Shout Me Crunch is a technology-based web blog platform built on WordPress CMS. We are inspired by Shout Me Loud and Tech Crunch, two popular tech-based websites in the world. Shout Me Crunch is a multi-author blog where the author can publish their tech-based article.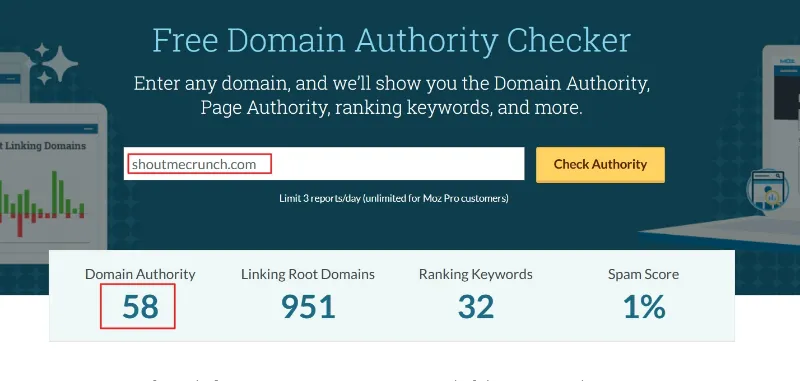 What is the aim of Shout Me Crunch?
The main of shouting me crunch is to provide the latest technology news and views. We also provide the tech guide by video review or Step by step tutorial. We want to build an efficient community to provide tech-based guides and help.
Which Topics do we usually prefer?
We prefer the below category posts.
We prefer to give information on computer tips and tricks. Freeware and Shareware software are encouraged to share among the reader their potential aspects.
We prefer this category for event-based blogging. All festival of all religions is our priorities in this category. Muslims, Hindus, Christians, and Buddhists can write their expectation and celebration articles here.
This criterion lets people know the latest invention and discoveries of new health-related issues. Yoga, medical supplies, men's and women's fitness articles are listed here.
Hosting-related all posts are given here. Cpanel Hosting, Shared Hosting, Cloud Hosting, Hosting Management, Hosting Tweaking, choosing the best hosting, optimizing the hosting settings with lots of technical repositories, and the latest hosting tweak cheat sheets are found here.
This Category is for publishing the latest job and education-related posts. Job Articles and Education based posts are essential for creating a running website. This area will cover that.
Sometimes a man needs some motivation. In this category, we will share the recited quotes of the renowned person of the world. These quotes and personal thoughts will increase the performance by boosting inner power.
Result category is somehow focussed on Education based result publication. Exam Result, Job Result, SSC Result, HSC Result, JSC Result, PSC exam result of the different country will be published here.
Review Category is for those writers who want to write a review article. We freely publish the review article as guest post freely. Take a look at Free Guest Post Site list 2017 to find out where you want to publish your review article.
SEO means Search Engine Optimization. In 2017 SEO changed a lot. We will deliver the latest algorithm change of Google Search Engine and how to fight the impact of the latest SEO techniques on significant search engines like Google, Bing, or Yandex.
Smart Technology
Smartphone
Webmastering
Address
MD TOUFIQ HASSAN SHAWON
MIS DGHS
ROOM:301, MIS BUILDING, BESIDE MOHAKHALI BAZAR
DHAKA-1212
MOHAKHALI, DHAKA
Dhaka
1212
Secondary Contact: +8801710571571 (Whatsapp)
Binance Referral Link: https://www.binance.com/en/activity/referral-entry/CPA?ref=CPA_00MC0YC62K