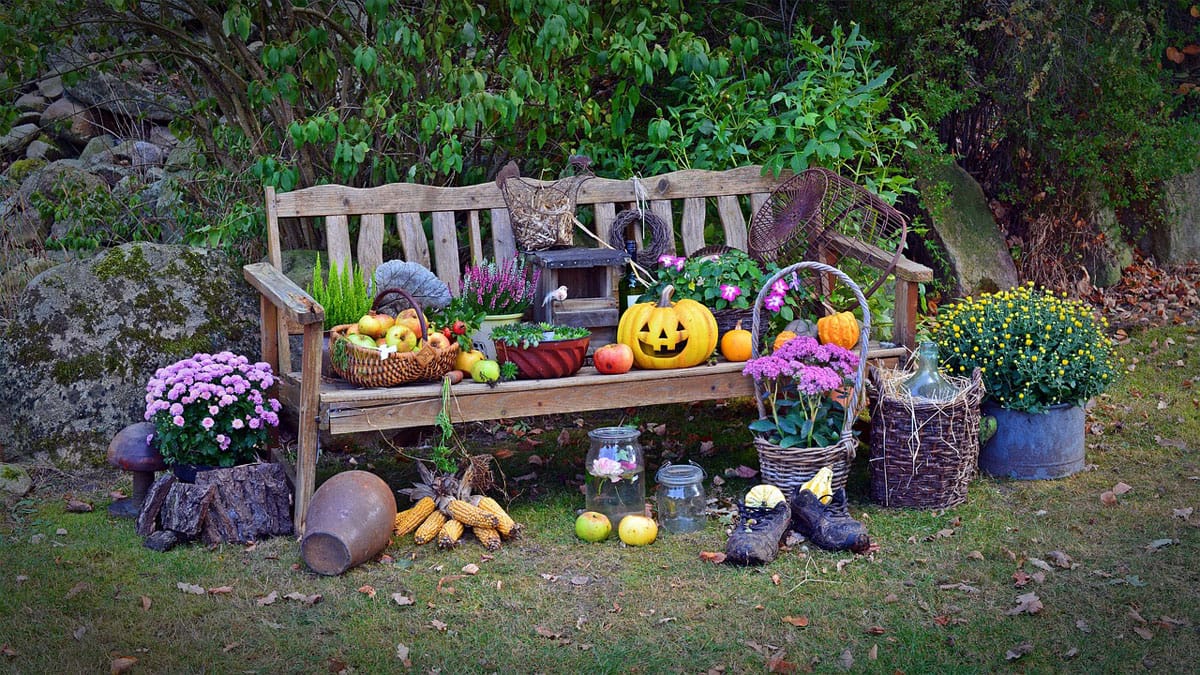 Harvest festivals are annual celebrations held around the world to celebrate crops being harvested in various regions at different times of the year. Originally, they were held following the new year to purge evil spirits from the land and dedicate the harvest to the relevant deity.
Today, harvest festivals are fun get-togethers for families and friends to enjoy the produce of their local region. If you haven't yet attended a harvest festival or you're curious about the best ones to buy tickets for, you can learn about some of the best in the world below.
La Festa dell'Uva – Chianti Grape Harvest Festival
The grape harvesting season is a busy time for contractors in Tuscany. For hours each day, workers are busy harvesting grapes in the heat, dealing with machine breakdowns, replacing grape harvester parts, and trying to make sure the harvest is completed within the strict deadline.
They are greatly rewarded for their efforts by getting to be a part of the La Festa dell'Uva, also known as the Chianti Grape Harvest Festival. This festival has been happening for hundreds of years and is held in late September or early October in the small town of Impruneta. Each year, locals come together to enjoy music, dancing, and over 800 local wines. Attendants also make this festival extra special by wearing medieval costumes.
Festival of Yams
It's definitely a cause for celebration when it finally stops raining, which is perhaps why thousands of people across West Africa hold a festival for this very reason. The Festival of Yams is held at the beginning of August in West Africa to mark the end of the rainy season.
It's also known as Hoot at Hunger and Homowo and is so widely celebrated that it's even a public holiday in Nigeria and Ghana. During this festival, yams are eaten and offered to the gods, and there's also dancing, drumming, singing, and parades. Traditional yam dishes such as Fufu are devoured with glee.
Chanthaburi Fruit Festival
The Chanthaburi Fruit Festival, held in Chanthaburi, Thailand, is all about celebrating fruit. This annual festival is held during the summer harvest and lures people in with the vibrant display of longans, rambutans, durians, and mangosteens.
Alongside local produce, the festival also has competitions, parade floats made from tropical fruits and vegetables, and art displays.
Olivagando Oil Festival
Out of all things to celebrate, oil doesn't seem like it would be one of them, but Magione, Italy, residents pull out all the stops.
In November, a two-day festival is dedicated to the local olive harvest and the feast day of St. Clement. During this festival, a priest blesses the new oil at a Mass, and everyone gets to attend a medieval dinner at a 12th-century castle.
Visitors to this festival can also enjoy delicious traditional foods like wine, cheese, cured meats, truffles, chestnuts, and walnuts.
Rice Harvest Festival
Rice is harvested three times a year, but during one of those harvesting periods in Bali, Indonesia, an incredible festival is put on for all to enjoy. This festival is dedicated to the goddess of rice and fertility, Dewi Sri.
Villagers create tiny dolls as offerings during the festival and decorate their villages with bamboo temples and flags.