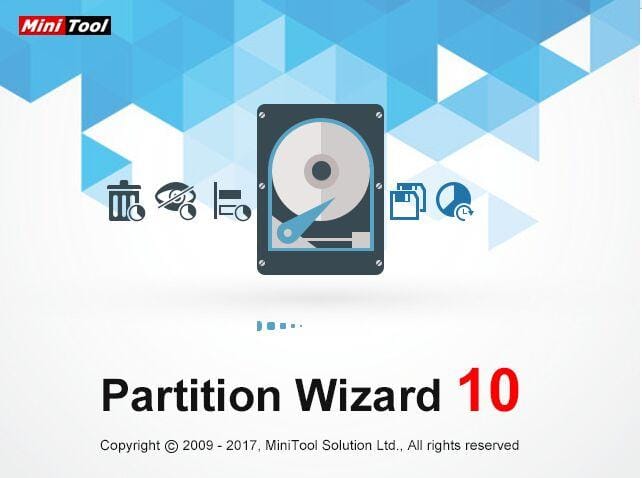 Have you ever been put in a situation where Windows built-in Disk Management tool fails to help? Guess the answer to most people is positive. All kinds of third-party disk & partition management tools sprout up because Windows Disk Management (DM) has 2 main deficiencies.
Interface
MiniTool Partition Wizard Free Edition is a rich-featured partition magic, which is designed to optimize disk usage and to protect your data. It comes with so many powerful features with which you can completely control your hard disk and partition. With its user-friendly interface and straightforward guidance, you are able to resize partition, copy disk, scan lost partitions, and migrate OS to SSD easily and safely. Due to its outstanding performance, MiniTool Partition Wizard Free Edition has earned a good reputation among global users.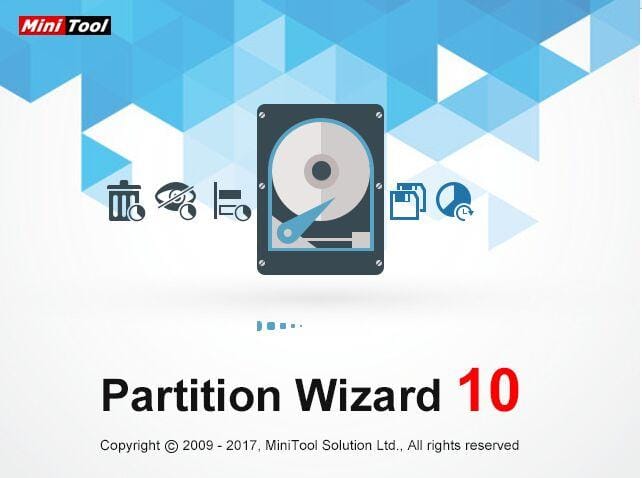 Features of MiniTool Partition Wizard 10.2
Extend System Partition
Extend system partition to solve low disk space issue by its "Move/Resize Partition" & "Extend Partition" features.
Copy Disk Partition
Copy disk partition for hard drive upgrade or for data backup in case that your computer may run into a problem.
Merge Adjacent Partitions
Combine two adjacent partitions into a bigger one safely so as to make full use of the unused space.
Migrate OS to SSD
Migrate OS to SSD/HD to get better computer performance or to back up OS for system restoration.
Surface Test
Check disk/partition surface test to confirm whether there are bad sectors on the target location.
Basic Management
Enable to manage disk partitions such as create, delete, format, split, wipe, align partition and more.
Convert Disk Partition Table
Convert non-system disk from MBR to GPT and vice versa without data loss to support large drive or full OS
Convert File System
Convert NTFS to FAT or convert FAT to NTFS without formatting to support early Windows OS or to store large files.
Set Primary/Logical
Set partition logical to create more than four partitions or set partition primary to make it active.
What's New in MiniTool Partition Wizard 10.2?
Create, format, delete, copy, label, wipe exFAT partition, and more…
Copy MBR disk to GPT disk, including the system disk.
Convert system disk from MBR to GPT.
Copy system required partition only or copy the entire system disk.
Support HD resolution (4K, 5K).
OS: Windows 8, Windows 7 32-bit and 64-bit, Windows XP, Windows 2000 Vista, Windows Server 2012 R2, Windows 10.
Download Link
If you like this review article of MiniTool Partition Wizard 10.2 Free Edition, please let us know. We need your feedback.