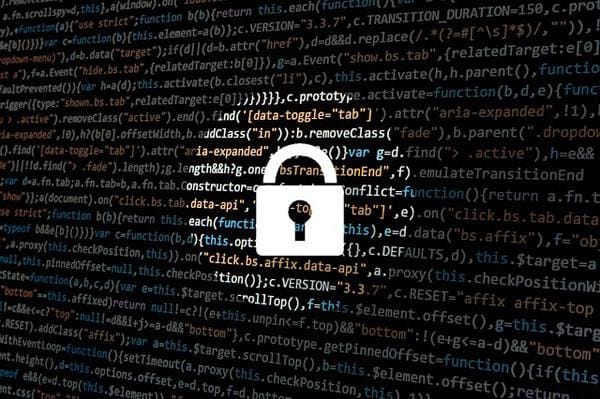 Our dependence on computers is more today than it was a decade ago, and will be more a decade from now than it is today. From the many ills, which include, viruses, malware, and identity theft, all of these disruptions can result in huge financial losses. No matter how technically sound the user may be, secure and safe computer practices involve a combination of software security and physical security. You need to be hip to both if you want to be sure your system is safe.
You can also read my previous article on How to Secure Your Laptop and Computers.
Top 10 Tips for Secure Computing
Below are 10 tips that you can use to secure your system from all the potential threats out there.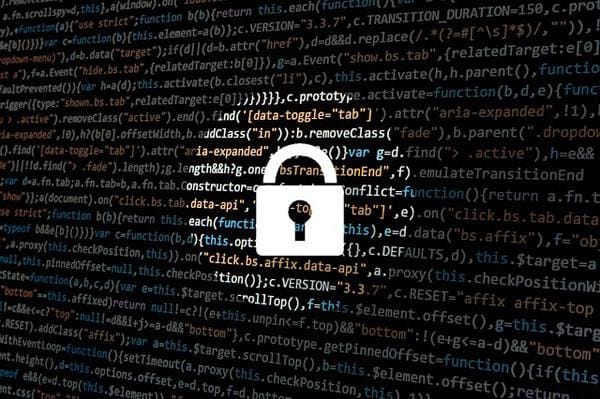 1. Avoid Those Phishing Scams
Phishing scams are something you should be on the constant lookout for, because they are a huge threat, as they combine social engineering to trick unsuspecting users into clicking on links. The cyber-criminals objective is to trick you into giving up confidential data, whether it be financial information or account login details.
Phishing scams are carried out through various mediums, such as text, telephones, social media sites, but the most effective method is via email. You should always be suspicious of any emails, especially those coming from the biggest sites and services, as they could be fake emails leading to fake websites.
2. Create Complex Passwords
You want your passwords to be as strong as possible. You want to go with a minimum of 8 characters that combine letters, symbols (if allowed) and numbers. Generic passwords are much easier for hackers to guess. Make sure you never share your passwords with anyone and invest in a password manager, so you can store all your complex passwords.
3. Log off Public Machines
When you're on a public computer or network, it's very important that you're aware of the risks. When you've finished with the system, you need to ensure that you properly log off it. You should also be careful to uncheck any boxes that indicate remembering user login information, whether it be for your email or bank accounts.
4. Devices Should Never Be Left Unattended
If you need to be away from your computer system, tablet or mobile phone for a considerable length of time, then it's very important that you lock the device while away. If you have an external hard drive or USB stick, you may want to lock that as well.
5. Don't Put Too Much Information on Social Media Sites
Most people don't give it much thought when posting things on their social media accounts. For a lot of people on these sites, you can find addresses, birth dates, phone numbers and much more. You never want to fall into this trap, as it can make it easier for you to fall victim to identity theft. Thus, you'll want to limit what you disclose on these sites, for your own good.
6. Back-Up Your Data
It's not uncommon for hard drives to crash or for files to become corrupted. If you have any confidential data on your computer that you want to safeguard, then you must back it up. You should consider storing it on another device, maybe an external device, and maybe making more than one copy of it.
7. Install Antivirus Software
Make sure the antivirus software that you install, is from a trusted source. You also want to ensure that the virus definitions of your antivirus software are kept up to date, to ensure its effectiveness.
If you're currently at school, possibly university, then you should be able to get free antivirus software, from your school. As security is very important at educational institutions.
8. Download Legal Files Only
In addition to the potential legal penalties that could fall your way, downloading movies and music files from peer-to-peer networks can potentially harm your system. This is because many of these files are riddled with malicious files.
9. Lock Your System
System locking is an additional form of security that many people ignore. You can lock your system behind a screen saver or a blank screen. But it's very important that you implement some kind of automatic locking. That way, when you're away from your desk for some time, the screen will automatically prohibit access to unauthorized users.
10. Avoid Unknown Websites
Your web browser is one of the most common ways that hackers use to compromise your system. There are many malicious files that are coded specifically to exploit the most common browsers, like Firefox, Chrome, and Explorer. So you should definitely stick with the sites you're most familiar with.
While obeying all these steps may not necessarily protect you from every malicious attack, they will go a long way in ensuring the longevity of your system.
AUTHOR BIO
Uchenna Ani-Okoye is a former IT Manager who now runs his own computer support website https://www.compuchenna.co.uk.