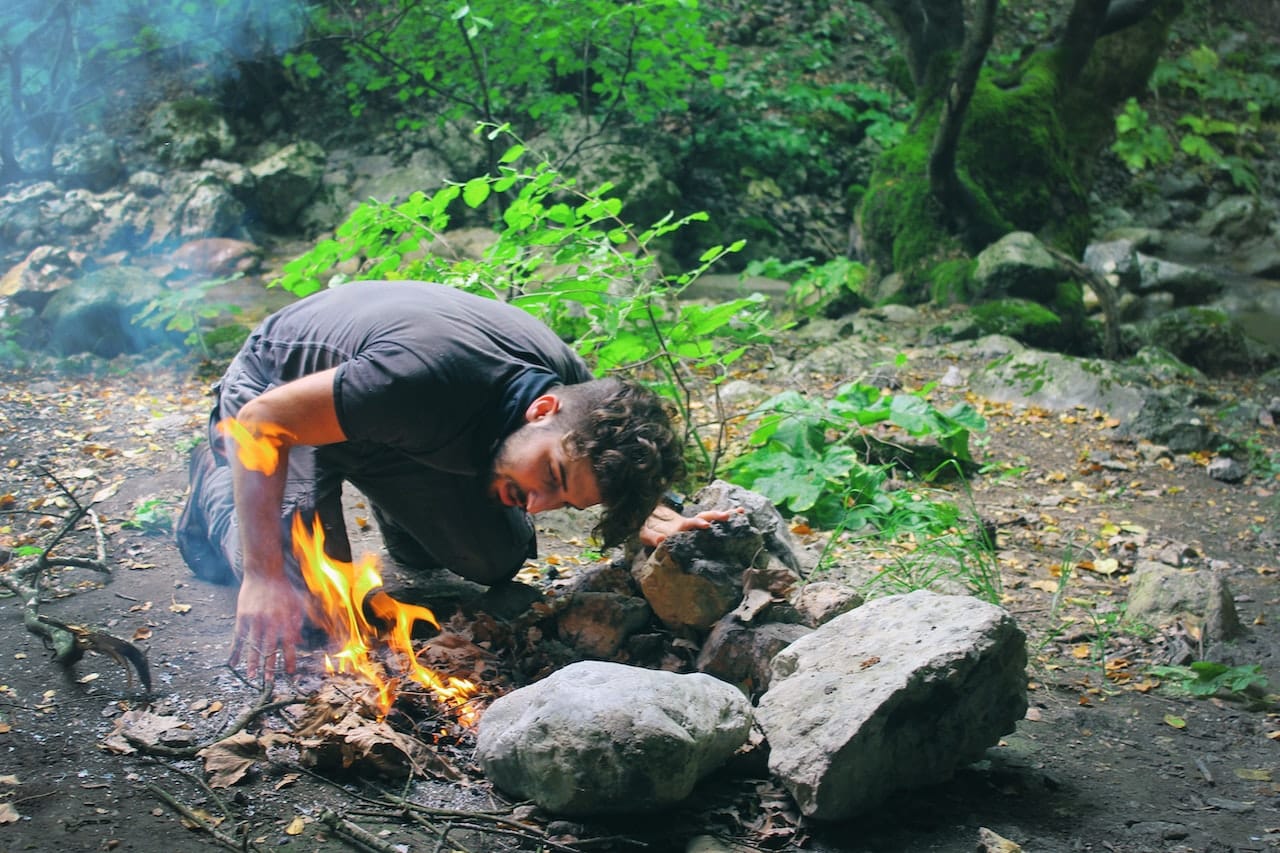 In the world of survival gear, you must ensure you have the best gear for any situation. Whether you're an experienced outdoors person or a new adventurer, the right gear can make all the difference.
So, what are the top survival kits and tools for 2023? We've compiled a list of five of the best survival kits that will have you prepared for anything nature throws your way.
1. BattlBox
BattlBox is an all-in-one emergency kit containing essential items for outdoor survival, including first aid supplies, fire starter tools, and survival items such as knives. There's also a comprehensive guidebook with information on how to use each item in the kit. The BattlBox is also lightweight and durable, so it's easy to store and transport.
BattlBox is one of the best outdoor subscription boxes for beginners for outdoor survival.  The Basic Battlbox has hand-selected items, from emergency supplies and manuals to camping gear and survival tools. Simply put, the package offers numerous quality pieces of equipment handpicked by a team of experts.
Additionally, by subscribing to the Advanced BattlBox option, you receive essential outdoor gear like camp equipment, hiking essentials, bushcraft, EDC gear, and more, all while continually building your collection of quality outdoor equipment over time.
Pro Battlbox is the go-to choice for professional outdoors people and survivalists looking to upgrade their inventory from the Advanced package. Each Pro BattlBox contains curated items, of which one or two are top-tier products like sleeping bags, backpacks, flashlights, and tents.
For those with an eye on creating or expanding upon their knife collection, look no further than BattlBox Pro Plus; each box includes high-end knives from TOPS & Spyderco.
2. Kosin survival gear
The Kosin survival kit has all the tools you need for roadside emergencies and so much more. It offers comprehensive solutions with two screwdrivers and a multi-tool, including a cutting edge, saw blade, and multiple wrench sizes.
The 18-piece collection of items like pocket knives, wire saws, and thermal blankets provide bonus support should your adventure take an offbeat turn. All these features come at a great value — packed into a hard plastic waterproof case to realize superior durability if stowed away long term in vehicles or the home garage.
3. Aokiwo Emergency Survival Kit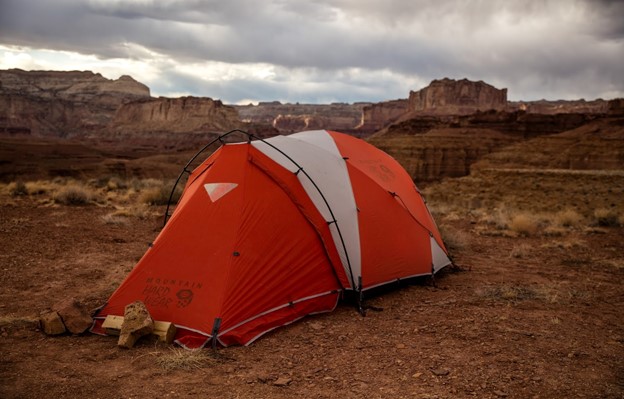 The Aokiwo Emergency Survival Kit is perfect for survivalists who want quality but need more time or resources to create their comprehensive kit from scratch. The pre-made set includes valuable items like a knife set, whistle, flashlight, flintstones, compass, wire saw, blanket, life straw, and more. All these goodies come neatly packed inside a high-quality backpack ready for your next outdoor adventure.
As an all-inclusive kit, the Aokiwo Emergency Survival Kit provides everything you need when faced with an emergency outdoors or in your home. It includes food bars lasting up to five years without spoiling and waterproof fire starters even after submerging.
The paracord bracelet has seven different functions built into it, while the durable LED flashlights run on AA batteries included in the kit itself. Many other useful items are easily customized to suit your outdoor needs.
Top 5 Best Off-Road Electric Scooters for Adults In 2022
4. Prep Store Elite Emergency Pack
The Prep Store Elite Emergency Pack is the ultimate solution for adventurers looking to ensure their preparedness. The kit contains a two-gallon water container, a 2-liter bladder, and a filtration system that provides up to 1500 gallons of clean drinking water.
Other items in Prep Store Elite Emergency Pack include a sleeping bag; a pad, mosquito netting; and a one-person tent for shelter on your journey.
Furthermore, the Prep Store Elite Emergency Pack has various tools, including hunting supplies & fishing gear. You'll have access to rechargeable electronics such as a flashlight and a solar charger, ensuring power is available whenever needed.
First Aid kits are also included in this comprehensive package – providing peace of mind should any issues arise during exploration or camping trips. Finally, with reliable radio communication always accessible, help won't ever be too far away.
5. Everlit tactical survival kit
Finally, are you looking for more than the basics? Everlit's Tactical Survival Kit will help you thrive even in the most challenging situations – from zombie apocalypses, to wilderness treks and beyond.
The 43-liter pack is a veritable arsenal of survival tools: a 100-piece first aid kit; poncho; flashlight; fire starter compass & 550 cord, among others. Also, adding additional gear couldn't be easier with extra MOLLE webbing available.
The Everlit tactical survival kit also has a two-liter hydration bladder, an e-tool pickaxe, and ventilated back support to stay ahead of whatever nature throws at you as you enjoy maximum comfort on your journey.
Generally, the Everlit tactical survival kit contains everything you need to survive an emergency. It includes food rations, a first aid kit, emergency blankets, flashlights, fire starters, and more.
Types of Survival Kits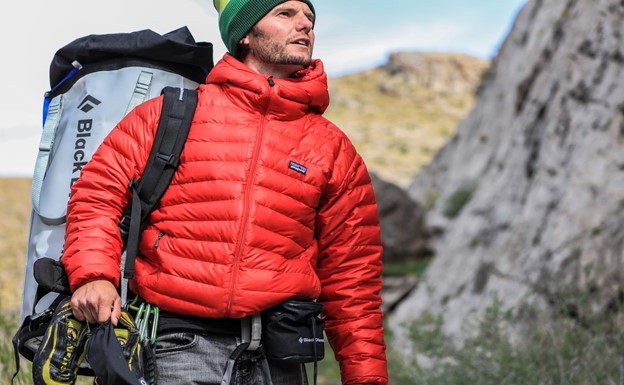 There are many different types of survival kits on the market today. Some are designed specifically for use in wilderness settings, while others are for urban environments. There are also kits designed for emergencies or long-term disasters. Depending on where and how often you plan on using your kit, you'll want to choose one that fits your needs precisely.
Key Features of Survival Kits
When choosing a survival kit, there are certain features that you should look for. These include first aid supplies, fire starters, water purification tablets, multi-tools, flashlights/headlamps, and shelter materials.
Some kits offer additional features, such as knife sharpeners or compasses, which are helpful for more experienced outdoors people. Therefore, read up on various brands before buying to know what is in each survival kit.
Benefits of Survival Kits
A well-stocked survival kit like BattlBox provides peace of mind when venturing into unfamiliar terrain or emergencies. Knowing that you have access to essential supplies like food and first aid materials keeps your stress levels down and ensures you stay safe no matter what happens. Additionally, having a quality kit ensures your gear won't fail when it matters most.
Conclusion
From BATTLBOX's comprehensive packages to Aokiwo's specialized emergency set – there's something here for everyone. Whether you're an experienced outdoorsman or just getting started – these five top-rated kits will give you all the necessary tools for any outdoor adventure or emergency.
When selecting your survival gear this year – choose wisely. Choose products from well-known brands because quality should always come first.