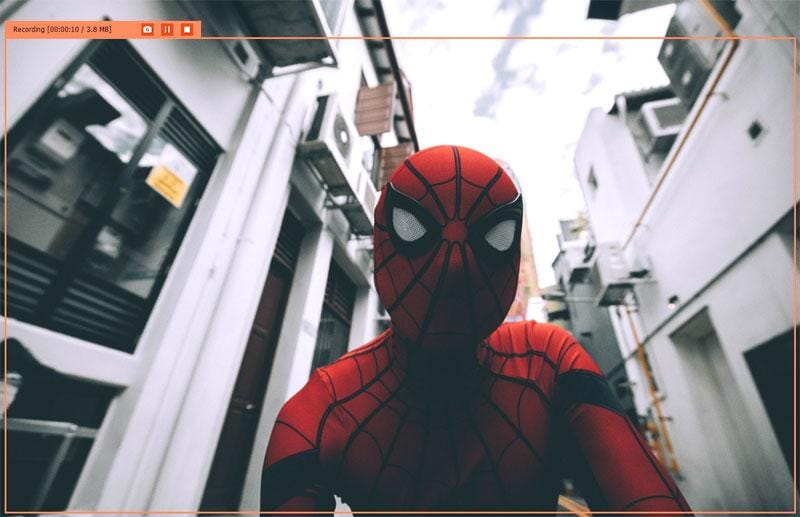 Do you have a screen recorder handy that you can fire up in case you want to record a video from your screen? If you happen to be using Windows 10 or MacOS Mojave, you may have one built-in – and the same applies to iOS 11.
Having a screen recorder could provide you with many benefits – so it makes sense to want to have one. Some of the more useful benefits include
3 Valuable Benefits of Having a Screen Recorder
Saving online video calls or conferences
Do you regularly place video calls to your friends and family members using platforms such as Skype or Google Hangouts? Maybe you even conduct business meetings over video calls or conferences?
While these platforms are excellent communication tools, they won't provide you with a way to save your calls. However, with screen recording, you can capture any video call or conference straight off your screen and keep it for future reference.
Explaining technical issues and getting assistance
Have you ever contacted tech support only to struggle to try to solve the point you were having? Painting a picture of the technical problems using words isn't easy, especially if you aren't that familiar with some of the jargon involved.
If you have a screen recorder, however, the next time, you encounter any difficulty you could take a video of the problem. That will let you show people exactly what the problem is, and should help you to get support far more quickly and easily.
You could even upload the video to YouTube and then paste the link on tech support forums to get the help you need.
Saving online streaming videos and live streams
In much the same way screen recording will let you save video calls and conferences, it can also be used to protect online streaming videos and live streams. While other options will allow you 'download' online streaming videos, none is as flexible as screen recording.
Suffice to say because you'll be recording the video directly from your screen, you will be able to capture online streaming videos from anywhere – whether it is social media, video sharing platforms, or within apps.
Now that you're starting to realize the benefits of screen recording, you should seriously consider getting your hands on a screen recorder. For example, if you want to learn how to record video on Mac, you could use Movavi Screen Capture Studio for Mac.
It should be noted that even if you have a basic screen recorder built into your operating system, a more comprehensive software may provide you with better user experience – and many additional features. All in all, it doesn't hurt to look around and weigh your options before making a decision.