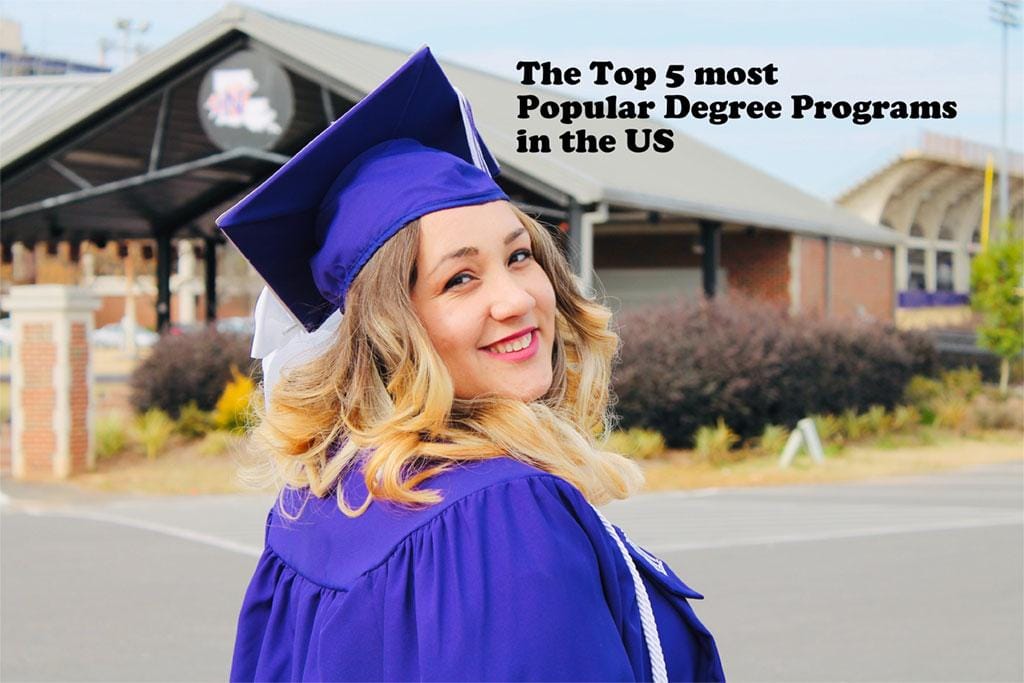 Over the past years, more and more Americans are going to college and getting their degrees. Compared to 2005, there has been a 32% increase in the number of those getting their college degrees. If you are planning to go to college, but you are not sure what you should major in, here is a list of Popular College Degrees and Programs for you to consider when making your choice.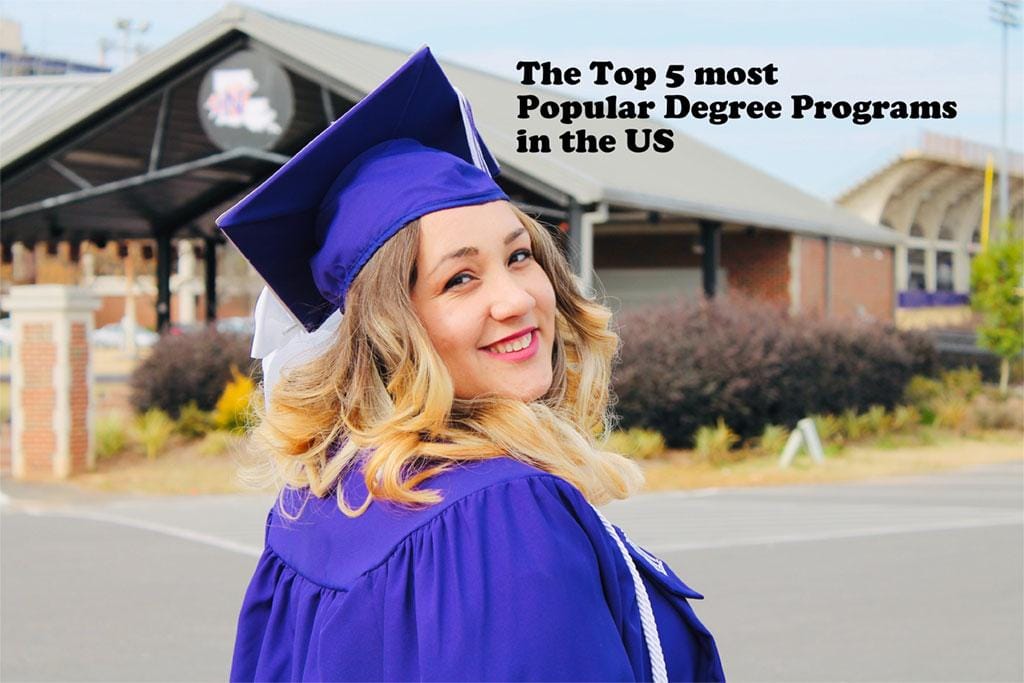 Business – a business degree has always been consistently at the top lists for college degrees. When taking this program, you'll be exposed to theories on finance, marketing, accounting and many more. As a business degree graduate, some of the jobs that you observe can look forward to doing after graduation include being a business analyst, adviser, banker, financial analyst, etc. With your knowledge and with the right capital, you can also start your own business and work on becoming a successful entrepreneur.
Nursing – if you love the field of medicine but you are not keen on becoming a doctor, a nursing degree would be perfect for you. As early as your second year of studying, you will already be going on rotations in the hospitals and health care facilities that are tied up with your school. You will be exposed to many fields of medicine, from pediatrics to neurology, and even the latest technologies being developed in the field. If you are someone who is compassionate and willing to always learn, you can be a great nurse.
Psychology – are you the type of person who loves to observe the people around and study how they behave and react to the world around them? Most people think that when you finish this degree, the only path you can take is that of a therapist or counselor, but you can also be a lawyer (with the additional schooling of course) and even be a teacher or child development specialist. Psychology delves into the features of the human mind and human behavior and if that is something that interests you, then this degree would be perfect.
Biology – we all know that biology is the study of living organisms, so if you want this as your major prepare yourself to study pretty much every living thing in the world, from the smallest microorganisms to the latest technology such as cloning, etc. You will be studying not just nature and plants, but also animals and their habitat, and even humans. With this degree, you can also specialize in specific fields such as biotechnology or even genetics. Some of the work you can expect to do after graduation range from being a teacher, to a scientist, marine biologist and many more.
Computer Science – if you are someone who is interested in technology, then you need to take up computer science. With this major, you'll learn not just about computer hardware and software, but also other fields such as robotics, programming, and even gaming technology. If you love problem-solving, then you will be happy with this course.