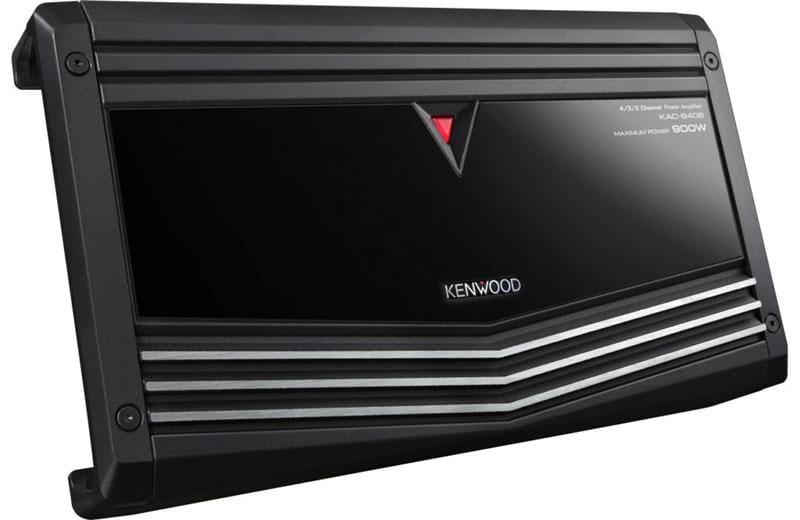 To buy a good aftermarket car amplifier, there are a few things you should bear in mind. Reviews show that the best car amplifier should not use too much power, should be cost effective and should produce excellent sound quality. Small research online will help you find one with all those qualities.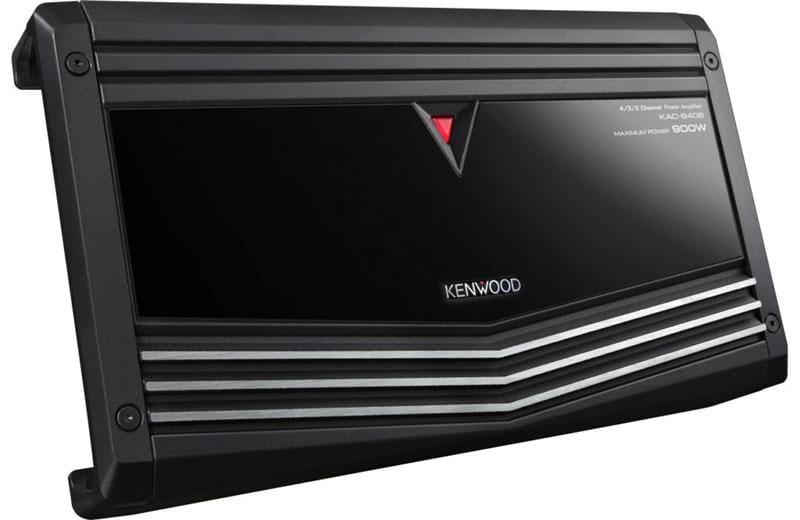 Here are 3 tips for buying an aftermarket car amplifier
1. Research
There are many brands available in the market. To identify the best, you need to review each of your preferred brands first. You may list down the pros and cons of each brand so that you can make a decision. Some of the best amplifiers include Kenwood, Sony, and Pioneer among others. It is good to review the features of each amplifier first. With time, the performance of an amplifier may deteriorate, but if you opt for aftermarket amplifier brands that produce high-quality products, you will not be disappointed. Some amplifiers have only one channel while others have two or more. Most people prefer those with two or more channels so that they can work for many speakers. The reviews on aftermarket car amplifiers available for sale can help you find one.
What you need to check before buying used van?
2. Compatibility
After you have identified the best car amplifiers, you should check for compatibility with your car. To install an aftermarket amplifier, you need preamp outputs which most aftermarket amplifiers don't have. Your amplifier should have speaker level inputs in that case so that you can avoid additional wiring and the need to buy adapters. Installation of the amplifier and the entire car audio system should be done professionally. This will improve the sound quality as well as maintain the system in good condition for a long time. Mostly, amplifiers will be installed under the seats, on the passenger side firewall, or in the trunk for maximum effect. Ensure that the measurements of the spaces are enough to fit the amplifiers. To power the amplifiers, additional wiring will be required. It should be done neatly by a professional.
3. Budget
Knowing the budget before you go to the stores or buy online helps you save some money. You also narrow your search. Remember to factor in head mounting kits, installation and labour costs. Some of the guiding principles when budgeting includes the sound quality, and latest features. The price in most cases depends on the quality of the product. Be careful about where you shop as well. Some retailers have higher profit margins making the product more expensive. Amazon is a leading online retailer that deals with high-quality products at fair prices. You may consider shopping for aftermarket car amplifiers online at Amazon. Online reviews are also good since you can get the features and any information regarding an amplifier at a glance. You also compare various amplifiers, and this makes it easier for you to make a decision.
Range Rover Velar – Best Designed Car of 2018
These are the three main tips you should bear in mind when looking for a car amplifier. Before buying the amplifier, listen up first to be sure of the sound quality. Knowing your sound system goals, basics of your vehicle audio system and asking the salesperson and installers the right questions will make it easier for you to buy the best aftermarket amplifier for your car.