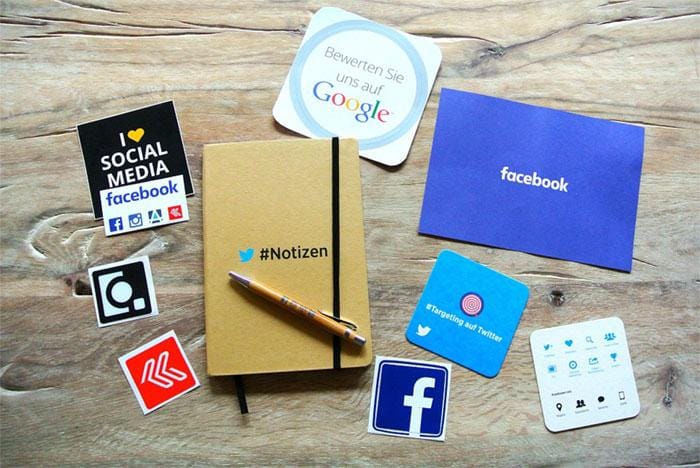 Most of the people have their accounts on various social media networks because they are interested in driving visitors to the business website that they have. This is a good objective, and the outreach that social media has is one of the best techniques for bringing in more customers.
However, it completely depends on how you are doing it. Social media is undoubtedly the best place for conversing with the customers and building a relationship. In the long run, these conversations with your customers are responsible for bringing in more traffic to your website. In the market, there are many social media marketing agencies who can help you with social media monitoring and media outreach strategy.
Listed below are how you can use the outreach of social media for drawing traffic to your business website.
Engaging in conversations with your customers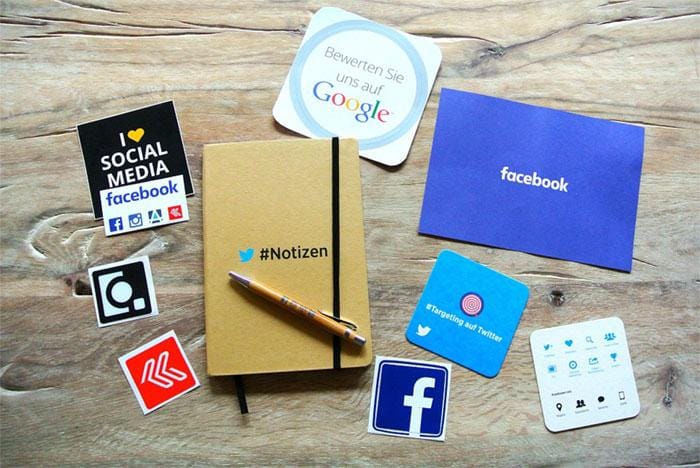 Social media is undoubtedly the best place for communicating with your customers. When you are engaging with your customers' one on one, you are making the conversation powerful and personal. Your customers appreciate the gesture when brands respond directly to them. It allows them to open their hearts out on a personal level.
You can do this publicly with the help of a reply or a simple tweet, or you have the option of messaging your customers privately. If you feel that your customers are doubtful of your social media account, you can gain likes from real users on your posts by using stormlikes to make the account look credible.
Providing discounted offers
Offers are one of the most important and effective ways in which you can drive traffic through social media. However, you have to ensure that you are promoting them effectively. Sometimes, it has been observed that a brand has an amazing offer for the customers, but they are not able to promote it properly. You can use some social media marketing tools to get the social media outreach ideas and strategy.
If you are unable to promote it, the offer will never reach the right customers. Moreover, you will not get the target customers. Therefore, effective promotion of your discounted and free offers is mandatory.
Promoting blog content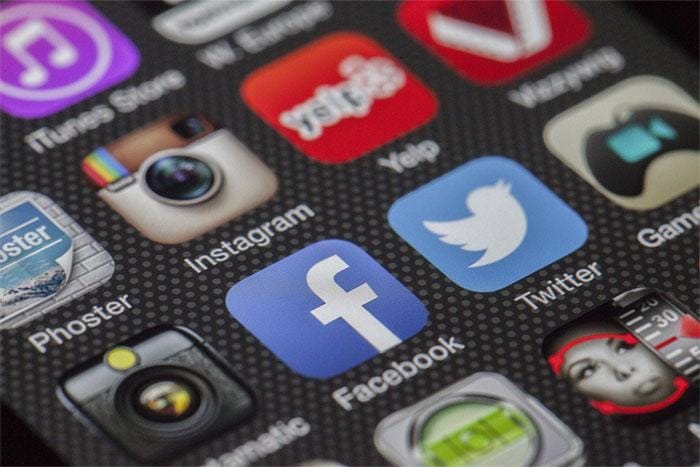 It is true that promoting the blog content is a common way that most of the brands use for driving the social media traffic to their website, but you cannot deny the fact that it is extremely effective. Having a blog that is active is necessary, and you should promote it on your social media sites, thereby allowing people to read your blog posts. In the last Year, social media advertising grew 16% last year compared to 2017 and totalled $49.5 billion in sales.
Whenever you are publishing a post, you should promote it on your social media pages. With time, this practice will help in bringing more traffic than you could have imagined.
Running social media contests
Who does not love a contest? Contests are loved by everyone irrespective of their age especially when gifts and prizes are associated with it. Contests are not only engaging, but they are extremely fun. Your customers will love the efforts that you put behind organizing a contest. Many social media marketing companies are arraigning this kind of social media contests with effective social media marketing plan.
You will get the freedom of collecting user-generated content and then you can highlight them on your social media account. Ensure that the contest is engaging enough so that your website traffic increases rapidly.
Conclusion
If you are ready to use your social media account for gaining more traffic, it is necessary that you consider the tips that are mentioned above. Keep in mind that you will start getting more traffic when you converse with your customers and build a relationship with them.
Author Bio: Harris is a leading blog writer and content marketing professional with thousands of real Instagram followers for his postings. He uses stormlikes for gaining real likes on her posts.