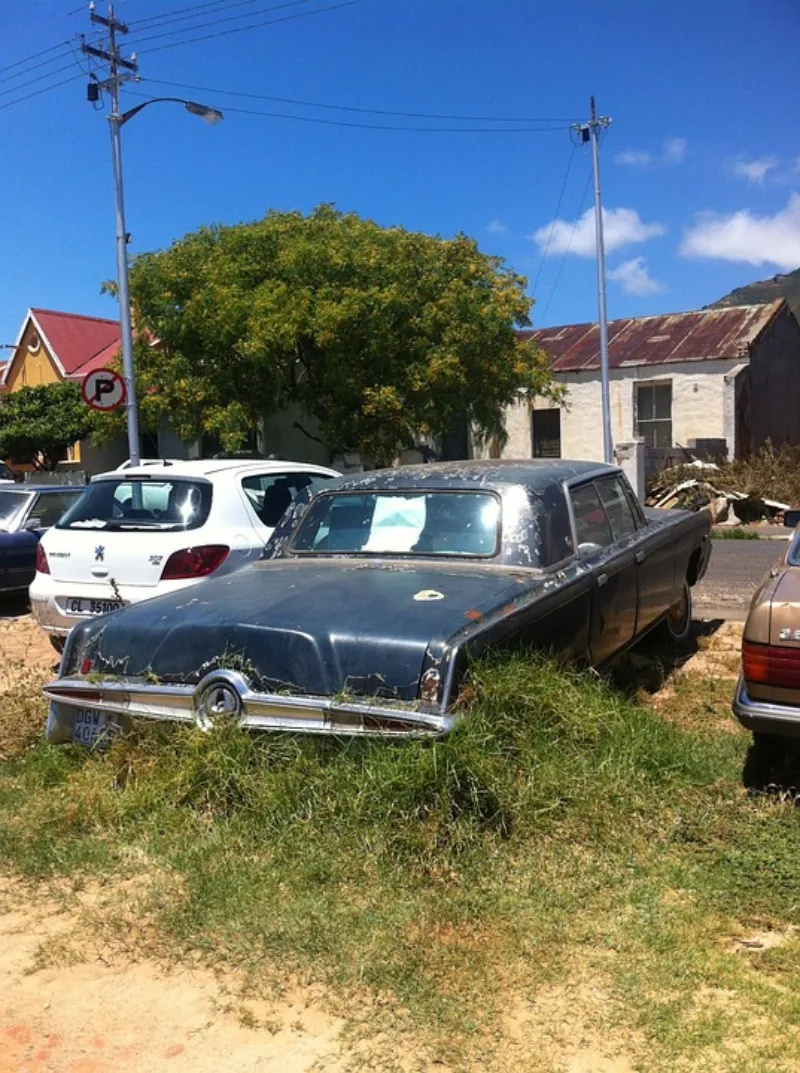 When a car is brand new, or at least in decent working order, it can be worth a fortune. When it is no longer practical for road use, there tends to be a big question mark over its value. Do you know how to get the best deal when scrapping an old vehicle? Here are a few tips and tricks to keep up your sleeve for when that time comes.
Choose a Wrecker You Can Trust
On your hunt for reliable car wreckers, you are likely to come across a few that don't quite meet that definition (to put it mildly). While you have no say over what happens to your car, once you give it up, you can often find that value and care go hand-in-hand.
Don't settle for the first wrecker you come across. Shop around, check out websites, reviews, and talk to people. You'll often find that the more reputable the wrecker, the better the deal you can get from them.
Research Parts Value
Many car wreckers make their money by selling off parts. Given that used cars are still selling for a pretty penny, those parts can be more valuable than you think. A running engine, shifting transmission, and fully-charged battery can all boost the value of your scrap metal car.
It can pay to write a list of things in your vehicle that you know are new, near new, or run well. This can all work in your favor when the time comes to negotiate.
Get Multiple Quotes
Alongside only making contact with reliable and reputable wreckers, it also doesn't hurt to get multiple quotes. The price you get from one wrecker might be dramatically different from another.
That doesn't mean one place is lowballing you, but it can mean they use their vehicles for different things, which can drive the value up or down. Even the scrap metal price can dictate how much you receive for your old car.
Make Sure it's Registered in Your Name
Hundreds of thousands of cars and trucks are stolen in the United States every year. Some people go for joy rides, but many people use them to make quick money. If you want to improve your chances of getting a good deal, then make sure you can prove to the wrecker that you legally own the car. If there is any uncertainty over ownership, you may get less for scrapping your vehicle or no deal at all.
Deliver the Vehicle
If a car wrecker has to pick up your car from somewhere, then there's a high chance you will receive less money in the hand. After all, time is money, and you're using their time (not to mention the gas).
If you can drive your car to the wrecker under its own steam, then that's going to put you in an excellent position to negotiate. After all, it still runs, meaning you have proof that its vital organs are functional.
However, if the vehicle isn't safe or legal to drive, then you can talk to your local wrecker about getting them to tow it. You can also arrange this through a third party if you believe it will be a more affordable option.  
Scrapping your vehicle can be bittersweet. It often means you get a new car, but you have to say goodbye to a faithful old mechanical friend that has traveled many miles with you. Before you say your final farewell, make sure you do your homework. The more reliable your car wrecker, the more money you can expect to make.