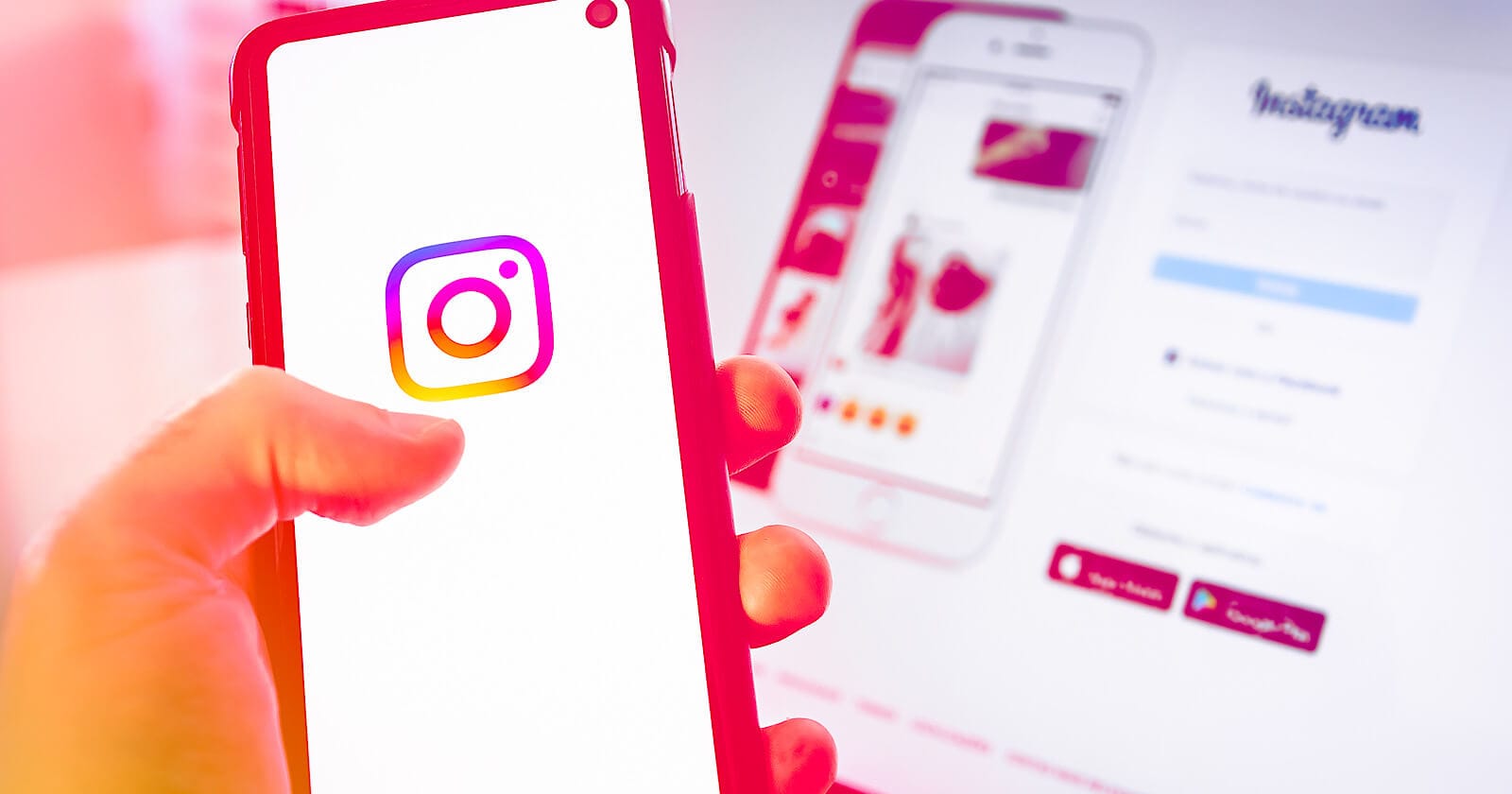 Expressing your brand story through photos and videos helps to create deeper connections with the audience. You require a curated Instagram feed to effectively tap into the power of visual storytelling. The immediate need is fulfilled through Instagram. With 1 billion people per month using Instagram, it is not shocking that Instagram has about 25 million brand pages. It should not come as a surprise, with those incredible numbers, that Instagram has become a powerful marketing tool.
Creating and posting now and then isn't enough to make the most of the power of Instagram. To maximize interaction, curating an Instagram feed takes effort. You need a feed that stands out, as you have mere seconds to catch attention on Instagram. You need to devote your time and energy to curating an Instagram feed that crosses all the boxes for your target audience to accomplish this.
Here are a few tips on how you can use a curated Instagram feed wisely to get the most out of it.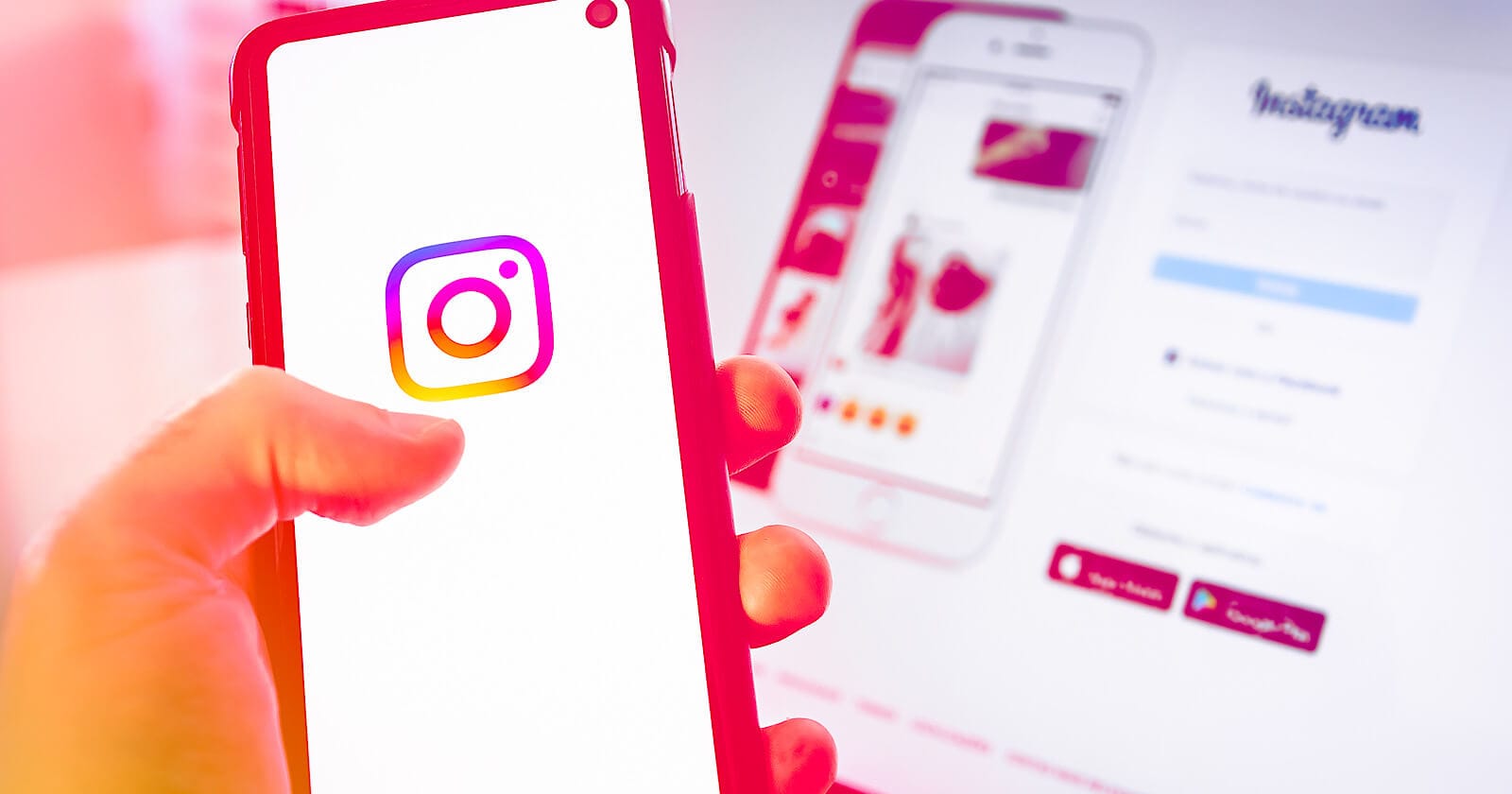 Understand the frequency of posting on Instagram
You now know that for the best performance, you should post regularly, but how often? That is the question. You can, for instance, post consistently, but only once a week. Users' feeds are loaded with the new content by the minute, but they can never see what you have to offer if you are just posting once a week. To draw their attention towards you, consistency is essential. Hence, you will need to regularly post new content to your curated Instagram feed. If you want to automate the post generation of Instagram you can also use Instagram post generator.
Ideally, you should upload twice or thrice a day. You don't need to go overboard, but giving your audience a daily dose of quality content keeps them engaged. One important thing to consider is to always choose quality over quantity. If you have only one fantastic post a day, then stick with that over three posts of lower quality that don't match your brand's tone/image. Establish a schedule for posting to make things much easier to achieve.
Display a well-curated feed on your website
You'll want to follow this Instagram feed tip to get the most out of your amazing content. There are various Instagram widget tools available to efficiently fetch content from Instagram and display them in a single stream on your website. This well-curated feed can be created using a hashtag, account mention, or the post you are tagged in. By adding this to your website, usually on your home page, make sure you are repurposing your content.
This way, you invite website users to follow you on Instagram by linking your content to your website. You also make your website look and feel neoteric, interesting, and up to the minute. Instagram feeds enrich your web content and glories your brand image in the eyes of the existing customers and beyond that.
Feeds shouldn't entirely be focused on sales
Trying for a hard sell is something that turns off your customers. Many brands make this mistake, and it damages their reputations. A curated Instagram feed isn't the right place to push a product or sale. It is also not the place to bash the rivalry. Although you can certainly share a new product launch or an upcoming sale, it should not cover the majority of your posts. These should, in fact, seem more like sidenotes than your curated Instagram feed's intent.
Although that can sound contrary to creating a dedicated audience, it is all about customer service. Building a relationship with them should always be a priority. Show them that you are more concerned with their needs than with your bottom line. Skip the hard sell and give them material that makes life easier and healthier for them. This will urge them to choose you over your competitors.
Target your potential customers
One of the best things about Instagram is that it is a developed community, and by interacting with similar users and brands, you can tap into the existing users. A curated Instagram feed filled with consistent and relevant content, no matter what industry you are in, lets you turn your feed into a source of interest and inspiration. In case you are a new brand, you need to think about what your customers would be interested in.
For example, reposting the images and videos about an ongoing event or campaign will automatically appeal to your target audience. Work carefully on your plans to discover what content engages your audience. Pay attention to the reviews, and then offer the desired and enhanced quality content.
Adopt a cohesive branding strategy
Consistency is the secret to crafting a coherent brand picture through Instagram. It doesn't mean repetition. This simply implies choosing and sticking to a theme. Select an area specific to your brand or service and opt for pictures that connect. Make sure you complement each of the content you pick. An impactful Instagram feed features visuals that work harmoniously, with each one holding a piece of a storyline that generates and constructs an overall brand image gradually.
Above all, to establish continuity, the goal is to draw content that complements and aligns with each other. Not only does a feed consisting of sporadic and ill-matched photos look unprofessional and messy, but it makes your profile unlikable as well. Think of the instantly evident specifics that stand out. To make a good impression, be conscious of the composition, language, and logo positioning.
Final Thoughts
A big step towards engaging your audience is investing in a well-curated Instagram feed. This seemingly simple feed is the key to building a positive brand picture. You can generate more traffic and engagement for your brand by concentrating on curating content over simple selling.
For that, Instagram has the perfect audience you require. All you need to do is leverage it. It is, therefore, appropriate to choose a widget that you can rely on. It will help you curate the finest content without the hassle or worries.