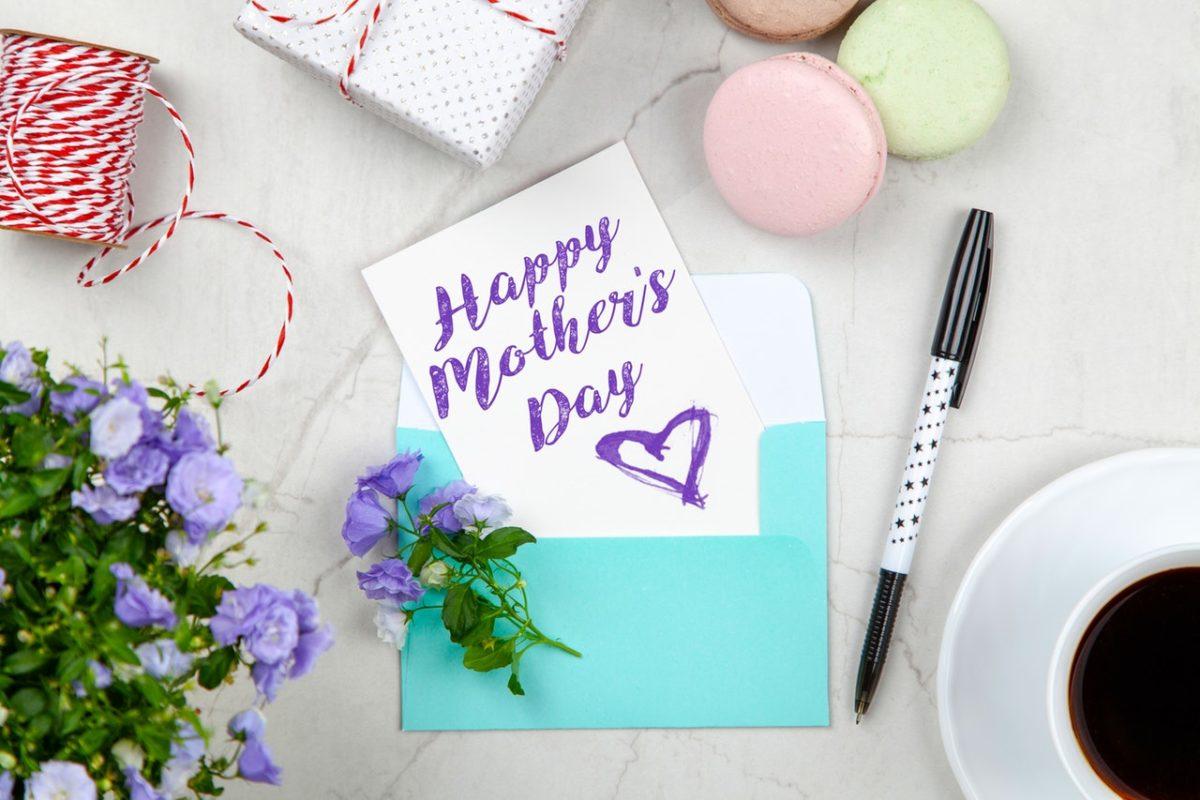 Have you been looking for the perfect Mother's Day present but still didn't have luck finding what you deem fit? Whether you're fresh out of ideas or maybe you just can't decide between a few options, we have some suggestions that will solve any dilemma and even stay as potential choices for future years. From jewelry to flowers, pampering, and a relaxing day at the spa, there's an entire spectrum of fabulous gifts your mother will absolutely love.
Get her custom-made jewelry
Jewelry is a women's best friend when everyone else isn't around. So, why not make her day even more special with a piece of jewelry specially made for her. Think about a silver necklace with a plate, and engraved dedication of some kind. Be it her initials, or maybe your initials, the first names of all the children – the choice is rather vast. Whatever it is that you want to engrave, the important thing to keep in mind is that it should be something very special and close to her heart. Another piece of jewelry that will be precious to her heart is a dainty heart locket with a photo of all the children tucked away inside.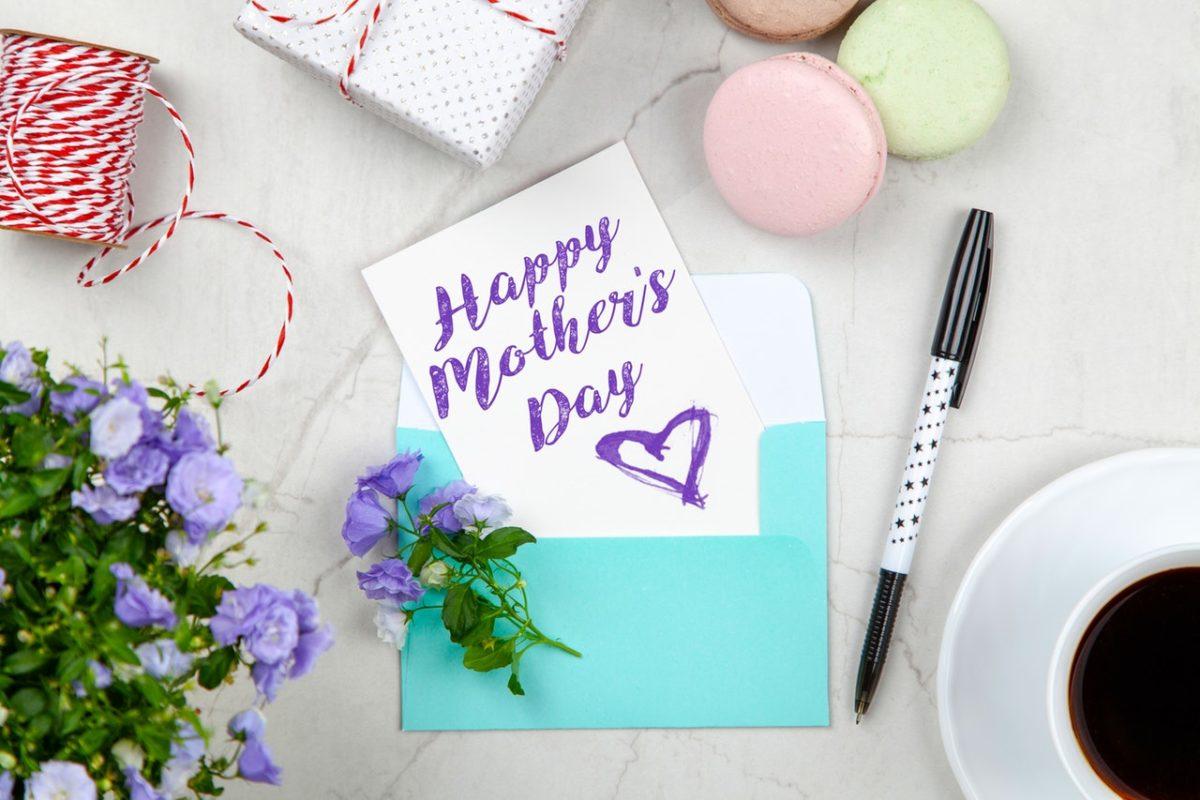 Personalize a gift for her
The moment you decide to give your mother a personalized gift, it means you're ready to dedicate lots of time and effort into its making, which makes it that more special and unique. One way to personalize a gift is to put your mother's name or her initials on it. Does she need a new wallet? Get her a leather one with silver initials stamped on it. A passport cover and a boarding pass case to match, both with cute dedication or her name on it, will be a wonderful present. The next time she's ready to leave Sydney and go on an exotic adventure, she'll think of you and feel all the joy once again. Does she need to become more organized? Get her a planner with a few family photos printed inside and a symbolic dedication from you. document special events and occasion
Offer her a spa day
We all need a little bit of pampering from time to time, but our mothers deserve it the most. Therefore, one of the ways to make her Mother's Day super special is to get her a spa day at some of Sydney's gorgeous spas. You can even keep her company and make it a mother-daughter bonding time that you've both been needing for a very long time. A full-body massage, mud baths, sauna, alongside swimming in the pool and lounging as you sip some of the freshly-made smoothies will be a day to remember.
You can't go wrong with flowers
Every woman will tear up at the mere thought of getting a big bouquet of flowers, so why not offer a full spectrum of emotions to your mum by giving her gorgeous flowers. Don't worry if you're short on time, no need to run all over Sydney searching for florists. Simply look for Sydney flower delivery service and have a single rose, a vase filled with flowers, or some other type of flowery delight delivered to you before you go to your mum's. From potted flowers to a fabulous arrangement in a vase, you can find a rich selection of gorgeous floras online.
A weekend getaway for two
Speaking of pampering and unwinding, a weekend getaway outside Sydney for the two of you can be a superb Mother's Day present. Spending quality time together on a weekend cruise or maybe a hiking tour will offer you new memories to cherish forever as you bond and reminisce too. Cover all expenses and gratuities so that she can have an all-inclusive package and not have to think about anything but how to indulge herself the most. If money is not an issue, pay for the entire family to go with her and make it an even greater enjoyment for her to have everyone she loves spending time celebrating her.
Cook for her
You've seen your mother cook for you ever since you were a child, so why not walk a mile in her shoes and make something nice for her and the rest of the family. Save her the hassle of preparing meals for the day, but take over the role of the chef yourself and hire the rest of the family members to assist you. She won't be allowed to go anywhere near the kitchen, and if you want to make it extra special, think about creating a daily menu according to her favorite meals. What's more, you can make a tradition out of it and have a Mum's daily menu at least once a month. To offer her a hotel-like service, bring breakfast to her bed, and offer her the best start of the day.
Give her a chore-free day
When you have a family, you can never have a chore-free day because there's always something to do around the house. Well, one day a year, your mum can have a chore-free day and not lift a finger when it comes to sorting things around. Instead of vacuuming, dusting, mopping, and washing the dishes, take your mum to the cinema, or dinner after making sure you've done all the work around the house. She should have the most relaxing and fuss-free day, so delegate the housework and let your mum feel special.
Final thoughts
Putting together a perfect present for Mother's Day can be overwhelming, but all you need to think about is if there's anything she really needs or if you can surprise her in the most unordinary way. The goal is to make her happy and turn at least one day into a fairy tale and a day that she'll remember for ages. Whether you give her jewelry, custom-made gifts, or maybe offer her a spa day, and she'll appreciate it without a doubt and look forward to next year's surprise.