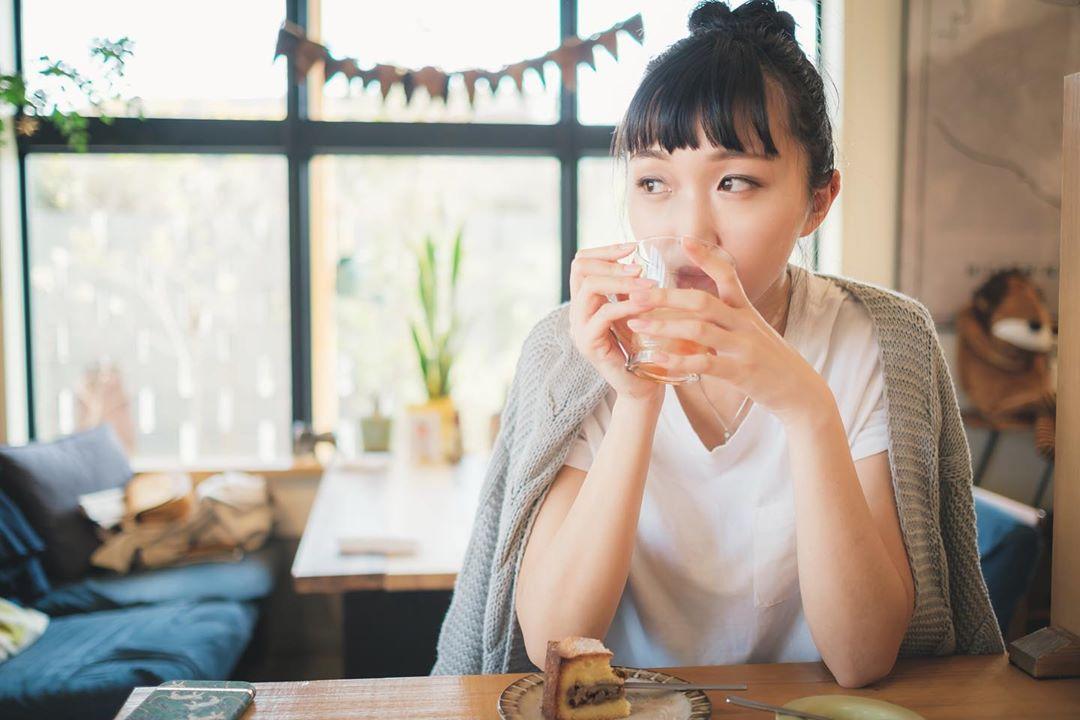 Planning to open a business? Expanding your services/products globally? Then start your corporate journey with Japan. The land of Japan is the 3rd largest economy in this entire globe. Reputed, as the key member of the international trade system, to start and to extend business in the provinces of Japan, would be a commercial hit! Now comes the role of translation and localization services. The impact that Japanese translation services make upon a business is hugely profitable to any sector. However, translating and localizing an entity from or to Japanese is not as simple as being said.
Overview Of Why Japanese Translation Services Are Challenging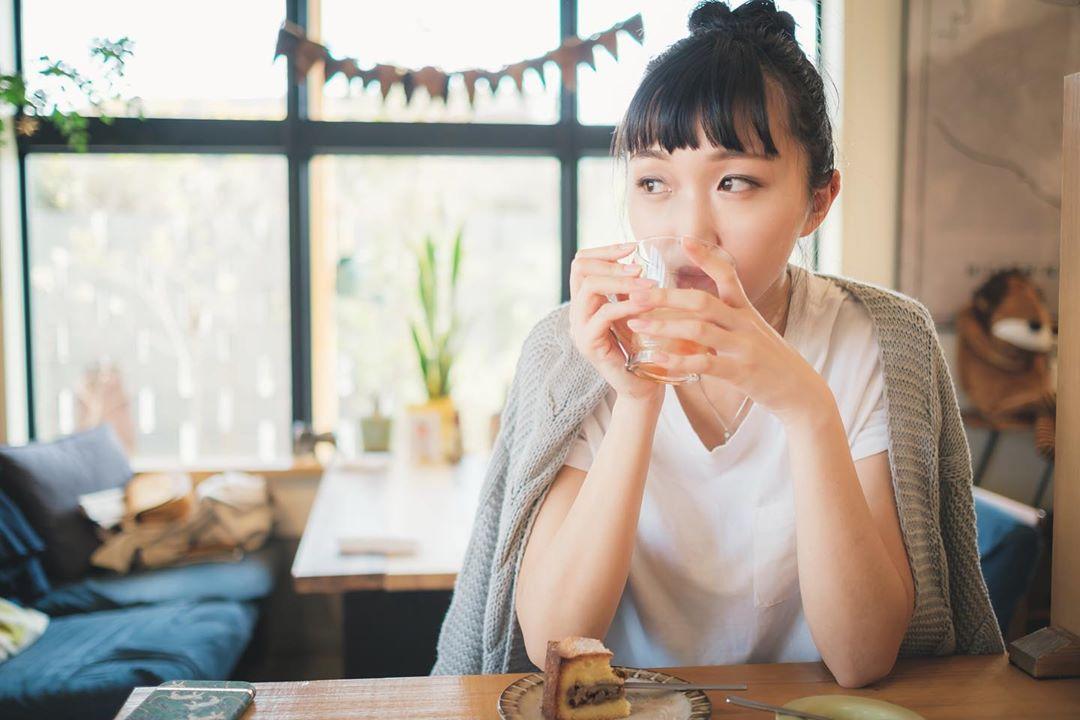 The linguistic insights of the Japanese language are undoubtedly the most complex ones to translate. This is said because Japanese is indeed difficult to comprehend as well as hard to language change. Westerners in a particular state that Japanese to English translation services or its vice-versa has always been a high hurdle to cross due to the following few reasons:
Cultural Factors Makes Learning Japanese Hard
There are quite noticeable differences in the ethnicity of Japanese culture. When it comes to translating or localizing elements to the Japanese target audience, it is highly essential to understand what is culturally acceptable and what is not. While the fact that retaining the business message is important for a translation, the prime role, however, is of avoiding culturally-sensitivity phrases and terms in the results. Furthermore, Japanese legal translation services and official works like these must be strictly translated, considering correct, ethnically compliant, right jargon.
English and Japanese Are Extreme Opposites
It is no wonder that Japan is an important trade and investment partner in the business culture of the United States. Moreover, America and Japan have been equally competing names in the history of GDP, consumer profit rate, and the like. Yet, both the languages are opposite in their grammatical nuances. Starting from their origin, even a few words are untranslatable to English. For instance, the "Yoroshiku Onegaishimasu" is one of the hardest words processed in English to Japanese translation services that give different meanings as per the corresponding context! However, if one has picked out the right platform for translation and/or localization, then areas such as coal mining, liquefied natural gas agencies, defense procurement, aerospace, advanced manufacturing, are sure to reach great heights.
When Japanese Does Not Account Singulars And Plurals
Technical businesses such as engineering, healthcare, aviation, information technology, find Japanese to English translation services to be highly difficult since Japan is exclusive of singular-plural contrasts. This rich language does not have any differentiation between a plural and a singular term. A quick example – Tom got mango. Were you able to identify if Tom got one mango or mangoes? Can you find the one who actually received the mango? Surely not, because the context is not enough to clarify the meaning, and this is what exactly makes Japanese translation quite challenging for technical industries.
From considering the writing styles and characters to including alphanumeric letters and registering the tone of the context, translating or localizing a business for Japan is a challenging deal. But when language professionals work for your business, likely that your brand shines and prospers in the upcoming days!
Reputed agencies like Click For Translation deliver Japanese translation services with top-notch quality and high accuracy, for 100+ languages. They also offer certified Japanese translation services with notarization upon request. If you are a business professional, then get the best out of their Japanese document translation services as they have records to have improved the ROI for many sectors online!