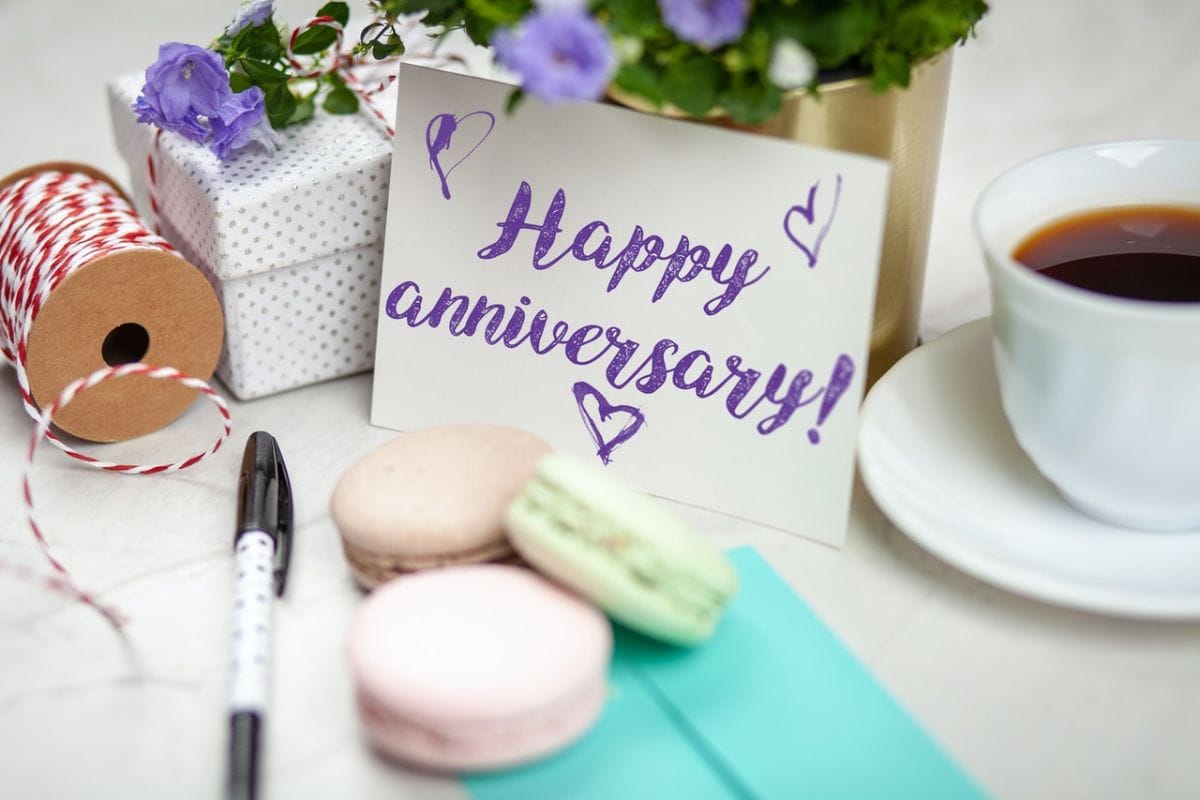 Your wedding anniversary is a milestone event for which you have many plans and surprises for your special one. You might think of a whole day outing, a romantic dinner at your favorite restaurant, a movie night in the theater, and many more. But, have you ever imagined the joy of celebrating the marriage anniversary at your sweet home? Well, this year, try it and feel the differences.
Celebrating such a special day at home will give you a different pleasure you haven't imagined before. Here are some creative ideas for celebrating the anniversary at home mentioned below. Give them a try. You will find them extraordinary.
Deliver Anniversary Gifts Online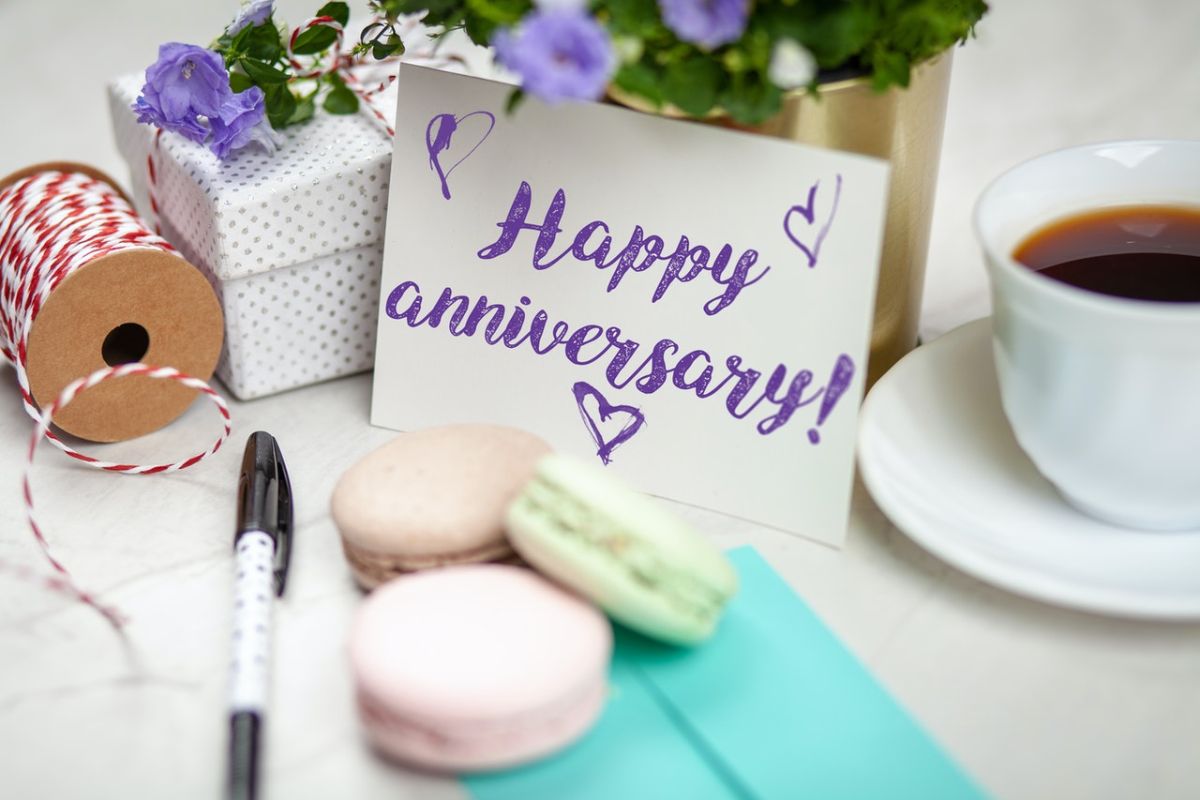 If you plan to celebrate your wedding anniversary without going outside the home, buy unique marriage anniversary gifts online for your spouse. No need to visit shopping malls, physical gift shops, or anywhere else; sit in your home's comfort and let your wife/husband feel surprised when the surprise anniversary gift reaches your doorstep.
Relish Homemade Anniversary Cake
Spend a blissful moment with your spouse in the kitchen and prepare a delicious anniversary cake together. Yes, this year, give the homemade cake a try. You will enjoy it a bit more. No matter which flavor you like the most, you can quickly prepare it in your home. Share this idea with your partner and get ready to relish the best anniversary cake together.
Turn Your Home into Theater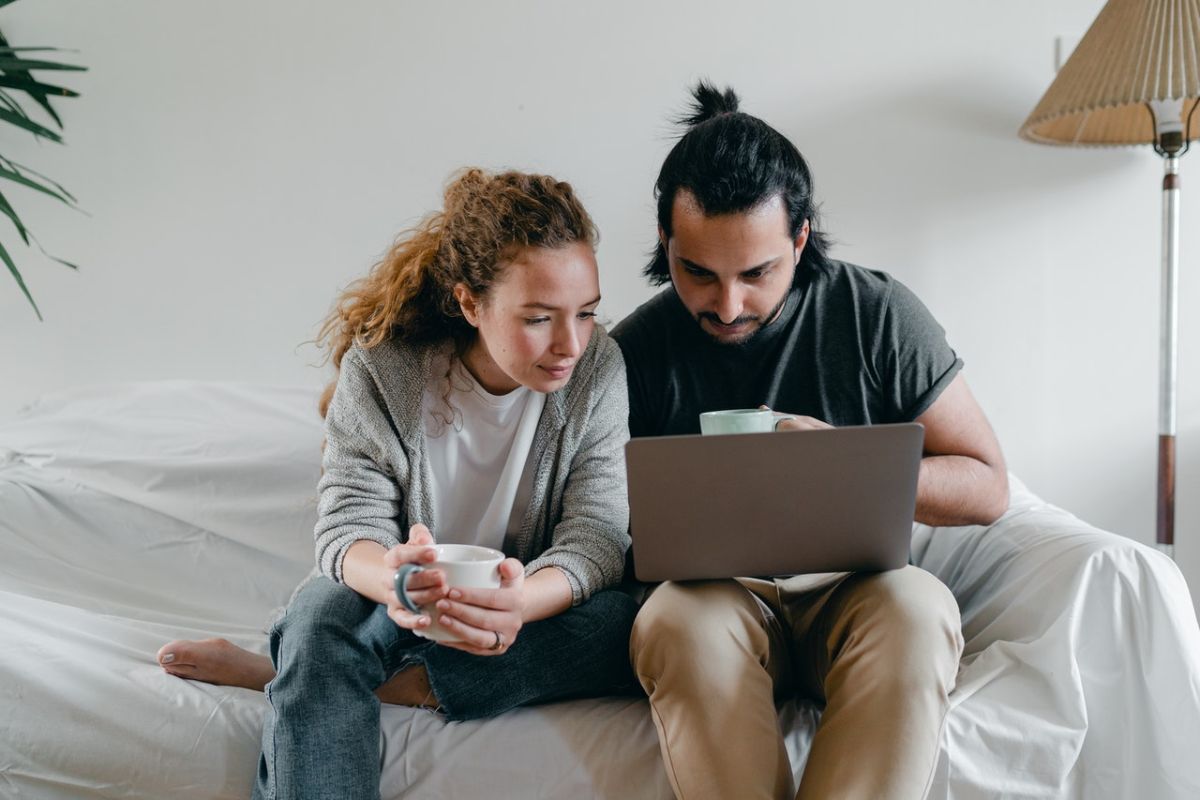 On your upcoming anniversary, drop the plan of exploring theaters. Just turn your home into a theater and enjoy watching movies comfortably. You can give your living room or bedroom a touch of cinema hall by arranging comfy chairs, homemade popcorn, cold drinks, a high-quality sound system or home theater, etc. It will let you enjoy the movie and make you both feel romantic.
Give Each Other A Gentle Massage
Do something relaxing for one another on the occasion of your anniversary. Let each other feel the joy of soft massage at home. Create a spa at home and give them a gentle spa session. You can also make the environment more enjoyable and romantic by setting background music, dim lights, etc. So, enjoy your day together and experience a unique way of the anniversary celebration.
Enjoy Each Other's Company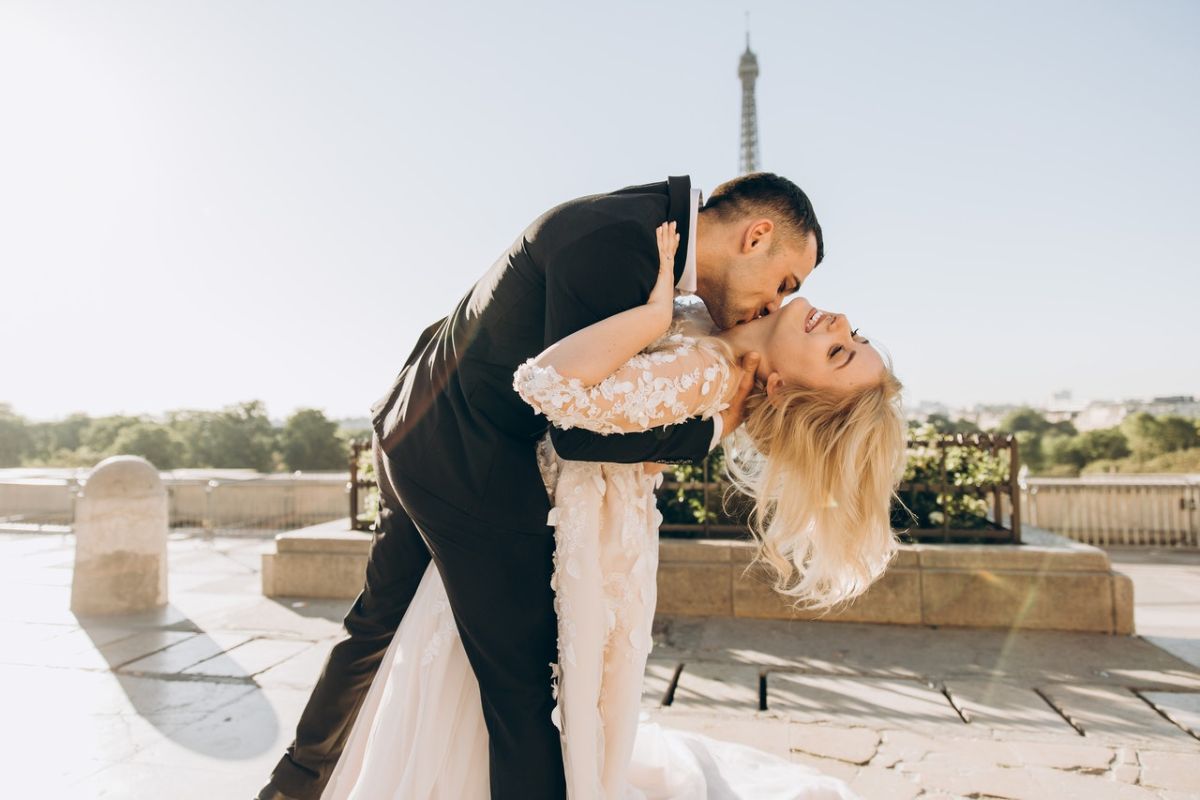 Your wedding anniversary is not about to be celebrated with friends and family all the time. You can reserve this day only for one another. Make everyone avoid you and cherish special moments with your partner alone. Share your heartfelt feelings and emotions with them openly. After all, this is the day you both must shower one another with all the love and happiness.
Make Love Passionately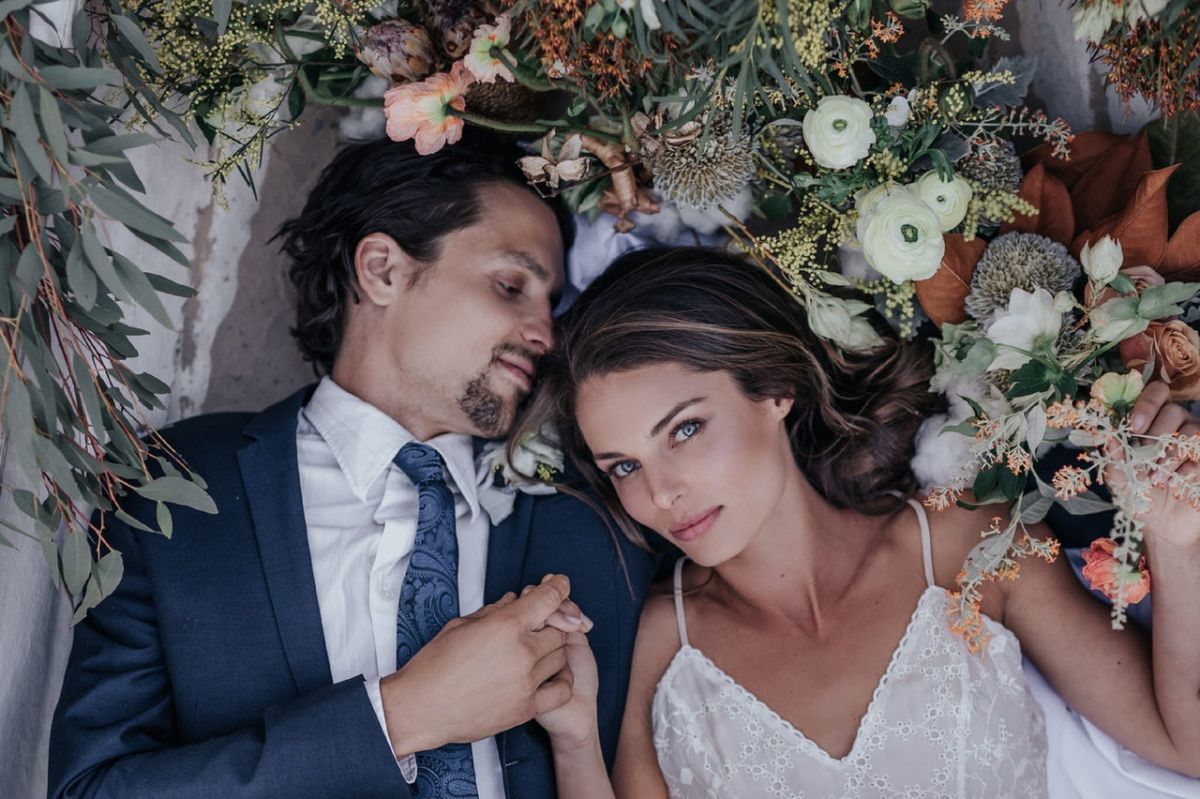 Lovemaking is an integral part of a healthy married life. Therefore, you can never take it lightly. On your anniversary, try to make your spouse feel the extreme joy of intimacy. Show your passionate love on the bed and enjoy a great night together. Do not forget to decorate your bedroom with scented candles, flowers, etc. It will help you to create a romantic ambiance. That said, buy flowers online and get exclusive discounts.
So, find the activities you can enjoy together on your anniversary and make it slightly different from the previous years.