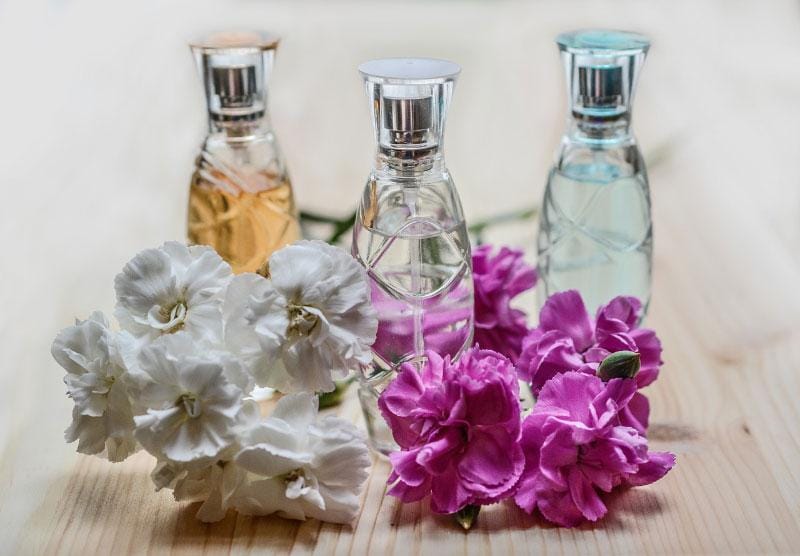 WifeSince the beginning of your relationship, you've probably sent her hundreds of bouquets, paid for thousands of dinners and gave what feels like an endless amount of gift cards to your wife. However, when you truly want to show your wife just how much you love and cherish her, the same old gift simply won't cut it. Whether you've been married for five or fifty years, these thoughtful gifts will make it clear just how special she is to you.
1. A stylish monogram wallet
If your wife equally values fashion and style as she does practicality, a stylish monogram wallet will make for the perfect gift. Not only will she be absolutely delighted to add a sleek and elegant item such as this to her collection, but she will also be able to get a lot of use out of this present for years to come. On top of that, customizing a wallet by engraving your wife's initials on it will make this wonderful present even more special and personal. Whether you choose to get just a beautiful monogram wallet, or even decide to pair it with a cardholder or a key ring, there's no denying your wife will adore this thoughtful present.
2. A beautiful piece of jewelry
Jewelry is something that your wife most likely never would have bought for herself, and therefore one of the best gifts you could give her, no matter the occasion. A beautiful piece of jewelry can be enjoyed for decades to come or even passed down as a significant family heirloom. Whether you opt for earrings, a ring, a necklace, or even a watch, all of these items are precious and practical, and coming from you, they will undoubtedly hold great sentimental value. If you want to make this gift even more special and meaningful, you can engrave it with your wife's initials, significant names, and dates from your lives, or even short loving messages.
Read Also: 6 Budget-friendly Makeup Products
3. A pair of luxurious shoes
Even though there are several superstitions about giving shoes as a gift to your significant other, the truth is that a fabulous pair of high heels makes for the ideal present, especially when you want to express your love and sincerity to your wife. Apart from being an extremely useful and practical gift that will actually benefit her, shoes are also a very thoughtful and romantic present, especially if you opt for a pair she was eyeing in the store window while you were strolling down the street together. Let's face it – women simply love shoes, and they can never have enough of them, which is exactly what makes deciding on a random gift like this one such a great idea. Pair of shoes are the best gifts you could give her.
4. A bottle of her favorite perfume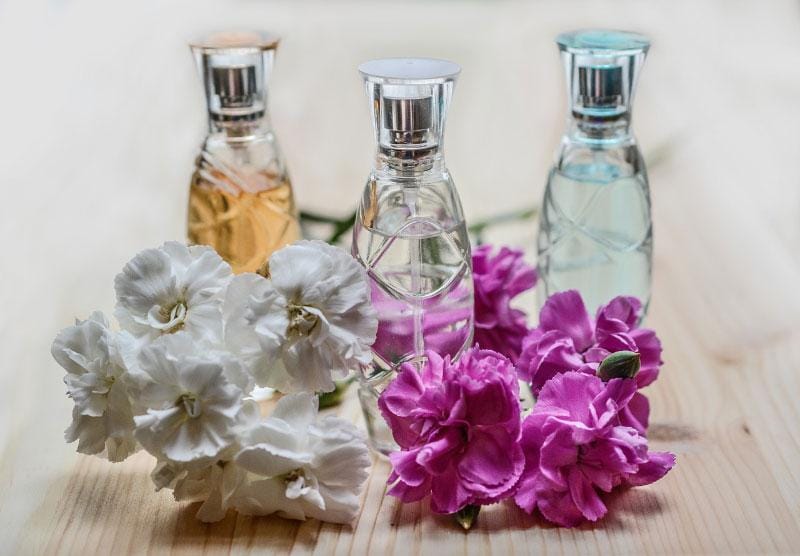 There aren't many gifts that are quite as sophisticated and personal such as a bottle of a great perfume. Perfumes are a luxury that people rarely tend to invest in themselves, so when you give your wife perfume as a gift, you give her the freedom to try something new and indulge in some luxury and elegance. Even if your wife already has a signature scent, chances are she'll be delighted to add another fragrance to her collection. If you know her favorite perfume, the best idea would be to find out what the main ingredients of that scent are. From there, you can easily find something similar, yet still new, that you could be certain she would enjoy.
5. Concert tickets for her favorite artist
If your wife is a music lover, being in the crowd surrounded by fans who love the same music as her and the energy she will get from seeing her favorite artist perform live will provide her with an almost spiritual experience. That is exactly why concert tickets are one of the best random presents you could give her – they will treat her to a completely unique and special experience. They represent a wonderful and thoughtful gift that celebrates your wife and everything she loves and enjoys. Even if she's had the opportunity to see the artist before, every performance is one of a kind, and it is bound to leave a memorable and lasting impression on your wife's soul.
Read Also: List of Most Popular Millennial Gifts
6. A wine tasting experience
Instead of a usual dinner for two, think about taking your regular date night to the next level and plan a night full of good food and great wine with a private tasting for you and your wife. Learning how to identify different wines as you taste a wide array of whites and reds will make for a fun evening you could both enjoy, and hopefully leave with some wine knowledge and a wonderful experience that will widen your horizons. Sitting outside overlooking the beautiful vineyards, sipping incredible wine and enjoying your wonderful time together is an extremely romantic date idea and a perfect out-of-the-blue gift for your extraordinary wife.
7. A relaxing day at the spa
There's no better way of showing your wife just how much you love her and how much you appreciate all the hard work that she does than by booking a whole day in a luxurious spa just for her. It will allow her to escape from the chaos of daily life, even just for a little while, and relax and unwind with the most heavenly massages and rejuvenating treatments. If you think she would appreciate it more, you could even opt for a couple's day at the spa and spent some romantic time together. Whichever option you choose, this wonderful gift is bound to make your wife feel special, and it will show her just how much you care about her health and wellbeing.
Your wife is the heart of your family. She is a superhero and your partner in crime. So, take every opportunity you can get to show her just how much you love and cherish her by gifting her some of these incredibly thoughtful presents.