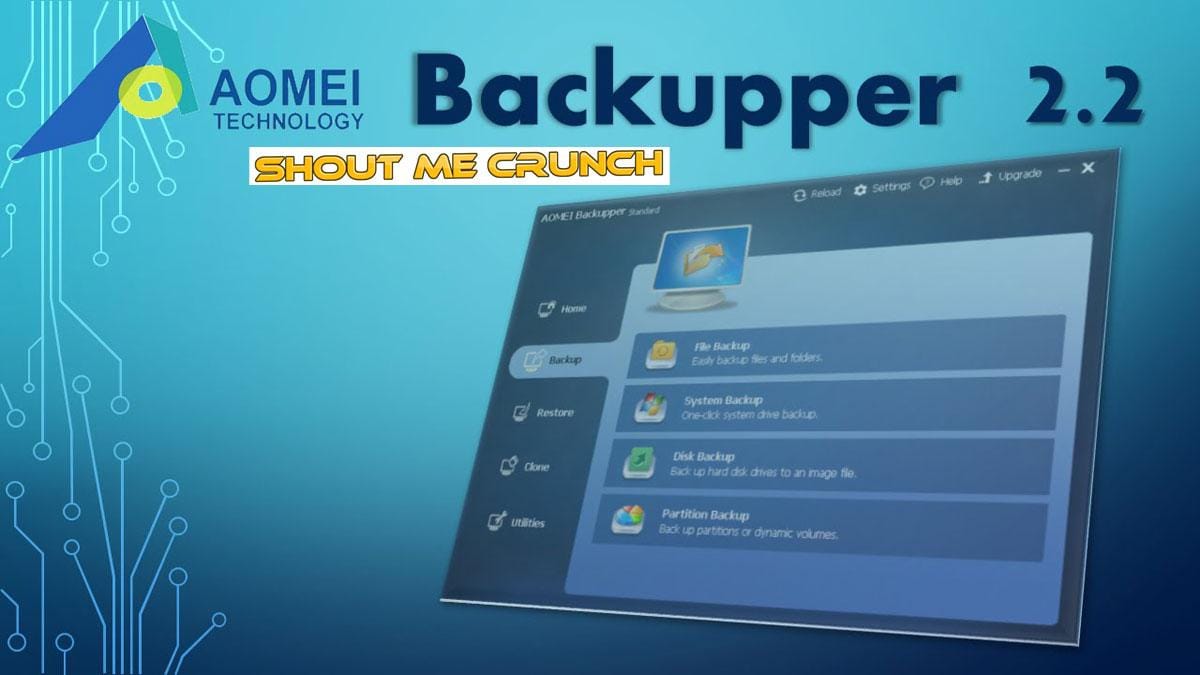 Have you ever suffered a lot from data loss or worried about this will happen to you in the future? AOMEI Backupper is the best backup software that can help you backup your system, disks, and files in advance, and once accidents happen, restore them all back immediately. AOMEI Backupper Standard is an all-in-one backup, system image, recovery, and clone software which is free, the easiest and faster for users, even you aren't an IT expert. AOMEI Backupper supports all Windows versions such as Windows 7/8/10/8.1/XP/Vista. Now AOMEI Backupper 4.0.6 has released!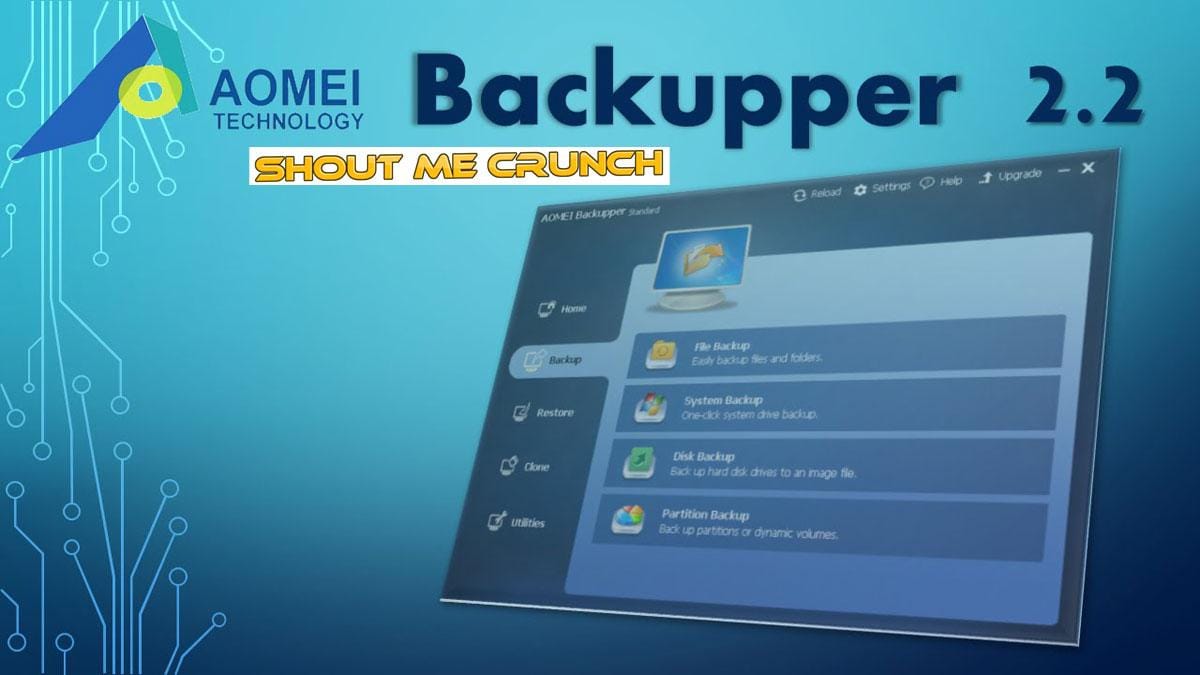 Version 4.0.6:
Added new multiple languages: Italian (Italiano), Dutch (Nederlands), Spanish (Español) and Turkish (Türkçe). Now AOMEI Backupper supports 10 languages.
Fixed issue: antivirus software like Avira falsely report AOMEI Backupper as Adware or gen2.
Free download AOMEI Backupper standard 4.0.6
http://www.aomeisoftware.com/download/adb/BackupperFull.exe
Key Features of AOMEI Backupper:
Backup system and create a system image to keep Windows and applications safe.
Backup entire hard disk (HDD), SSD or specified partitions to create an image file.
Backup or sync your most important files and folders on a regular basis.
Set and forget with automatic backup, incremental/differential backups to save time and storage.
Clone a smaller HDD to a larger HDD for disk upgrade, or clone HDD to SSD for better performance.
Real-time file sync(New Added): monitor files for changes and synchronize new added, modified or deleted files from source to target path as soon as the change has occurred.
Conclusion
AOMEI Backupper is a backup and restores software that has the backup function such as system backup, system image backup, files/folders backup, partition backup.etc. It can help users to make an event-triggered scheduling backup, back up windows 10 to the external hard drive, universal restore, command line utility, real-time file sync, etc. Try this new version software now!