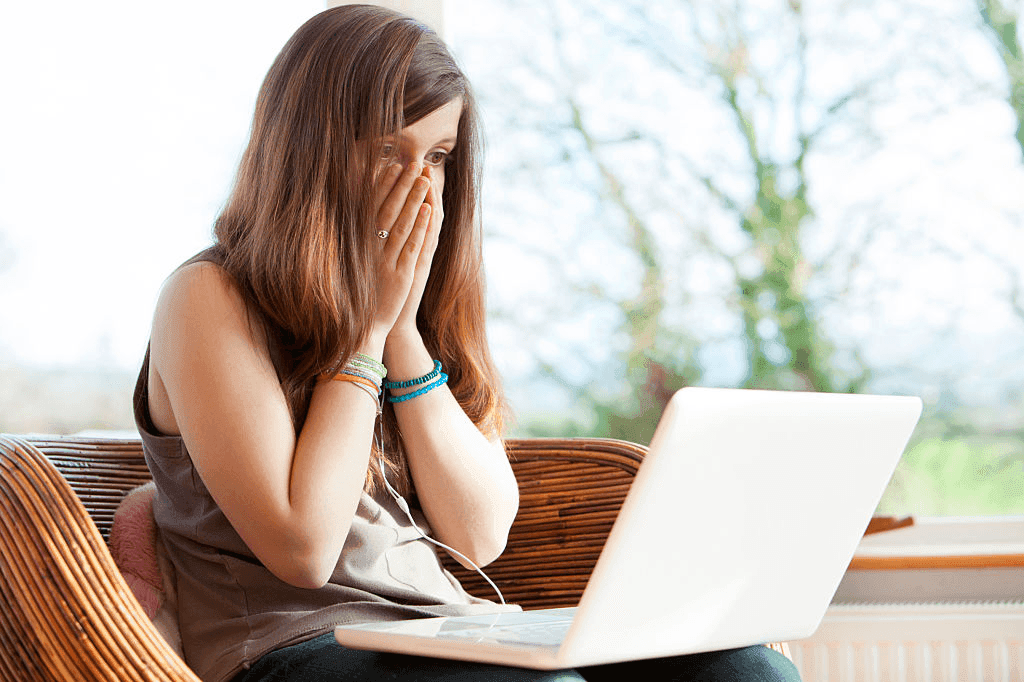 If you want to deploy the image to 20 computers or less simultaneously similar and the hardware configuration of all the computers, then AOMEI Image Deploy is good enough for you. AOMEI Image Deploy is a free image deployment and network cloning software that can help you deploy system image to dozens of computers simultaneously.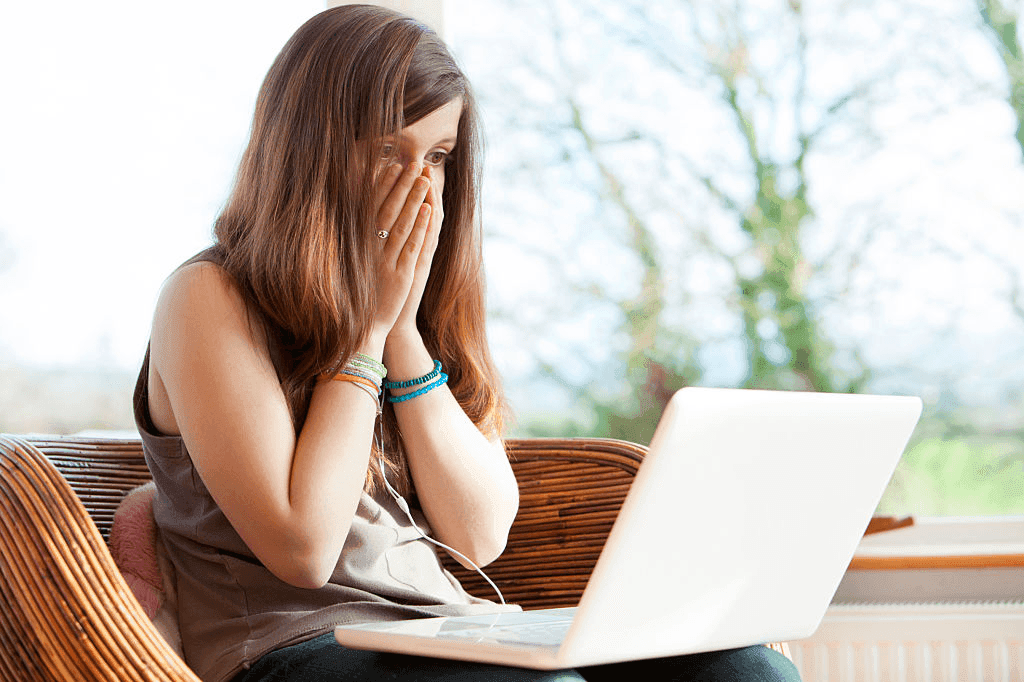 AOMEI Image Deploy offers a free solution to deploy your system image to multiple computers within LAN, this can help you to save time and resources by provisioning hundreds of PCs and Servers.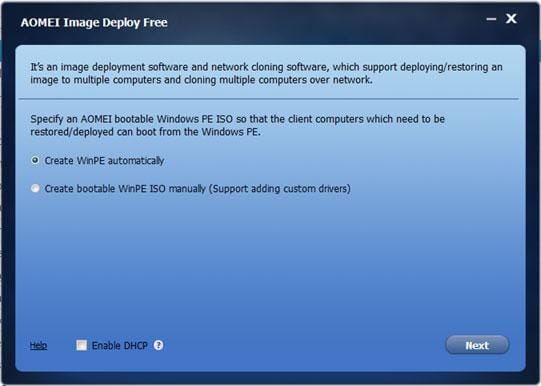 Download AOMEI Image Deploy Free
[button-red url="http://www.aomeisoftware.com/download/aid/DeployFree.exe" target="_blank" position=""]Download Link[/button-red]
Key Features of AOMEI Image Deploy
Real-time process monitor
The server displays the client IP address and is restored to the list. The process of restoring is displayed in percentage. The server will receive the prompt and it can manage all the clients on the remote, whether the recovery is successful or not.
Free image deployment software
Freely offers an image deploy solution that other paid software will offer, and it enables you to deploy the image to multiple bare metals freely. Usually, you will spend over $1,000 to deploy 50 computers if you choose some alternatives of AOMEI Image Deploy.
Easy to use image deployment and network cloning software
AOMEI Image Deploy is a very convenient and easy-to-use tool and built-in wizard method. Follow the prompt to finish deploy process to batch client computers within the same LAN.
Batch preset client computers name and IP address
AOMEI image deployment helps you assign different computer names and IP addresses to the deployed client computers, and ensure that they are properly connected to the network after entering the operating system. Actually, you can preinstall remote control software in the system image. When client computers are online, you can take the subsequent operation to client computers in the remote.
Dissimilar hardware support
AOMEI Universal Restore technique supports deploying system image to multiple client computers even with different hardware (For instance, CPU and motherboard). It ensures normal system start-up in client computers after deployment.
Conclusion
AOMEI Image Deploy is a Windows image deployment that can be deployed (restore and clone operations supported) to multiple Windows machines in a local area network even if they don't use the same hardware. If you need to clone hard disk, you can download AOMEI Partition Assistant.