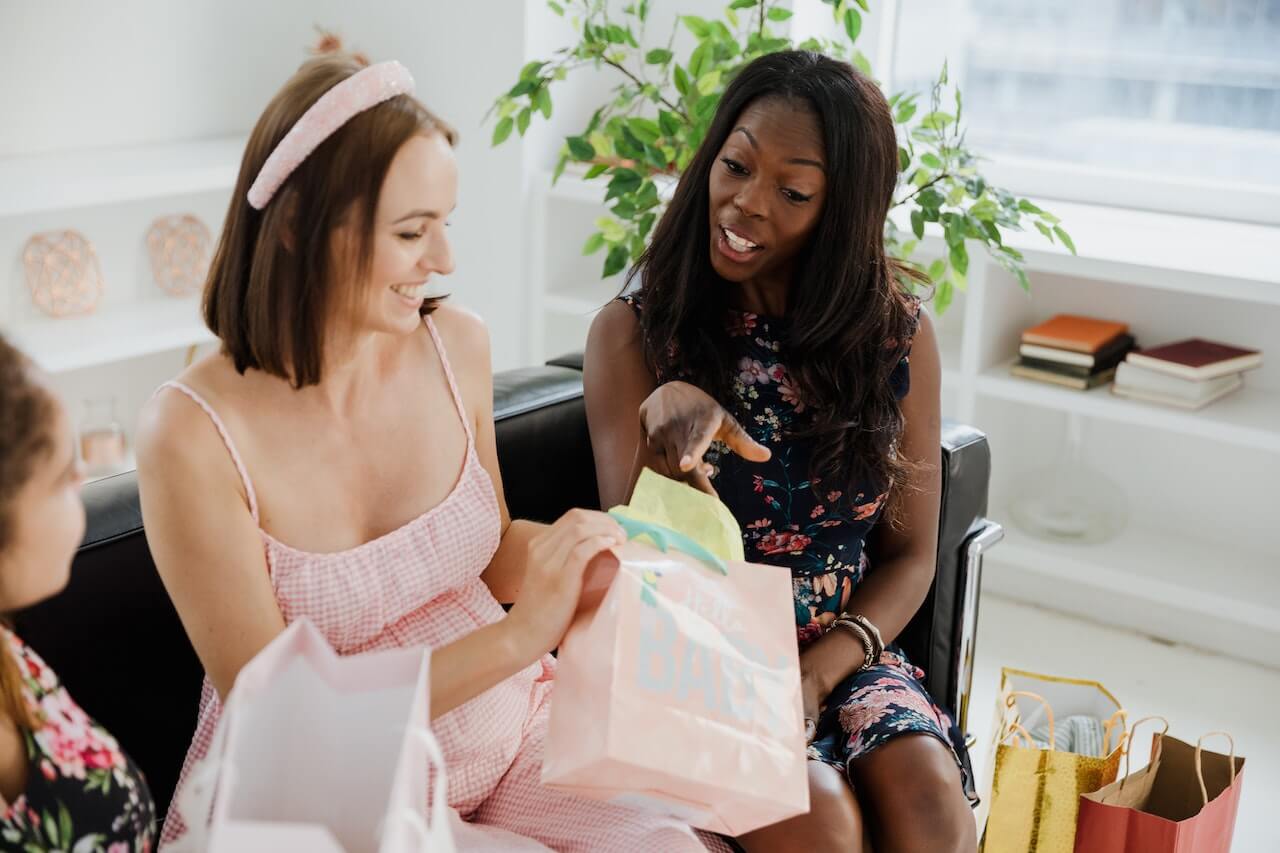 A flurry of feelings and preparations accompany the anticipated arrival of a newborn. The process is exciting and joyful, from setting up the nursery to purchasing the tiniest onesies. Family and friends frequently gather for a baby shower amid all these preparations; this custom is meant to provide the expecting woman with the things she will need for her upcoming transition into motherhood.
But picking a sentimental and useful present might be difficult when there is a sea of baby things to choose from. The ideal baby shower gift can give the new mother real support during significant adjustment rather than just serving as a token of affection.
Diapers and wipes
Diapers and wipes are among the most useful gifts you can bring to a baby shower. Even without accounting for the number of wipes necessary to clean up after diaper changes or feedings, newborns can use up to 10 diapers daily. So, a sizable supply of diapers and wipes will help new parents greatly. Given that babies develop rapidly in their first year, providing a variety of sizes is considerate.
For parents concerned about their carbon footprint in addition to standard diapers, think about environmentally friendly solutions like cloth diapers or biodegradable ones. You might also consider using a subscription service that sends diapers and wipes to parents' doorsteps regularly, ensuring they never run out of these necessary supplies.
Cute baby blankets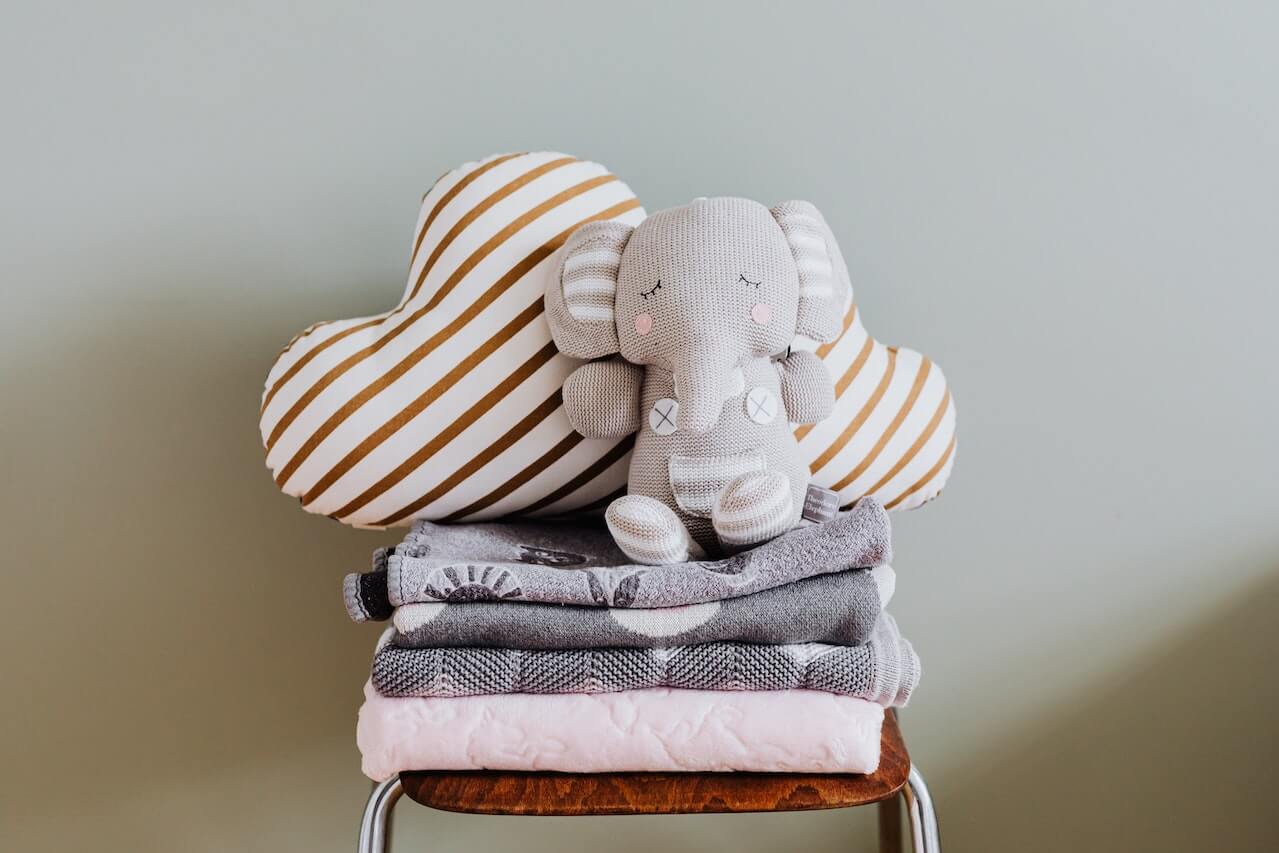 Baby security blankets are a standout option for new moms that provide both usefulness and affection. Newborns feel safe and cozy with these soft, fuzzy blankets, which frequently become an important part of their bedtime routine. When a baby is in an unfamiliar or stressful setting, their blanket can calm them, making the transition easier and less intimidating. Also, security blankets frequently have significant sentimental significance and usefulness. These cute baby gifts can grow into treasured possessions, with some kids developing strong bonds with their comfort blankets far into their youth. Some families maintain and pass them down to subsequent generations as keepsakes.
Baby skincare kit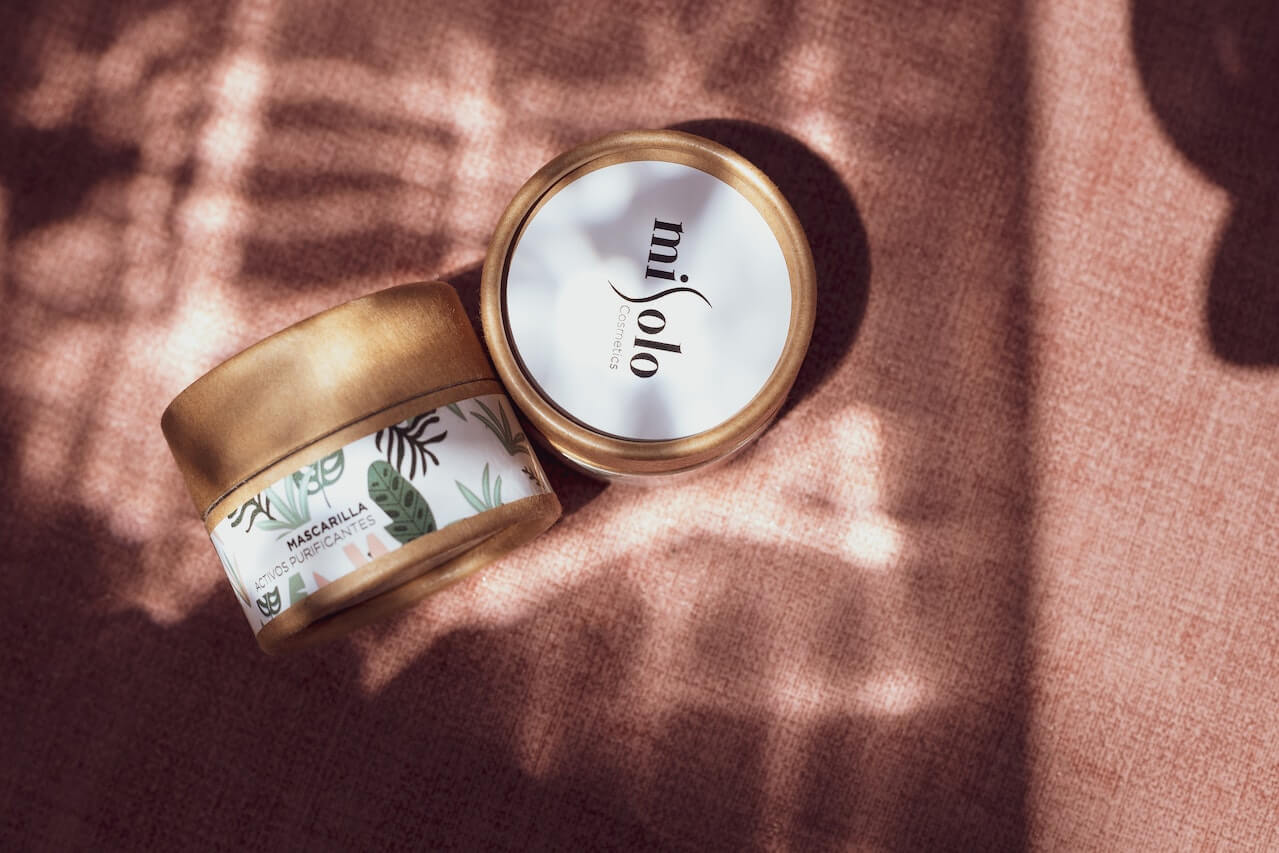 Another useful gift that new parents will undoubtedly enjoy is a newborn care kit. A complete baby care kit can include a baby bath, gentle shampoo, body wash, moisturizer, a soft towel, a baby comb, and other grooming necessities like a toothbrush or nail clippers. Add a few extras, like a charming bath toy or a hooded baby towel, to make the kit more unique and precious. You may also choose products from a high-quality company that employs natural ingredients to personalize the present. The ultimate objective is to make washing the infant enjoyable for both the parents and the child.
Baby food maker
Parents' focus will progressively shift to maintaining a healthy diet and introducing solid foods as their child gets older. A baby food maker might be a useful present in this situation. Parents can cook wholesome meals at home with fresh fruits and vegetables using a high-quality baby food maker. Most types are multipurpose and can steam, chop, combine, and even reheat meals. This gift is a sensible option that promotes the baby's health and the parents' budget because producing baby food at home can be more affordable in the long term.
Baby carrier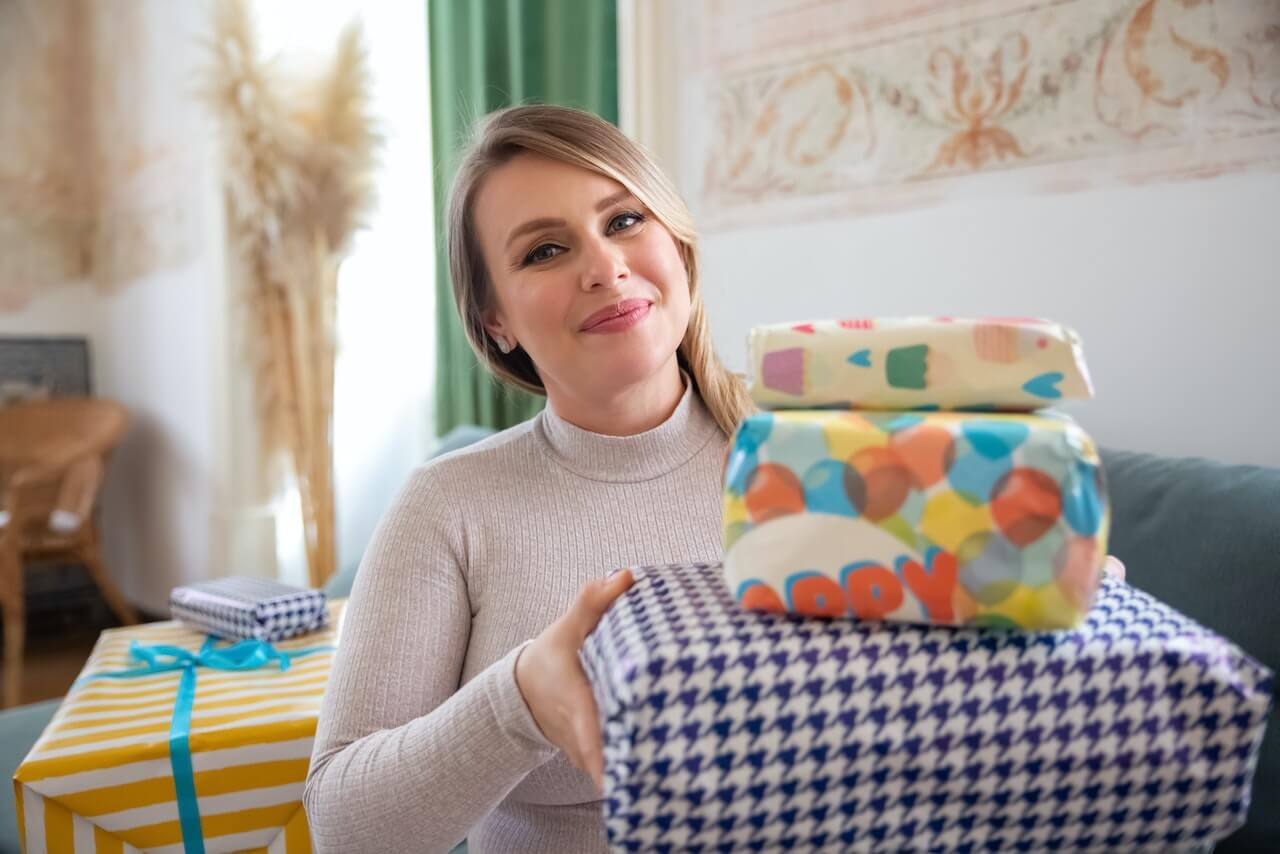 The majority of new mothers will find a baby carrier to be a wonderfully helpful gift. Babies frequently desire to be held as close to their parents as possible in the first few months after birth. Additionally, the physical proximity that baby carriers encourage can strengthen the link between parents and children, which has significant advantages for emotional growth. Modern carriers are made to uniformly distribute the baby's weight across the wearer's body, relieving stress on the shoulders and back. They are also available in various designs, dimensions, and materials, so you may pick one that suits the new mom's tastes and way of life.
The art of gift-giving ultimately revolves around showing support and love, particularly when it comes to baby showers. It is a physical representation of the support system that was there for them at one of life's most significant events. We show our love for the new mother and her child by selecting a gift that makes the mother's journey easier, and we also recognize and appreciate the enormous responsibility of raising a child. Because ultimately, the value of a baby shower present rests not in its cost or size but rather in its ability to improve the lives of those we cherish.