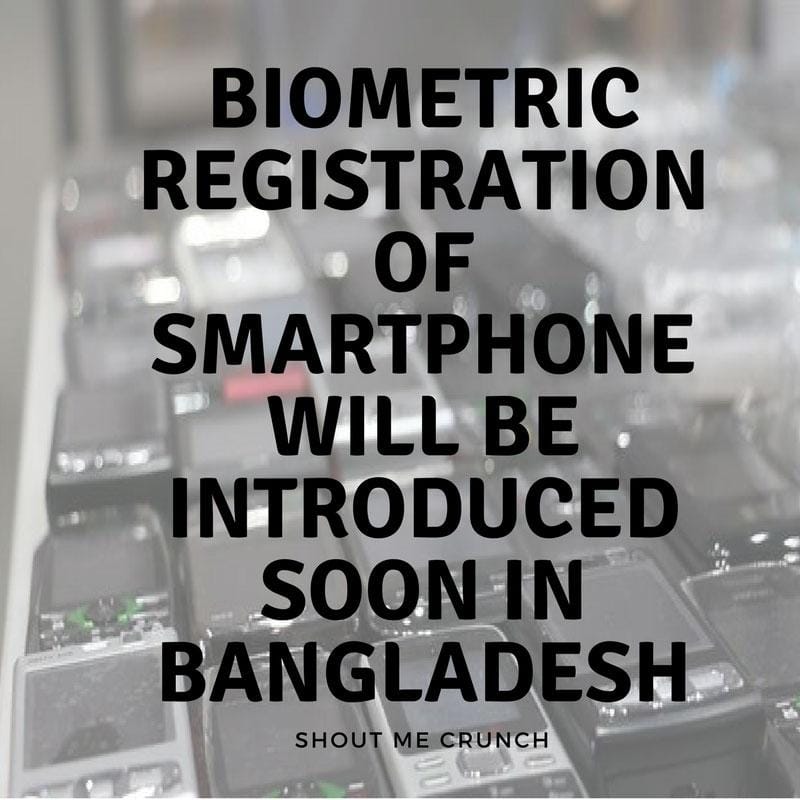 Bangladesh Telecommunication Regulatory Commission (BTRC) has decided to register mobile handset biometric system based on SIM card. The final 206th commission meeting of BTRC has been decided to introduce the registration process named International Mobile Equipment Identity (IMEI).
BTRC initiated to launch IMEI in Bangladesh in 2012. In the last five years, the force from the various quarters for the introduction of the IMEI, the directive of the telecom minister, and the suggestion of the Mobile Import Association did not appear in the light of the light. But the BTRC's latest commission meeting discussed the importance of introducing new IMEI.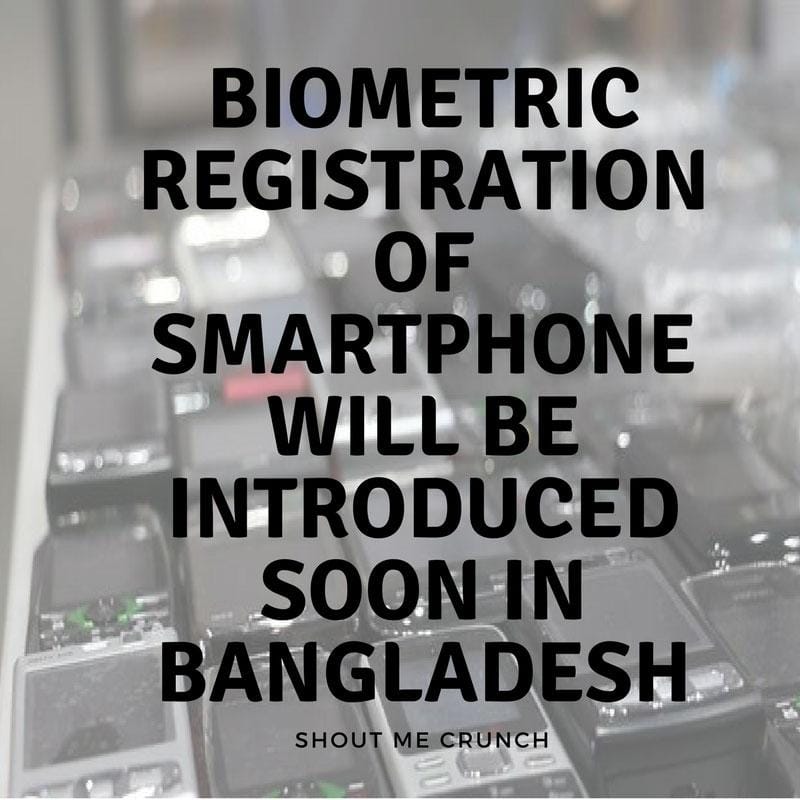 It was said in the meeting that the National Equipment Identity Registry (NEIR) would be set up at the national level to make the company unable to stop importing the handsets illegally and recover lost phone sets, as well as unable to use lost phone sets. If IMEI is finally able to launch, tax avoidance will reduce the import of the phone illegitimately and the sale of fake handsets will be stopped.
After confirming the policy decision on BTRC, every customer will issue instructions to mobile operators regarding the registration of IMEI numbers of their handsets. As a result, unlawfully imported handsets cannot access the network because there is one or more unique IMEI number of officially imported handsets.
The BTRC drafting was done in the past, every mobile operator has to install National Equipment Identity Registry (NEIR).
For this, every cell operator will have to set up Fraud Management System (FMS). In the six months of publication of the final instruction, the National Equipment Identity Registry (NEIR) and FMS will be implemented by the operators.
NEIR and FMS And the GIIP
After the application of NEIR and FMS, the GIIP (Genuine IMEI Implant Program) will be implemented by them. After implementing it, the operators will have to start the work of closing the fake handsets. The initial proposal for taking 50 Taka against each set of IMEI no. The user will be given an IMEI number. It will take one year to implement the operators.
Each handset has a number of 15 numbers, which is known as IMEI. The IMEI number of a handset is completely different from the other handset's IMEI number.
Handset *#06# Pressing the IMEI Number is revealed.
Although it adheres to brands' handsets, there are allegations that fake IMEI numbers are used in non-branded handsets.
In the inaugural ceremony of SIM card registration on the biometric system on December 16, 2015, state minister Tarana Halim said that the process of registering a mobile handset will start from February. The BTRC will soon issue instructions on how to register the mobile phone handset number.