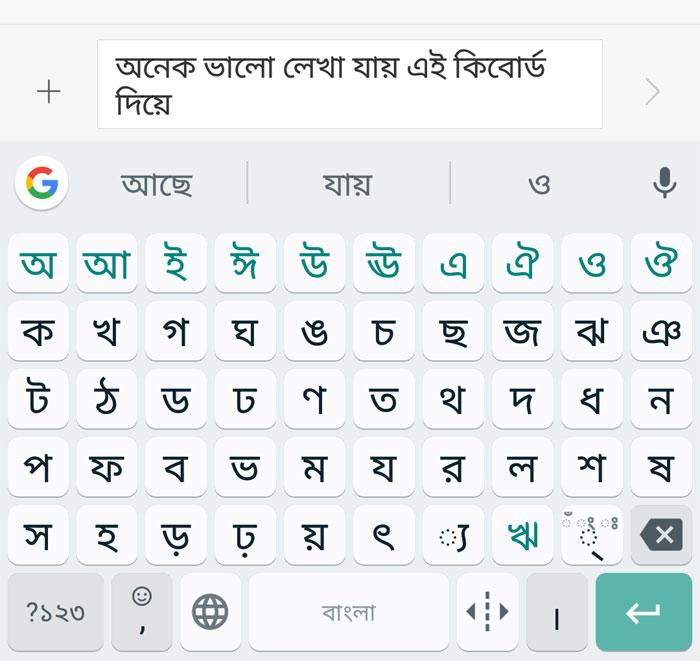 Do not want to type? Or do not have too much time in hand. At that moment Google's speech-to-text facility is quite useful. However, Bangla language was not included in this facility for so long. Google added 30 new languages on August 14 in Speech-to-Text. These include the Bengali language also.
So from now on, using this feature can be typed using Bangla in Bangla. You can search anything in Google search engine by using it as well. Google says it's less type, more talk. Google said it in a blog post.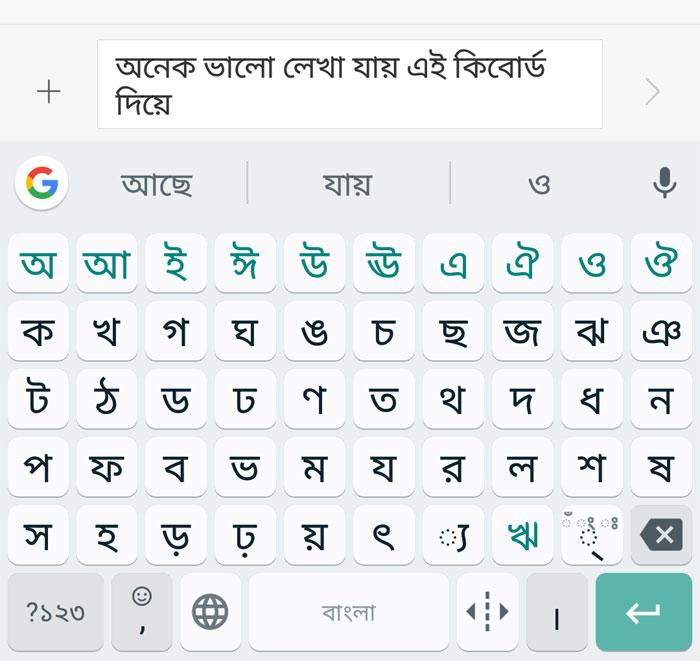 In the blog post, it is said that samples of local speakers were collected to add these languages. And the whole process means that the type of sound that is heard or the process of finding the sound is completed in the machine learning process. Google has improved their machine learning approach.
In addition to Bengali as well as new languages, there are several ancient languages including Urdu, Nepali, Telugu, Marathi, Tamil. With the addition of 30 new languages, Google's Voice Search feature allows people from around 119 languages to use the world.
How you can Use Bangla Speech to Text – Step by Step
To start voice typing on a keyboard, the 'Gboard' app from the Play Store needs to be discarded first. Then go to the Language and Input options in Android settings and choose the jibber as the Current Keyboard. Now go to the Gboard and select Bangla as language and come back to the Language and Input options and enter the Google voice typing. Then turn off the English option and start the Bangla language. Settings are over now.
Now in the message type or Facebook type mode, press the speaker and get the Google voice typing option. Now if you talk about Bangla in Bengal then it will be typed in Bengali on screen. Address of the Gboard: