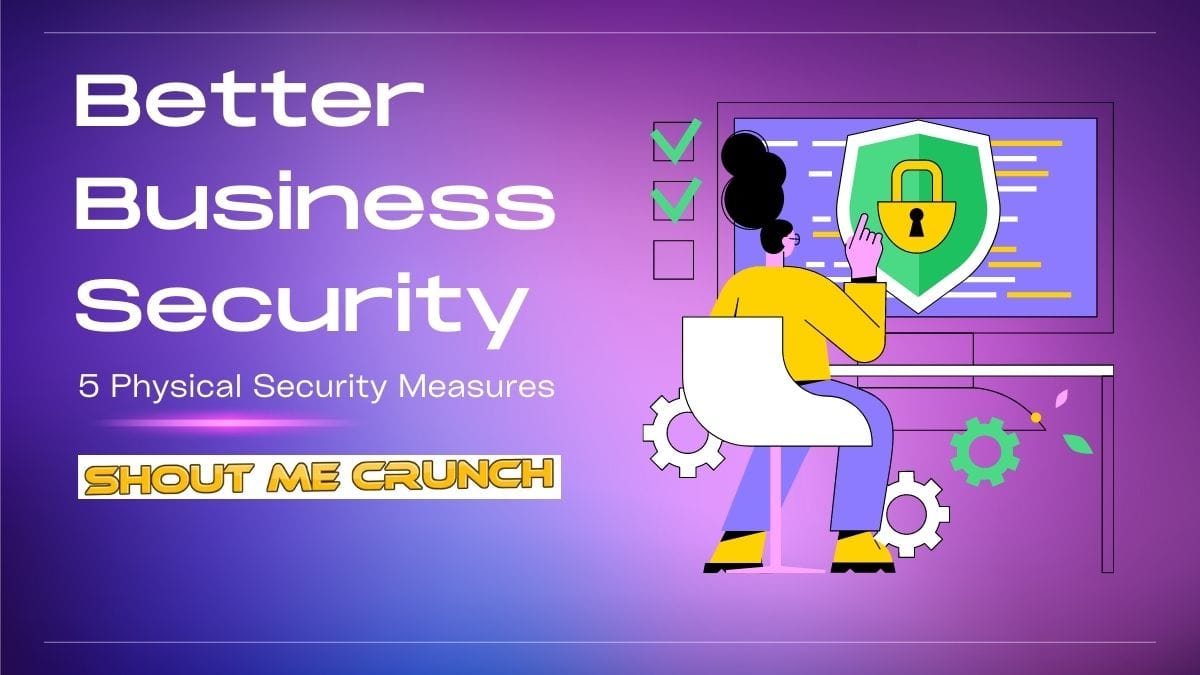 Businesses of all sizes are becoming increasingly exposed to cyber attacks as technology progresses, making data security a critical responsibility. Because the threats are digital, most businesses use cyber security measures to secure their data. It is also critical to increase your physical security measures.
Actual security can help prevent unauthorized access to your data by protecting the actual assets that hold it. We'll review all the physical security measures needed to keep your data safe in the sections below. You may not require all these physical security measures, such as biometric time clocks and access systems. Still, they will create a safer environment for your employees, assets, and critical information.
A biometric access management system
In today's business world, access control systems are critical for controlling movement on your premises and protecting your data. These systems are available in various sizes and styles to meet your organization's needs. Biometric scanners, security gates, key cards, and smart door locks are common pieces that manage access to critical regions within your corporate premises.
These solutions function well to prevent unauthorized access to your data by restricting who has access to it. An access control system can also track the movements of staff and authorized guests, providing crucial proof in the event of a data leak.
10 Ways Evolving Technology Affects Cyber Security
Sensors and alarms
Alarms and sensors are useful for detecting unauthorized entry attempts. These systems can be installed on doors, windows, and other entry points, and they will sound an alarm if an attacker tries to obtain entrance. Sensors can be installed in server racks and other equipment to notify security personnel if anything is moved or tampered with. Physical theft of company devices can lead to data breaches. Thus, these physical safeguards are an important link in your chain of defense.
Why are cyber security services important For Any Business?
CCTV cameras built-in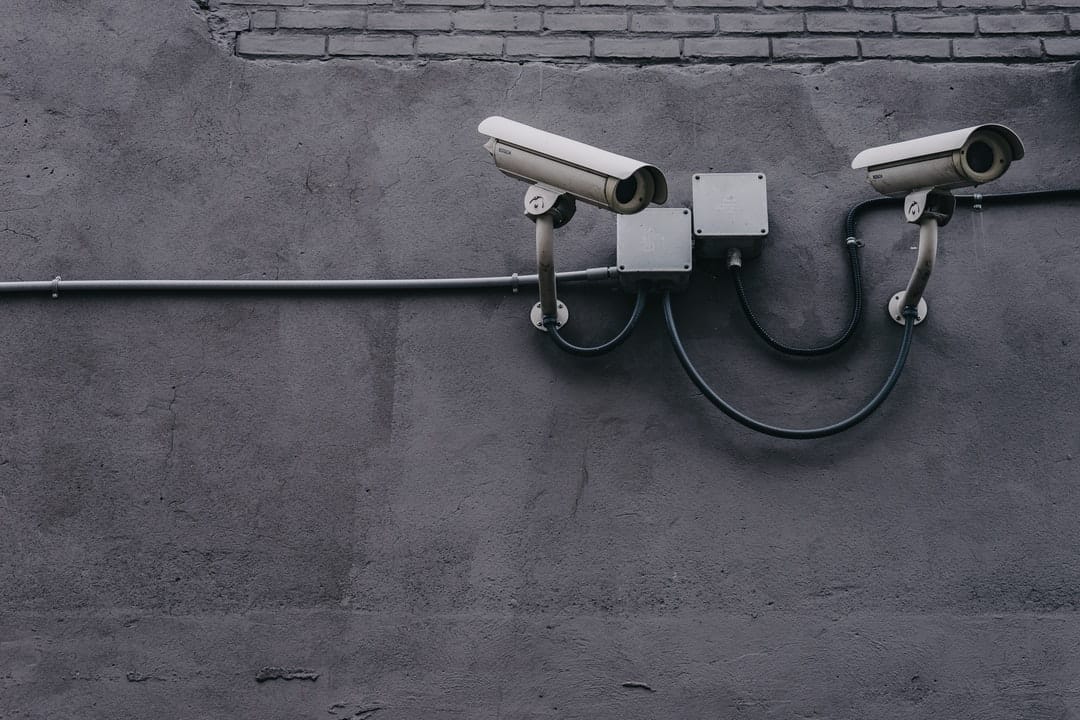 CCTV cameras can help you protect your data and physical assets. Install these cameras around your business's perimeter and in areas where sensitive data is kept. The mere presence of the cameras can prevent burglars, and if they do try their luck, the cameras will capture their efforts. Integrating your CCTV cameras with your alarm system lets you notify your security firm of any breaches, increasing the likelihood that attackers will leave empty-handed. If they get their hands on any of your equipment, the evidence from your CCTV cameras will help you identify and convict the criminals.
Smart Security – 5 Security Measures That Will Protect Your Commercial Property
A safe storage location
Secure data storage facilities are specifically built to house sensitive information. They commonly include reinforced walls, alarms, CCTV cameras, and biometric access control systems. Because of their high level of physical security, they are an excellent choice for storing backups of your data, assuring its safety in the case of a disaster.
A team of physical security guards
A specialized security crew can monitor your CCTV cameras, conduct perimeter inspections, and respond to security breaches late at night or on public holidays. Whether you outsource or hire an in-house team, your security personnel should be able to educate your other staff on correct security measures, ensuring that everyone understands the significance of data protection.
Physical security measures are critical in protecting sensitive company data. The above methods will ensure your data is stored safely, from biometric access control systems to security personnel.