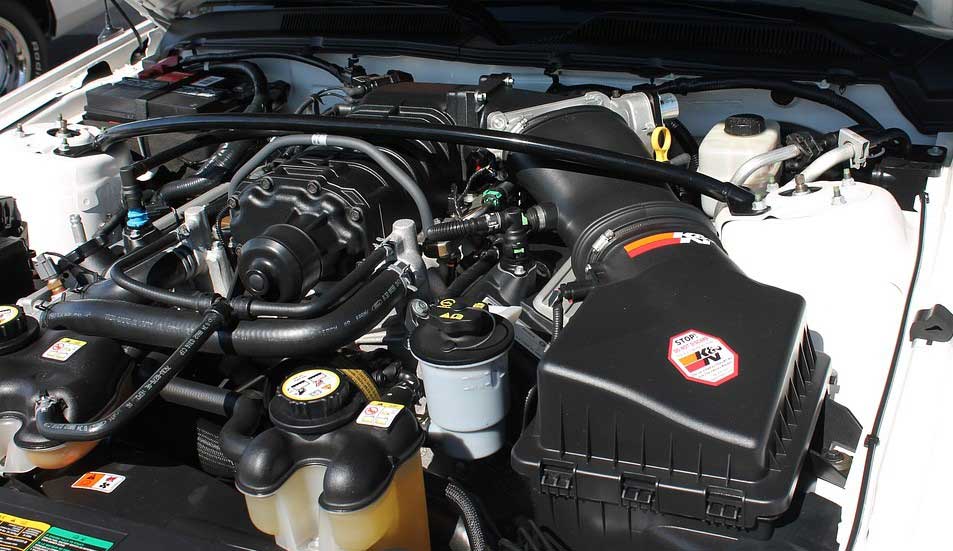 Buying your dream car for a good price doesn't mean you have managed to save a lot of money. Car maintenance can be costly, which is why you need to find a way to take good care of your vehicle for a low price. There are various ways you can save money on car maintenance, and we're here to help you achieve that goal.
Although most people have full-time jobs, it's often difficult to save money and enjoy life. These hacks will help you save some money for yourself and your family instead of wasting it on unexpected car repairs.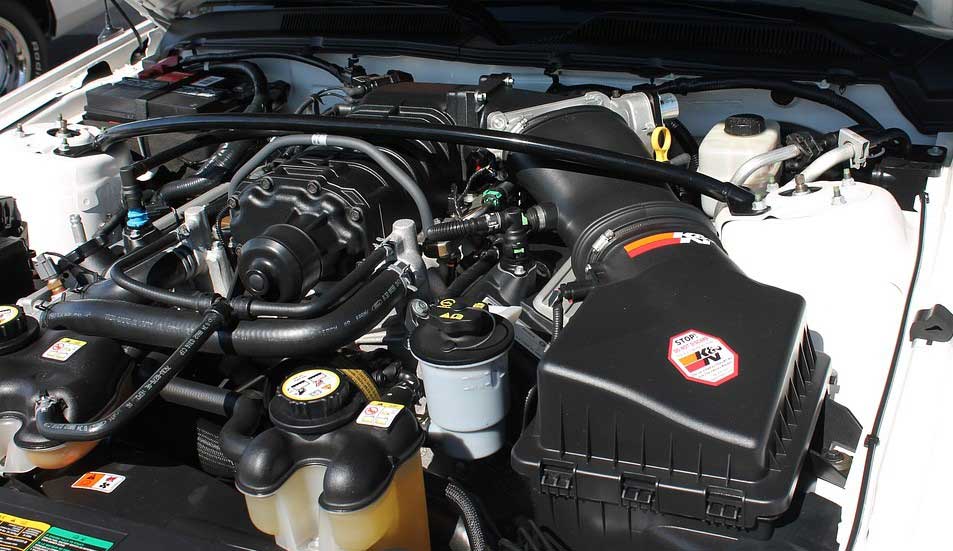 Read the owner's manual
Many car owners tend to put the user's manual on the side because they believe they don't need extra information about how to drive a vehicle. However, these papers contain relevant information about proper car care and maintenance. Take your user's manual and read valuable information about your new vehicle, and you'll be able to prevent some malfunctions in the future.
Save money on car purchases
Heading to the store and purchasing a brand new car seems like a dream come true for most car owners. However, new vehicles are expensive, and they lose their value fast. Once you decide to sell your car and buy a new one, you won't be able to get a lot of money for a used vehicle.
Unfortunately, 40% of your vehicle's worth is not enough to cover all expenses of buying a new car. If you want to save money on car purchases, it's advisable to buy a used vehicle. Set priorities and consider all your options before making a major purchase.
Keep your car clean
Do your best to prevent mechanical issues in your car, but make sure that your car is clean as well. Crumbs and dirt can attract ants, and if you don't want to invest in pest control service, it's advisable to wash and vacuum your vehicle at least once a month.
Remove and clean all floor mats and remove dashboard dust. Disinfect the steering wheel whenever you can, and clean the interior windows and mirror. Rain and mud can make your car dirty, but there are self-service car washes that will offer you to clean your vehicle for an affordable price.
Learn how to handle repairs
Learning how to handle minor repairs is a vital part of owning and operating a vehicle. If you're tired of visiting your mechanic every time you need to change oil or coolant in your car, learn how to handle these tasks by yourself. There are various courses online that can teach you how to clean your headlights or replace the fuses.
If you don't have enough time to learn about car maintenance online, ask your friends or family members to teach you the basics. However, keep in mind that you should visit your mechanic every once in a while. These professionals can help you extend the life of your vehicle.
Find the best car maintenance deals
As mentioned before, it's vital to visit your mechanic for regular checkups. They can lower your running costs and boost your safety. Regular maintenance prevents costly repairs, but it also reduces wear and tear of your car's engine. However, regular maintenance is not cheap. That's why it's advisable to allow someone else to find affordable and professional service providers for you.
All you have to do is describe the issues, and you'll get the best car maintenance quotes from your local service providers. This method will allow you to save money and get access to what was promised.
Purchase used parts
Replacement parts for your vehicle could poke a hole in your budget if you decide to buy them from locally-owned small businesses. Instead of rushing to the first store to search for new components for your car, get in touch with car owners who sell used parts.
You will be able to save a lot of money because used vehicle parts are usually cheap and in good condition. If you're looking for ways to make more money, put your old pieces on the market and find new buyers.
Conclusion
Saving money for regular car maintenance can help you avoid unnecessary costs. Do what you can to lower can maintenance costs and extend the life of your vehicle. It's often difficult to find the best deals and hire the right people to take good care of your vehicle, but there are various service providers in your area that are willing to fix your vehicle for an affordable price.
It's advisable to follow the latest trends and take your time to find useful car maintenance hacks. If you don't know where to begin, talk to your mechanic or learn more about how to take care of your car online.