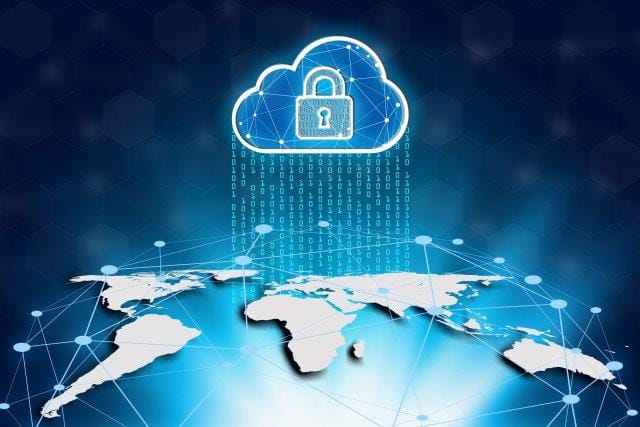 The world of hosting moves quickly, and it seems that cloud hosting is the latest solution to become popular amongst those looking for a safe place to house their domains. Its popularity has snowballed over recent years to eclipse more traditional hosting systems like virtual private servers (VPS) and dedicated servers. While cloud hosting is currently a more expensive proposition than older hosting methods, we'll see that there are numerous benefits to adopting this format.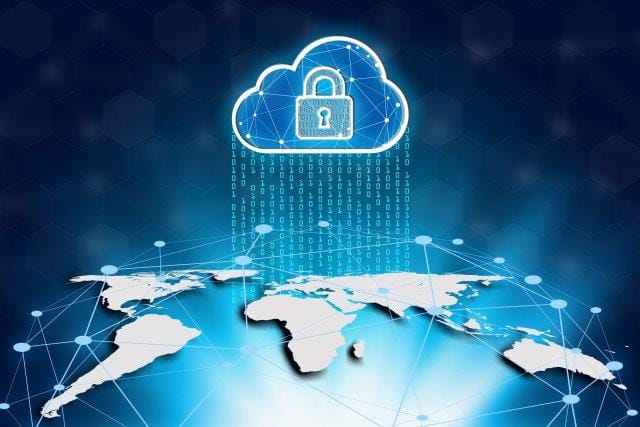 Many Clouds Make Light Work
Like other modern "cloud" technologies, cloud hosting involves spreading data activity across multiple services across the web. These interlinked servers operate in conjunction with each other to supply the necessary bandwidth to your domain on an ad hoc basis. By spreading your eggs across multiple baskets, the dangers of downtime are massively reduced, and in case one server malfunctions there's more in place to pick up the slack. This improves security and reliability and makes cloud hosting the hosting format of choice for the most prominent technology corporations.
Market Leading Technology
One such corporation is Google, who spread their operation over hundreds of servers in real time. It's part of the reason why you'd be hard-pressed to find anyone who's experienced any downtime or service outage with Google over the last decade, and another reason it's by far and away the most popular search engine on the internet. For any other websites looking to get to the top of their game, it's another example as to why they'd be advised to put their trust in cloud hosting.
The Future of Server Hosting
Working together, each server in a cloud handles the execution of a particular group of tasks. Should one go down an alternative server kicks in to provide the necessary resources to keep a domain in operation? Bear in mind that not all cloud hosting solutions are equal, however. The cloud is only as secure as the servers that comprise it, so should you be running an operation on a set of servers using low-quality hardware across the board, they may struggle to maintain functionality in the face of one or more downed servers. While it's not entirely fair to say that in this case, the cloud is only as secure as its weakest server, it's still important to note that the cloud format in and of itself can't compensate for poor server performance.
Safe and Sound
Compared to other hosting formats, the benefits of cloud hosting don't just include real-time reliability assurance. Another advantage is that since information is shared across multiple servers, recovery is comfortable in the event of a single server failing since data is backed up on every single server. This itself removes the need for costly safeguard solutions and provides better peace of mind all around. Another bonus is those cloud servers are usually dispersed across the globe, so if you're using it to support an international service there'll be much less lag anywhere you choose to access the server from.
Shared Resources
Another part of the appeal of cloud hosting is that it provides moment-to-moment scalability for whatever the demands on the server network are. It can give extra bandwidth and processing power as needed so that you can match the needs your facing. Most cloud hosting services charge according to whatever the cost is to the network so you can be assured that you're not paying for surplus resources. While cloud hosting can, overall, work out more expensive than dedicated or virtual private servers, you can at least be assured that you're getting fair value for money with the use of such a service. The several alternative options are usually employed by services who aren't averse to undergoing downtime, but if you want to maintain a professional operation, the level of service assure by cloud hosting is obviously preferable. If you want to know the Fastest WordPress Hosting of 2018, check my hosting category.
The Smart Way to Host
In short, cloud hosting is the most effective and relevant way to make use of the possibilities afforded by modern server solutions. Reliability and security are unparalleled, and by dispersing processing duties across a range of different servers, safety is insured in the face of localised hardware crashes or cybercrime incursions like DDOS attacks. While cloud hosting is still in its relative infancy compared to other hosting methods and quite possibly has yet to reach its full potential, there's no doubt that it's the most forward-thinking hosting system available today. It might not be the cheapest hosting option available, sure. But with cloud hosting, you'll certainly see where your money is going.