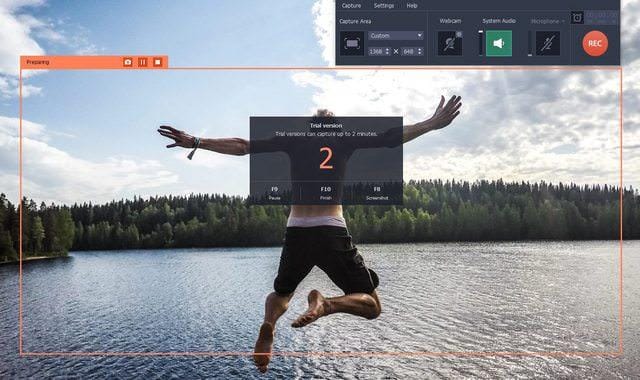 Have you ever thought about making a copy of a YouTube video that you frequently watch so that you could transfer it to some other device, or maybe watch it offline? If you have, then you probably know that YouTube itself doesn't have a feature for you to copy, save or download its videos – but there are alternatives that you can use.
The best alternative that will let you copy any YouTube video that you like is to use Movavi Screen Recorder. Unlike the other options, you may have come across it has no limitations, and will be able to record a YouTube video straight off your screen quickly.
I am a fan of movavi, I have written an article about slideshow maker for Mac review of movavi. Their software is straightforward to use and free.
It isn't difficult to learn how to copy YouTube video with Movavi Screen Recorder, and setting it up should only take a minute or two. If you'd like to get started, open the YouTube video that you want to copy in your browser but pause it so that it doesn't begin to play.
At that point, you can launch the Movavi Screen Recorder and draw a frame over the YouTube video using your mouse cursor. That frame can be resized and repositioned later, or you can use the presets in the list under 'Capture Area' – which will include an option to record in full screen if that's what you prefer.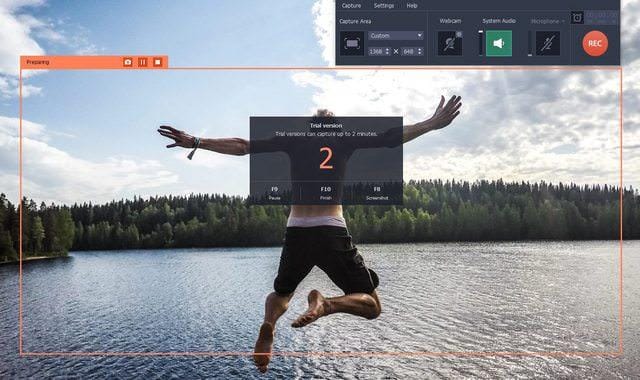 By default, the 'System Audio' icon on Movavi Screen Recorder's interface should be highlighted, and the 'Microphone' icon should not be. If that isn't the case, click on either icon to toggle it so that only the audio from your speakers is recorded.
One feature in Movavi Screen Recorder that you may want to use is the timer that can automatically stop the recording after a fixed duration – in this case, the length of the YouTube video. To enable it to click on the 'alarm clock' icon, then set the timer to match the duration of the video.
When you're ready you can then press 'REC' to start recording and play the YouTube video as soon as you do. If you set the timer Movavi Screen Recorder will stop recording automatically, but if not you can click on the 'Stop' button. It will then save the video automatically and open up a 'Preview' window where you can go over the video and remove any parts you don't want. In effect, you would have successfully copied a YouTube video – and can store it on your hard drive or transfer it to a different device depending on your needs.