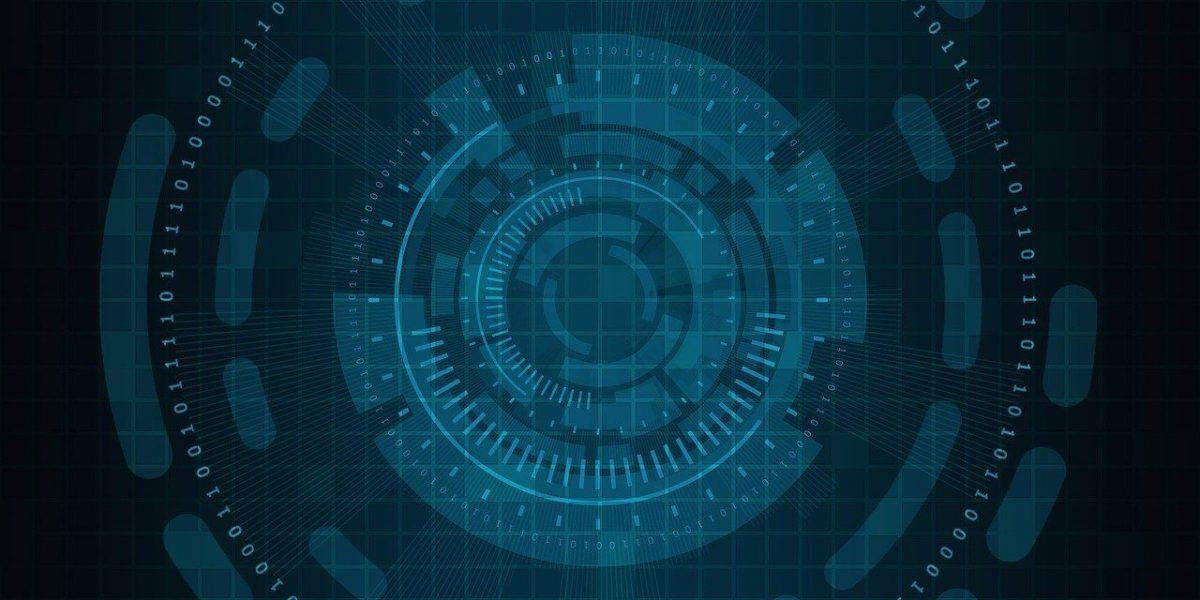 Did you know that there are two quintillion bytes of data created every day? If you aren't familiar with this big of a number that's a two with 18 zeros. That's a lot of data. With so much data being created each day, it is clear that database management will be a crucial element of doing business in 2020 and beyond.
There are many organizations that have already implemented relational databases (also called data warehouses), according to a recent report. These integrate operational and transactional data to provide invaluable business intelligence through analytics and reporting.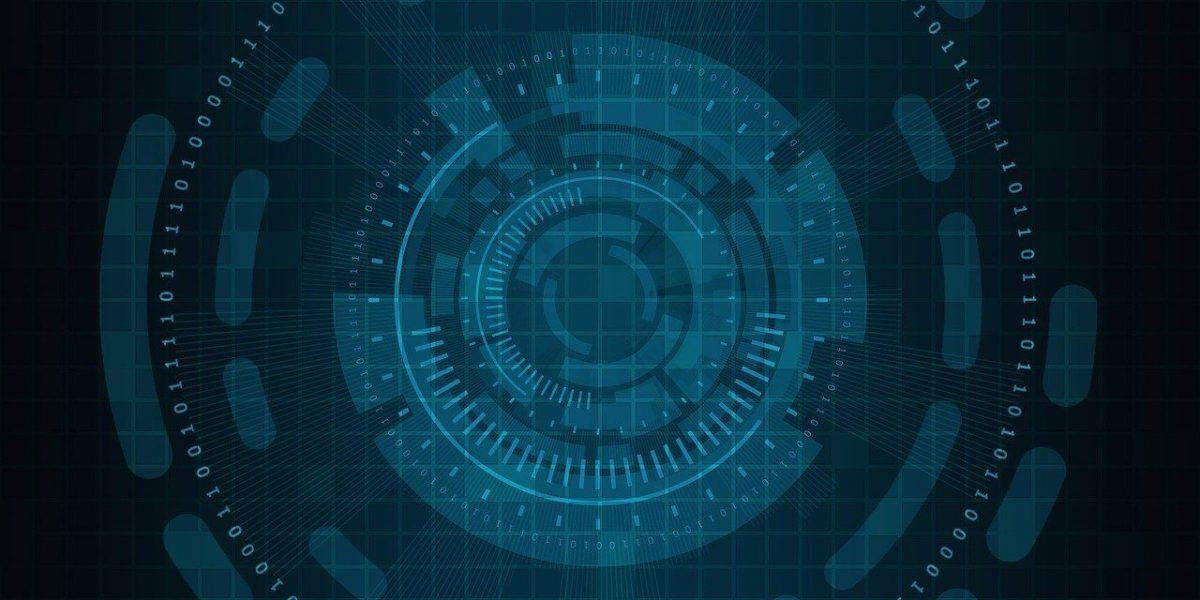 Do you know what database management system to use or how to learn the database management system in place? These are good questions, especially with the trends in this realm continuing to grow. Keep reading to learn the answers to this and more. You can also learn about the hottest trends in database management here.
1. Optimization of Data Warehouses
In the coming year, it is believed that data warehouses will remain a staple in the industry. In fact, the Relational Database Management Systems will continue to make up about 80% of the total operational database marketplace. You need to ensure that RDBMS will integrate and continue working with your older database systems, along with many newer ones you implement to help solve complex business problems and to leverage other digital tools, such as machine learning. This will also require figuring out how to learn database management system and what database management skills are necessary for employees.
It will be the job of database administrators and managers to simplify and adapt RDBMS and migrate it to the cloud (if this hasn't been done yet). This is a smart move, as cloud computing helps to improve scalability, which makes it a popular and attractive option. As new technology and methods of managing data are integrated, using tools like https://loggly.com/solution/remote-logging-service/ to track any issues that may occur is essential to ensure the problems are found and mitigated before they cause serious problems.
2. Include Graph Databases
In 2020, you will find more database administrators and managers will consider the addition of graph databases to the database systems portfolio they have in place. These will offer quick, easy to understand views of various data relationships that are able to be addressed quickly.
3. The Use of Multi-Database Systems – MDDBMS
The use of multi-database systems will help to keep database management simple. This means that every database is able to keep the organizational schema while querying the entire group. Database servers can be removed or added on an as-needed basis with MDDBMS, which provides a bigger level of flexibility. It's these benefits that will continue making MDDBS an appealing option in 2020.
Thanks to the advancements in technology, database management oracle and database management MySQL is easier than ever and continuing to grow and expand, providing even more benefits for those businesses adopting the latest trends in the industry.
If you want to learn more about database management, or need help adopting new trends, reach out to professional database management companies. At a database management website, it is possible to achieve the desired results with your database management system.