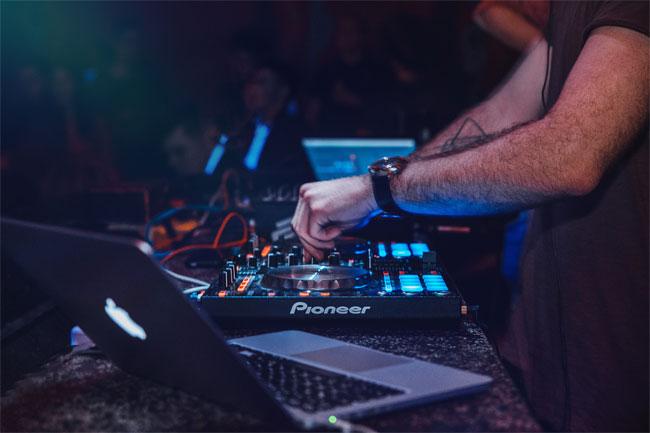 Whether you are a new or seasoned DJ, it is important to stay up to date with the latest technology, and this may mean that you need to update your equipment from time to time. This article will provide a great deal of information about the DJ equipment that you need to play a professional DJ set. Should you seek more detailed information about each item, you can find the latest information on the bestdjstuff.com.
To get started as a DJ, you will need the proper equipment which can entail input devices, headphones, a mixer, and speakers. Some prefer to use a turntable while others like to use a laptop computer. To determine the DJ set that will work best for your skills and abilities, you will need to understand the purpose of each piece of equipment.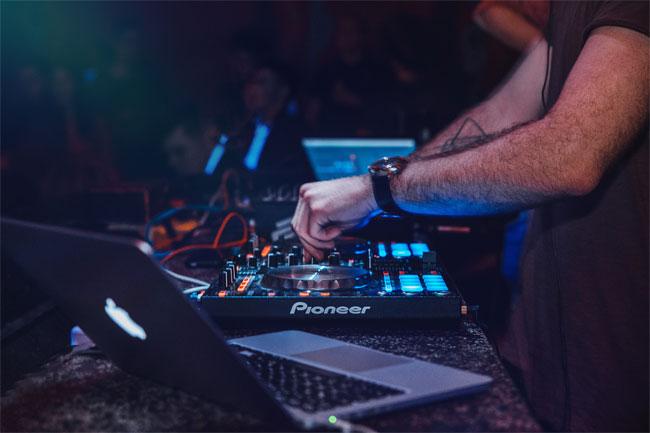 Input devices
The main input devices that a DJ needs are CD decks or turntables. The idea is to get an input device that makes it possible for you to play music without having to pause in the middle of a gig. The input device also helps you to mix music. You should opt for a high-quality model such as the Audio Technica, Pioneer Pro or Numark among others. Many DJ's finds that choosing a turntable with a built-in USB port and controls for managing feedback and sound clarity is key to their success.
Headphones
You may wonder why having a good pair of headphones is important as a DJ. The reason is that you will most likely find yourself using them consistently at gigs. They come in quite handy when you are working to transition from song to song. DJs also use headphones to listen closely for points in a track.
When buying a pair of headphones, you will want to look for a pair that is built for DJ's. Some of the popular features that many DJ's find useful include but are not limited to a coiled cord, swivel cups, and a comfortable headpiece. In addition to these features, you will want to make sure that the sound quality is clear and precise.
Mixer
A mixer is a great idea if you plan to DJ for years to come. Having a mixer allows you the flexibility to control and create unique tracks for a gig or listening pleasure. Further, some DJ's enjoy using a mixer because it provides them with the opportunity to seamlessly transition from one song to another when they are in the middle of a gig. When choosing a mixer, make sure to select one that offers features such as the ability to control bass, sound feedback, and overlays of songs.
Speakers
Finally, perhaps the most important piece of equipment you need as a DJ is a great set of speakers. Speakers should be able to produce robust sound and should enhance your DJing abilities on stage. There are speakers of varying sizes on the market so you can choose what will best fit your needs. For example, if you are going to DJ for a school dance, you can use a smaller speaker than if you were going to be a resident DJ at Club Med. No matter what speaker you choose, consider investing in a warranty so that you can ensure that you never have to go without a pair of speakers. After all, without speakers, your fan base will be unable to hear your music!