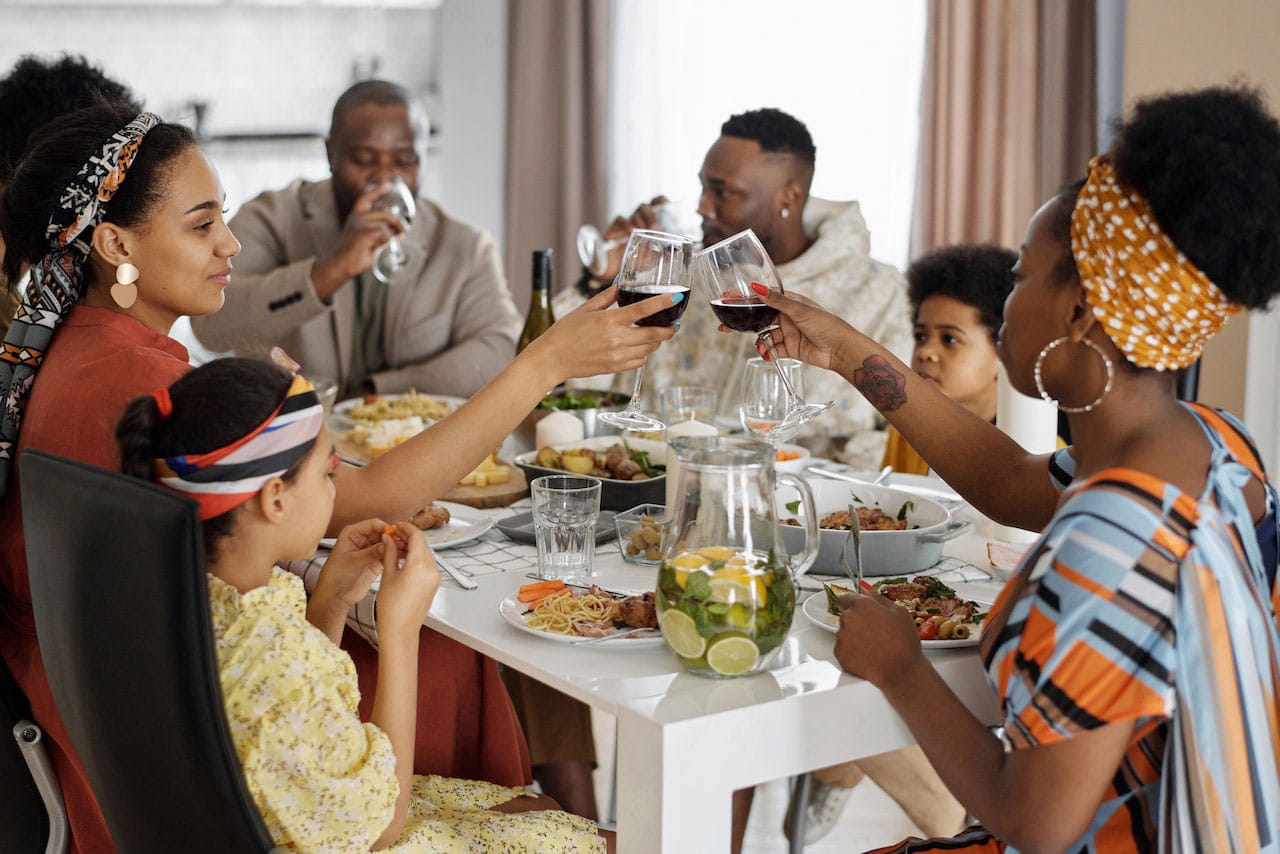 Do you wish to enjoy some quality time with your family outside but don't know which or how? Here is a comprehensive list of activities in all seasons to guarantee fun and time well spent.
Outdoor activities with adult family members
Assuming all adult family members are healthy, many outdoor activities are enjoyable. In the spring and summer months, consider going on a hike together or having a picnic lunch in the park. If you have access to a beach, take a stroll along the shoreline or go for a swim. Fall is the perfect time to go apple or pumpkin picking, and in the winter, you can hit the slopes for some skiing or snowboarding.
There are endless possibilities for outdoor activities that the whole family can enjoy together. And what better way to bond than by getting fresh air and spending time in nature?
If either of you is physically incapacitated, you can:
•Watch the sunset or sunrise
•Look at the stars
•Have a picnic lunch inside
•Have a water balloon fight
•Plant a garden together
•Draw with chalk on the driveway or sidewalk.
If you're celebrating someone, you can:
•Have a birthday party
•Have a pool party
•Have a barbecue
•Have a picnic lunch inside or outside
•Go to an amusement park.
You can also play yard pong if you're in the mood for some drinks. In the game, ten cups are set up in a triangle, and two players take turns throwing a ping pong ball into the other player's cups. Once the cups have been made, the opponent must drink all the beer in them. The first person to make their opponent drink all their beer wins the game.
For giant yard pong, however, you'll need:
•A paddle (or your hand)
•A cup for each player
•Beer
You can substitute water or any other beverage if you don't drink. Teams can be made up of two to four people; if you have more than eight people playing, you can set up multiple games.
Read also 5 Useful Sun Safety Tips for You and Your Family
Outside activities with children
Many outdoor activities can be enjoyed with children. Consider going to the park or playground, flying kites, or having a water balloon or water gun fight in the spring and summer months. If you have access to a pool, take the kids swimming. Fall is the perfect time for a nature scavenger hunt or to go on a hayride. Camping in the backyard is also a fun activity for kids. You can also buy target darts for them and enjoy the darts game.
Outdoor activities for the winter
In the winter, you can:
•Go sledding
•Build a snowman or snow fort
•Have a snowball fight
•Go ice skating
Aqua activities for the family
Many outdoor activities can be enjoyed in the water. Consider swimming at the beach or pool in the spring and summer months. If you have access to a lake, take the family out on a boat ride. Fall is the perfect time for kayaking or canoeing down a river. You can teach the kids basic surfing skills.
Read also 5 Tips To Balance Your Family's Health And Wealth
Fun and outdoor educational activities
You can teach your kids to manage their finances by setting up a lemonade stand. You can also have a bake sale or car wash to raise money for a charity of your choice. These activities can instill essential life skills in your children.
Other educational outdoor activities include:
•Taking a nature hike and learning about the different plants and animals
•Taking a trip to the zoo
•Going on a safari
•Taking a trip to a carnival.
Outdoor games for your family
If you're a family that loves sports, you can:
•Play catch
•Play tag
•Play Frisbee
•Have a three-legged race
•Have a wheelbarrow race.
You can also play traditional games outdoors, such as:
•Hide and seek
•Hopscotch
•Jump rope
If the family gathering is on a sad occasion and you need to cheer up, you can:
•Have a pillow fight
•Have a dance party
•Play truth or dare
•Play charades.
There is always an opportunity to have some fun during a family gathering. Whether you're with the kids or catching up with your parents, uncles, aunts, cousins, and siblings, you can turn that time into a beautiful memory.
Are you looking for?
family gathering
indoor games for family gatherings
breakfast ideas for family gathering
family gathering food ideas
family gathering activities
family gathering banner