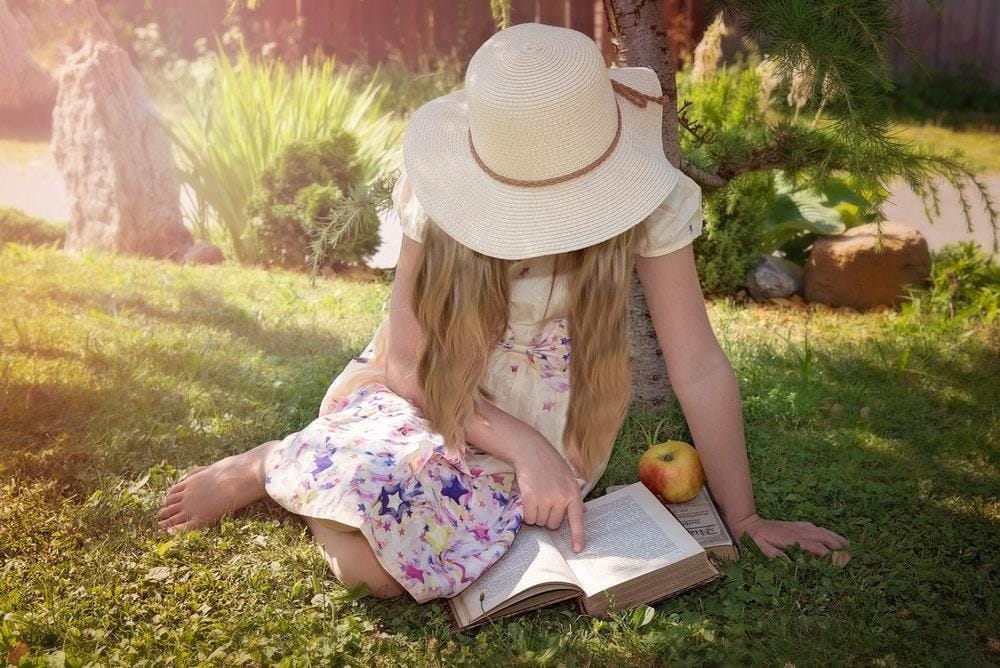 We all know how damaging the sun can be to our health. Millions of cases of skin cancer are recorded every year, even though protecting ourselves from the harmful UV light is a reasonably simple method. The most important thing is to understand how the sunrays affect our skin cells and how to provide proper protection for ourselves and our families. A clear sign of how people are not taking the effects of the sun on health seriously is the fact that more people in the USA develop skin cancer than all other types of cancer combined.
The problem with skin damage is that it impacts people of all ages because it accumulates over time, year after year, until it eventually shows its ugly face. According to statistics, an 18-year old experienced up to 23% of sun exposure, but when they reach their 60s or 70s, their exposure is likely to be 100%. The aging of our skin is almost entirely caused by our sun exposure and skin damage that comes from it. So, the best action is prevention – see how you can protect your family.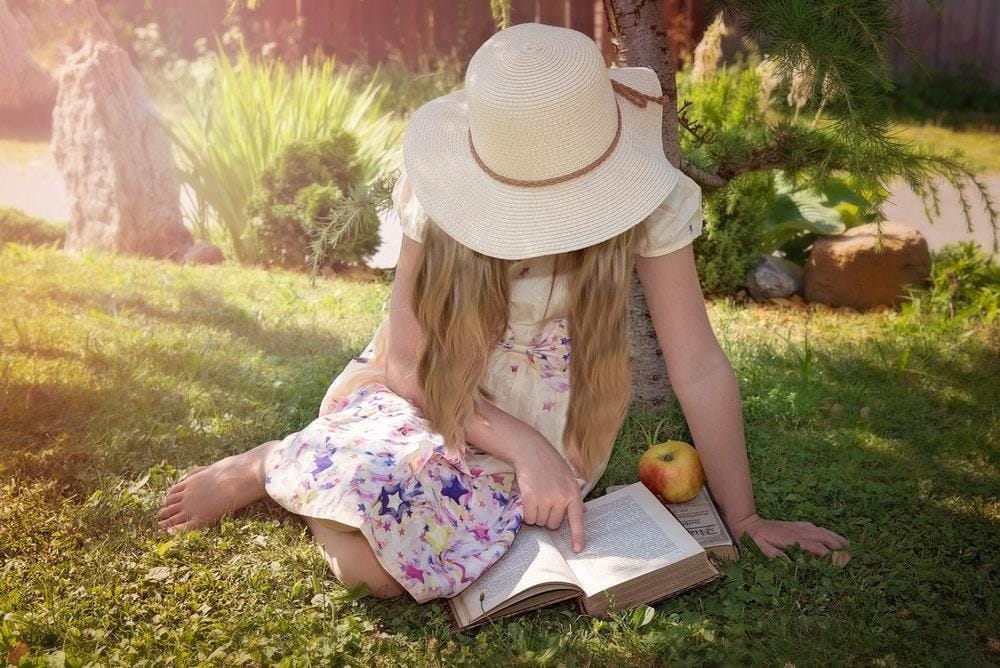 Reduce Your Daily Sun Exposure
It's necessary to know when the UV radiation is at its strongest during the day. The midday is the peak, so 1 pm is the riskiest time to expose yourself and your kids to sun rays. It's best to spend time outdoors in the early morning or late afternoon, more precisely, before 10 am and after 4 pm.
You should also check the UV index daily to see how high is the radiation before you start planning your outdoor activities. Many sites can provide you with accurate information on UV intensity based on your location.
Choose the Right Sunscreen
We all know sunscreen is essential for keeping our skin safe from the sun, but few of us know how to use it properly.
First of all, you should know that sunscreen doesn't lengthen the time you can spend in the sun, but it reduces the sun exposer, thus, preventing sun damage and sunburns.
Secondly, proper sunscreen is the one that protects your family from both UVA and UVB rays, meaning it provides broad-spectrum protection. Kids will benefit most from mineral zinc oxide sunscreen, while minimal SPF protection should be 30+. Make sure even the ears and feet are covered in sunscreen – even the slightest skin surface can get burnt if not protected.
Here are some other sunscreen facts that you should keep in mind:
apply sunscreen 30 minutes before you expose the skin to the sun – it will give time to sunscreen to bind to the skin
sunscreen should be used every two hours, no matter how high SPF is
, the higher the SPF number, the higher is protection. However, the difference in protection is rather small – while SPF 50 filters 98% of the UV rays, SPF 15 blocks 93%. So, it all comes down to the frequent application of sunscreen.
Water-resistant sunscreen is a must. However, bear in mind that the duration of sunscreen protection is shorter – you are protected up to 40 minutes while swimming or sweating. In case you find "very water-resistant" sunscreen, you can be protected up to 80 minutes while swimming. Still, you need to reapply the sunscreen the moment you get out of the water.
Protect Your Home
Your home, too, should be protected from the damaging UV rays. After all, that's the place where you and your family should feel safest. The area around your home and the indoors need to have appropriate sun protection, too, so that you are protected as well.
Patio shades
If you have a patio in the backyard, you should install patio shades that can be rolled up. It will reduce the number of sun rays, as well as the heat intensity on the patio, making it safer to sit outside. You can even install shades that offer different levels of transparency or the ones that come with a "zipper" to keep away bugs and insects.
Window awnings
The sunlight that goes through the windows can also hurt you and your family, especially when the UV index is very high, which happens a lot during the summer.
So, the best course of action would be to install external awnings, as they are far more effective than internal ones. External awnings block up to 80% of sun rays from entering your home. Functioning like that, they will also reduce your energy costs because they are better at keeping your home fresh. Looking at the bigger picture, they'll also help you reduce your carbon footprint. If you install adjustable window awnings, it will be easier to adapt to the movements of the sun throughout the day and block the UV radiation at all times.
Window films
The glass that your windows are made up of let the sun rays in. It can be damaging even for the furniture because around 40% of interior fading is due to sun rays. Regular window glass blocks some of the UV rays but no more than 25%. The improved defense is to add a UV-blocking film to windows, which could provide up to 99% UV protection. You can also add extra features, such as solar heat blocking and glare reduction.
Furniture layout
Re-arranging your furniture can also help you avoid skin damage and damage to the furniture itself. Arrange the furniture so that it's further away from the windows and areas where the light can spread to. It will also prevent you from being in those areas for too long. In case you like reading a book under natural light, just move the chair away from the direct sunlight. That way, you will get enough light to read, but you will be protected from the direct UV rays. Alternatively, you can cover your furniture with UV-protection slipcovers if you decide to keep them under direct sunlight.
Proper Sun Accessories and Clothing
Sunscreen should not be the only form of protection for your bodies. The bigger the surface of the skin that's protected, the better. If possible, wear breathable long-sleeved shirts, as well as long pants and long skirts. This is especially important for babies and toddlers.
When looking for sun-protective garments, pay attention to the UPF label. The number on it indicates what percentage of the UV rays can penetrate the fabric. Clothes made of UV-screening materials are excellent protection. However, the face and the neck still remain unprotected, so sunglasses are equally important, as well as a hat. The hat should have a brim wider than 3 inches that can shade the face, neck, and ears. A quality pair of sunglasses should provide 99-100% protection from UV rays. Check the label on them before the purchase because it's not about the darkness of the lens but about a special chemical in them.
Careful with Physical Activities
Of course, it's essential to remain active – both adults and kids should enjoy some physical activities throughout the day. With that in mind, there are a couple of tips to follow.
No exercise during peak hours
Exercising in the early morning or in the late evening is a much better option. Exercising during midday hours is dangerous not only because of the intensive sun rays but also because the risk of having a heat stroke or heat exhaustion is higher. If you can't find the time to exercise in the morning or late afternoon, then find an indoor alternative.
Staying hydrated
Hot summer days require a lot of hydration, even if you're not exercising. Replenish your body and make sure you and your family drink enough water. Regular hydration also helps the skin to better protect itself and be healthier.
Protection for outdoor sports
yes, sunny days motivate us to go outside and be active, so it's important that when you do, you have proper protection. Here are the most important tips for the four most popular outdoor sports:
Running – wear protective SPF clothing and sweat-resistant sunscreen.
Tennis – Physical screen with mineral zinc oxide is the best option because it blocks the UV rays instead of chemically absorbing them. This is especially important for sportsmen because their skin is extra sensitive to sun damage due to taking pain relievers for sore muscles.
Sailing – Again, physical sunscreen is the way to go here, mainly because water increases UV exposure because it reflects the sun rays. Frequent and abundant application of sunscreen is essential, as well as a hooded sweatshirt or at least rain gear.
Golf – sand traps, reflective ponds around you, as well as huge lack of shade on the golf course makes you highly susceptible to damaging UV rays. You need to reapply sunscreen frequently. Also, wear a hat but know that it won't protect your shoulders if it isn't a full-coverage hat.
Final Words
Taking care of your and your family's skin is very important. It is our largest organ that protects us from many dangers, so it's only logical we protect it as well.
Proper prevention and responsible protection from the sun will ensure your family is safe and healthy. Enjoy the sun; just be aware of the limits.