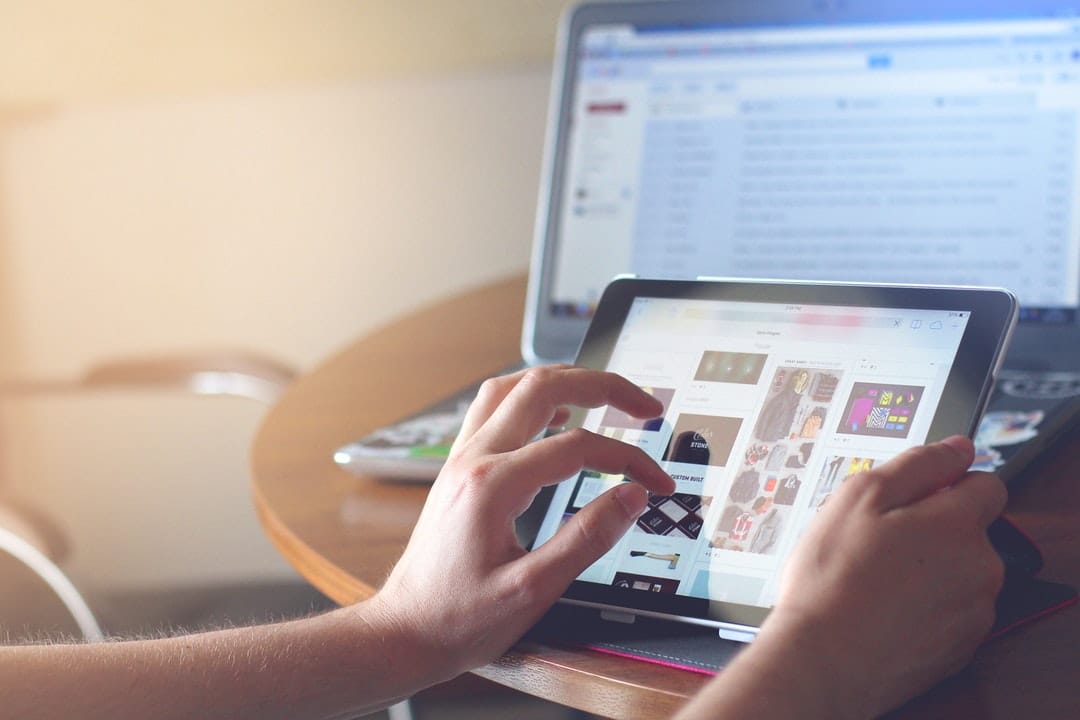 No two digital nomads are exactly alike, and there is no single way to live the lifestyle "right." A freelance writer will have an entirely different experience to a digital assistant, and a tech entrepreneur will have vastly different needs to a software developer.
Be that as it may, there are some foundational pieces of advice that can make the digital nomad lifestyle more achievable and comfortable for anyone looking to adopt it. From the underrated brilliance of serviced offices to the importance of getting the right insurance, here are five tips all aspiring digital nomads need to know:
1. Find your rhythm
This is one of the hardest aspects of the digital nomad lifestyle. While a 9-to-5 offers a set structure for every employee, there are infinite ways to find balance as a digital nomad. Some people need a weekend of no work, while others prefer to spread their workload across seven days as it allows them to work fewer hours each day. Only you can determine what feels right for you, so spend some time experimenting with different styles to find one that suits your workload, your sleep schedule, your travel itinerary, your clients' time zones, and other relevant factors.
2. Serviced offices can save your sanity
Working in coffee shops is all well and good until you can't find a table near an outlet or you have an important meeting and you need a quiet space. If you're planning on working from your Airbnb or hotel room, you're at the mercy of variable wi-fi quality, noisy neighbors, and in some cases, construction workers.
Serviced offices take all this guesswork away, offering lightning-fast internet and a stable working environment. Whether you go for a monthly pass or a day pass, these facilities offer plenty of valuable extras, including ergonomic seating, and in some cases, catering and fitness facilities. They're also a great place to network with other digital nomads.
3. Slow travel is better for digital nomads
Doing a week here and a week there may sound fun, but if you're constantly on the move, you'll lose hours each week to setting up, packing down, catching cabs, buses, trains, and ferries, and dealing with early check-outs and late check-ins.
Save yourself the stress and take your time. Spending at least a few months in each place allows you to truly absorb the culture and beauty of your surroundings. It also gives you time to explore and a break from the high-pressure aspects of travel.
4. Find the right insurance
Depending on whether you're in your home country or abroad, the type of insurance you need will differ. However, the basic rule is that you need to be covered if anything happens to you or the tech you use to pay your bills. When looking at travel insurance, be wary of companies that offer prices that seem too good to be true. Nomad insurance is only just starting to become a thing, so some of the early adopters aren't yet offering the most reliable coverage.
5. Be wary of bloggers
While review sites can be helpful when choosing between insurance companies and other travel needs, consumer opinions are often inaccurate. Also, any review posted on a blog has most likely been sponsored by the brand being reviewed (especially if the title reads "Honest Review of…" or "The Truth About…"). Many digital nomads have been stuck with products and services that don't live up to the online hype.
Keep the tips above in mind, and regardless of your niche, the digital nomad lifestyle will be that much easier.