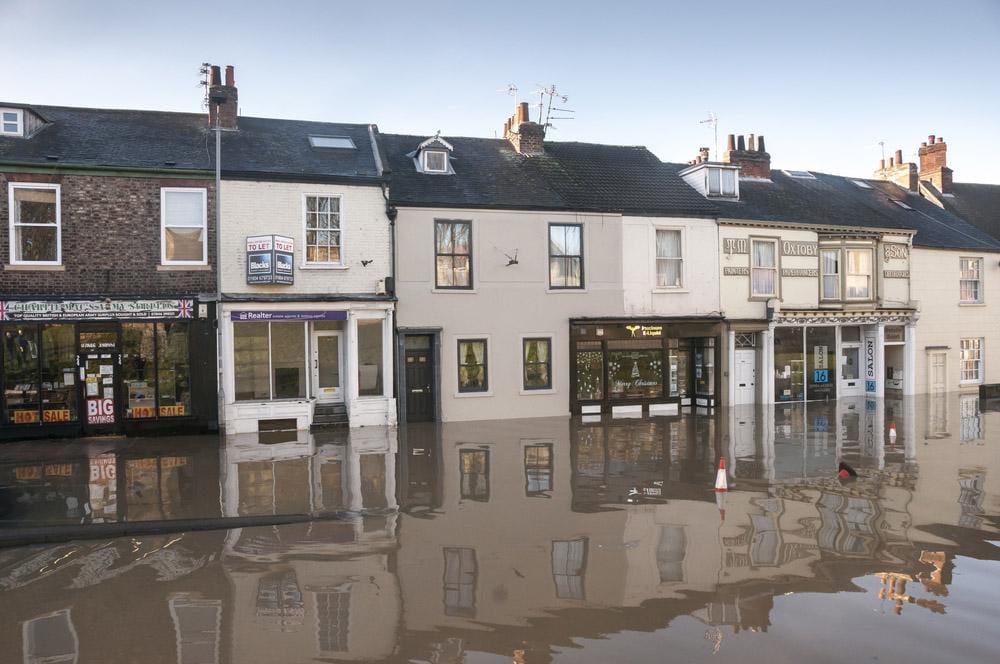 When you have a home, it is a great idea to get it insured. However, there are certain properties and based on specific parameters, it becomes difficult to apply for insurance. Most often, the reason is that the property is at higher risk of some disaster happening.
But there are still avenues that can be leveraged while trying to insure a high-risk property. Before you start looking for high risk homeowners insurance companies, there are a few things that you need to consider. In the following section, we have listed all that you need to know when you are looking to insure a high-risk home.  
About the FAIR plan – Home Insurance
FAIR plans or Fair Access to Insurance Requirements is a program that was specifically created to help insure the homes with a higher degree of risk. Every state in the U.S. has its FAIR program, and the facility is subsidized through private entities as well as tax dollars. According to FAIR plans, your risk is carried by a combination of multiple sources as opposed to a single investor. However, you need to keep in mind that the FAIR program is the very last option when you have exhausted all the other resources.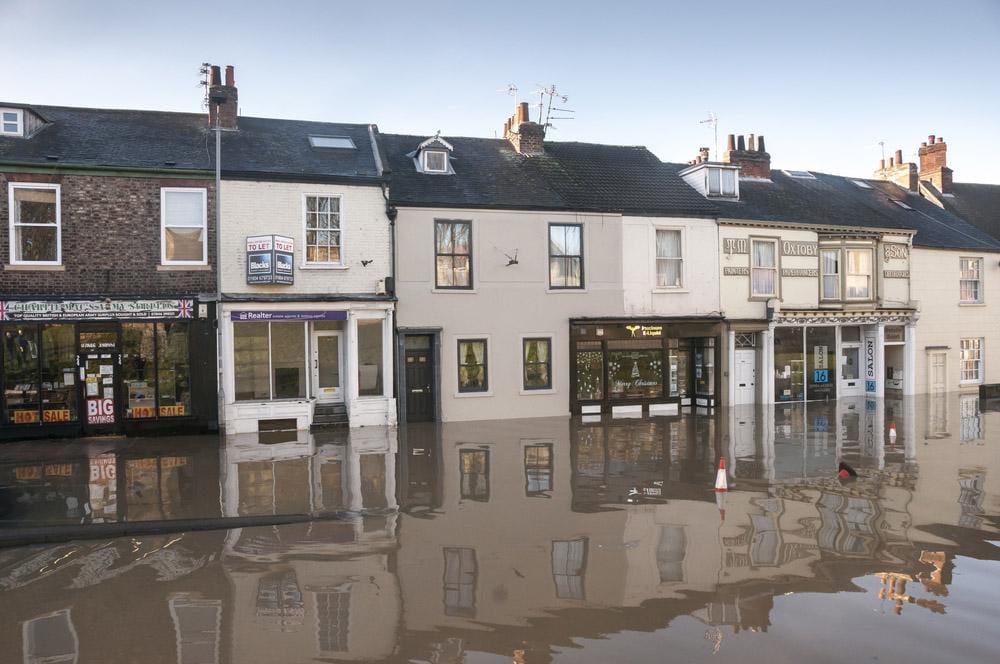 About a property being considered high-risk – high risk tenant insurance
You must be wondering why and when is a property deemed high risk? High-risk properties are usually the ones that are located in a storm or dense crime areas. Many parts of America are affected by natural disasters regularly including the Tornado Alley in the mid-west, flooding in and around the Gulf coast and the earthquake-prone zones of Western California. In addition to that, many urban areas are susceptible to crimes and break-ins. A home is deemed high risk after multiple claims are filed concerning the property. The applications are stored in a database called the CLUE which is accessed by the insurance companies.
Things to do for a homeowner when a property is deemed high risk
Keep in mind that a FAIR plan or similar alternatives are always the last resort. There are several options that you can go for before settling on the last choice. Let us have a look at what you can do as the homeowner.
The right insurance agent – home insurance broker
Your best ally when it comes to finding insurance for the high-risk property is the insurance agent. With the perfect insurance agent, you will have access to numerous options that will work in this scenario. You will in all certainty know a few insurance companies in your locality, but the insurance agent is an expert in the field who will have professional channels to direct you to companies as well as several legacy carriers that will be willing to take the risk on behalf of your high-risk property.
Ask your neighbors – high risk renters insurance
Yes, we do agree that hiring an insurance agent will cost you money. If you are looking for cheaper options when you have just moved into a high-risk locality for the very first time in your life, there is a simple hack that you need to follow. Ask and inquire of your neighbors about their insurance plans. An insurance company that covers a high-risk locality will most likely take your property under their umbrella as well.
On negotiating with the insurance company – high risk renters insurance
Okay, let's say you have found out about a company that insures properties in a high-risk area. That is like one foot already in through the door. Now, the second step is negotiating with the firm. There are terms that you can set, which makes your property better suited to the insurance.
You can go for the higher deductible and offer up to do the same. This eases the financial risk of the company, and it means you will not file a claim until there is a severe disaster due to some natural calamity or significant break-in. Just make sure about the affordability of the deductible.
The second step is the installation of disaster prevention measures and strengthening of parts of the house that are more susceptible to damage. These modifications include the upgrade to masonry walls, improvement of siding, the elevation of the foundation and many more. Home improvement costs money, so make sure you invest if you are planning to live in the property for a long time.
The third step is called bundling, where you need to have an auto insurance policy with a firm. Make sure that there is an option to bundle auto insurance as well as home insurance together. If that is the case, then the company is more likely to take your high-risk property in for insurance coverage as well.
About the FAIR plan – fair insurance company
The last step is the FAIR plan, and you should go for it after all the options mentioned above have failed. The FAIR plan is a pretty comprehensive policy that covers around sixteen types of emergencies, disasters, and perils. There is protection against fire, windstorms, vandalism, and theft. In some states, the FAIR plans extend protection in case of rioting and personal as well. However, there are specific rules and regulations that you and your property need to abide by to apply successfully for the FAIR plan. They are as follows,
Compliance with the building codes for the locality
Valid occupancy and possession of the property
No existing insurance claims against the estate
Absence of restricted dog breeds like the Rottweilers and Pitbulls
No unsecured pools within the premises
In conclusion
FAIR plans have state-specific rules and regulations. So, you need to check with the authorities to make sure what else can get you disqualified. You will file your application with the help of the insurance agent, so make sure the official is present at all times during the filing. You will also need to prove that you have exhausted all other options and have been denied several times by various insurance companies due to the high-risk nature of your property. All the best!