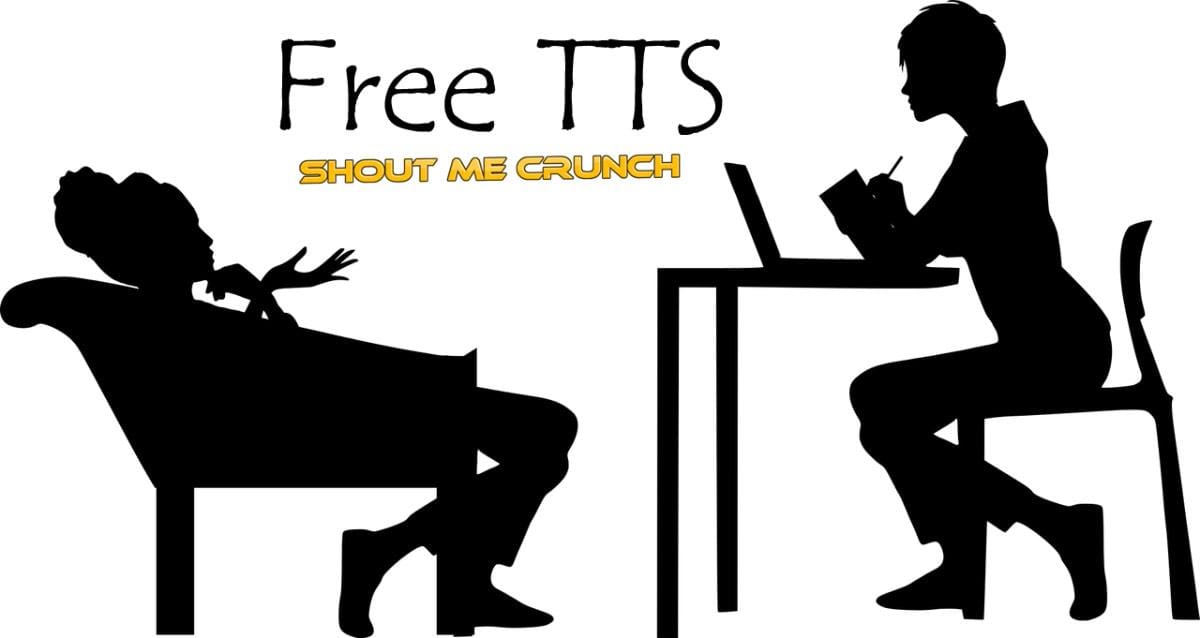 Have you ever been in a situation where you need to convert a text message into speech format? If yes, then you must already know how boring, tedious, and hectic work it is.
In the case of a manual text to speech conversion, it's not only time-consuming, but also it may introduce human-made mistakes.
Best Online tool to Convert Text to Speech for Free
If your current job responsibility demands a text to speech conversion or you will need to do it for a project, then it will be better if you can consider using a reliable tool like Free TTS.
When you need to convert text to speech, it's one of the best tools that ensure sure-shot results. You can now reveal a complete overview of Free TTS in the below sections. I have written an article on Bangla speech to text long ago.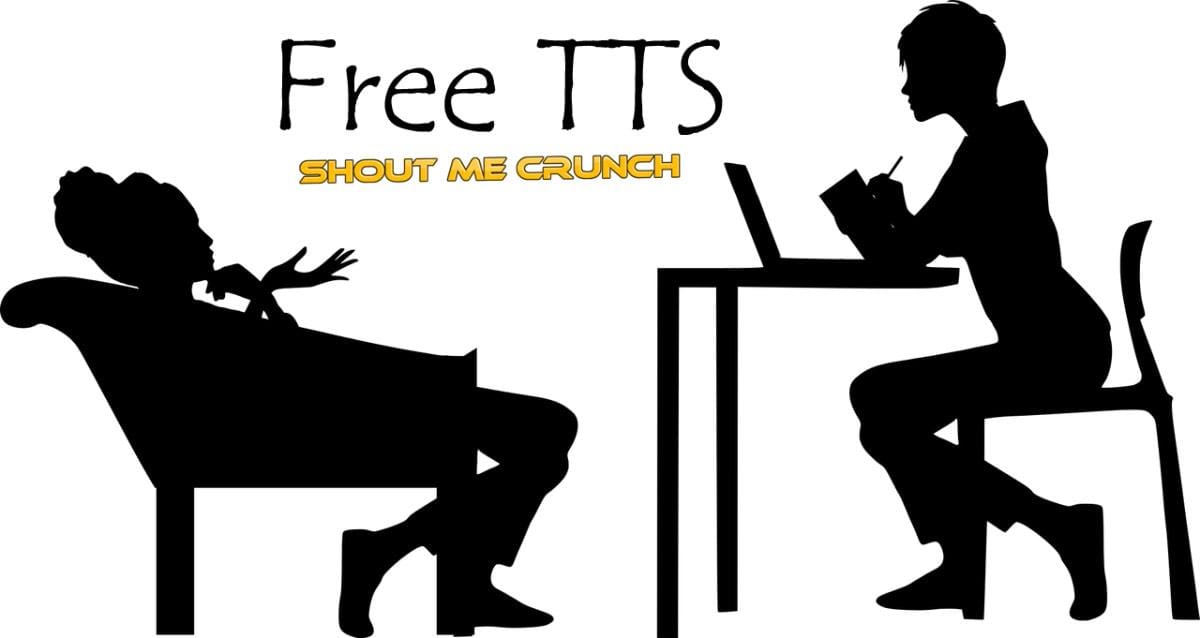 Overview for Free TTS
Free TTS is designed with a genuine aim. It aims to help you convert text and documents to speech online with natural voices.
What's more, the entire process is executed at a speedy rate as there are complex algorithms that work behind to ensure accurate and quick results. On top of that, it's completely free to use as well.
Free TTS is text-to-speech software that ensures a highly accurate Mp3 transcription that has zero flaws. The best part of this software is that it is powered by Google API.
All you will need to provide text messages as input. That's it! The tool will then use its robust and in-built algorithms to carry out the entire task quickly and hassle-freely.
Within a while, you will get the final output i.e., crystal, clear, and natural voice that has completed the transcription.
Another intriguing aspect of Free TTS is that it is compatible with more than thirty different language types. Whether you are looking for a text to speech conversion in languages like English (US), English (UK), Hindi (India), French (France), Japanese(Japan), Portuguese (Portugal), and more — all are covered by this one single tool.
Other great features of this tool are that Free TTS is super easy to use, and it's extremely fast. One more thing that you must know about Free TTS is that it is powered by Google machine learning and TTS capability.
That's why the tool not only ensures a fast text-to-speech conversion process but also, the quality of the final results is pretty high.
Benefits of using Free TTS
There are multiple benefits of using Free TTS. For your quick reference, a total of five benefits are now summarized below…
It ensures automatic text to speech conversion, which ensures the least manual intervention. The conversion is carried out with the help of a powerful algorithm. The final voice clarity and quality are superb. It's 100% free to use. It's tested and safe for your use.
How to use Free TTS?
Are you now wondering how you can use this tool to ensure a text to speech conversion? If yes, you are requested to check this section to know all the details.
The best part of the Free TTS tool is that it's so easy to use. Irrespective of whether you are using the tool for the first time, there won't be an issue as such!
Please note down the following steps below so that you can use the tool without any hassle.
i) Visit the website of Free TTS.
ii) You will now find a Large Box where you can copy and paste the text message that you wish to convert. Alternatively, you can type the message too.
iii) Once the input text is provided in that large blank box, please choose the Language now. In the Language dropdown, you will find several options. Please feel free to choose the one that meets your needs.
iv) Also, select the Voice Style among the available options.
v) Now, click on the Start button. Free TTS will now carry out the entire process and generate the output speech for you in no time.
Conclusion
There are not many tools available online that can help you convert text to speech for free.
Free TTS is certainly one of the best and most reliable text to speech conversion tools. It ensures a speedy and super fast conversion with maximum accuracy. So, please feel free to use Free TTS today without any double thoughts.