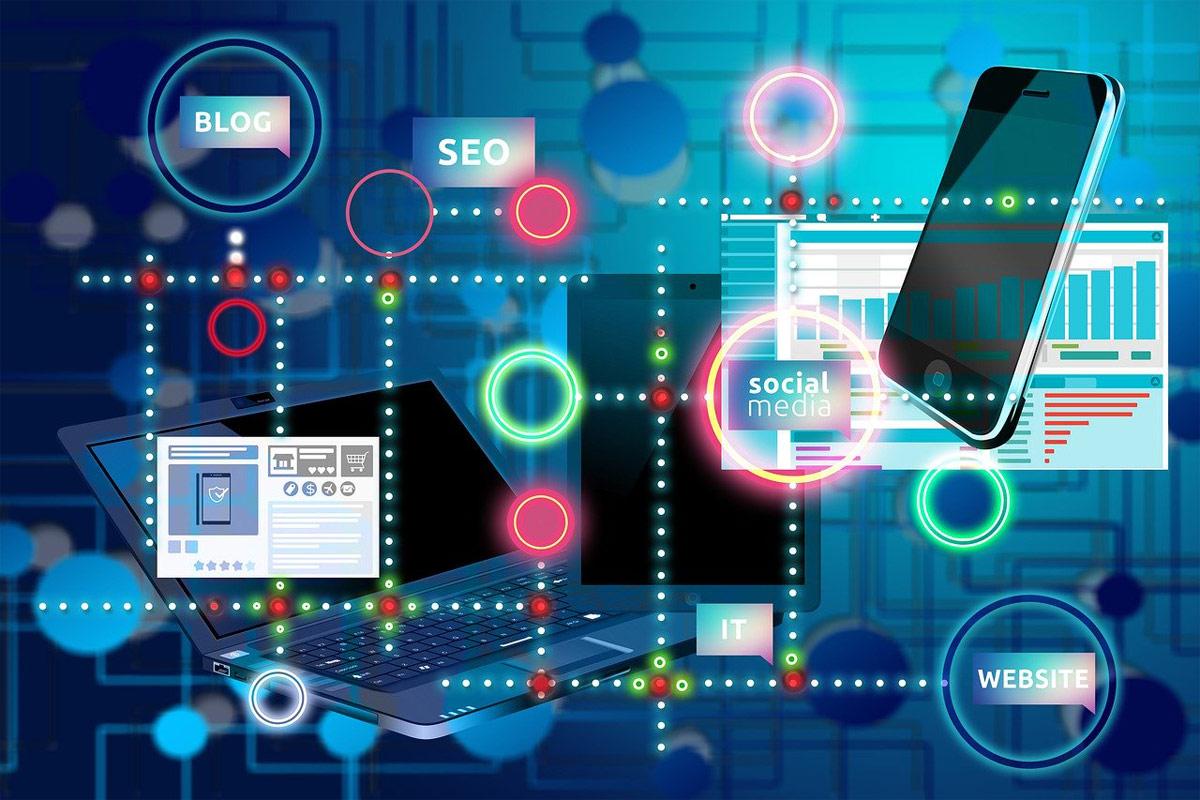 The old saying that knowledge is power rings true in every segment of running a business, and in marketing especially so. With novel algorithm changes, software innovations, and business upgrades, it's not so strange to expect marketing to evolve and become more refined to meet the needs of customers across the globe. In light of all those continuous changes, brands and business leaders need precisely that one element to stay ahead of the curve: knowledge.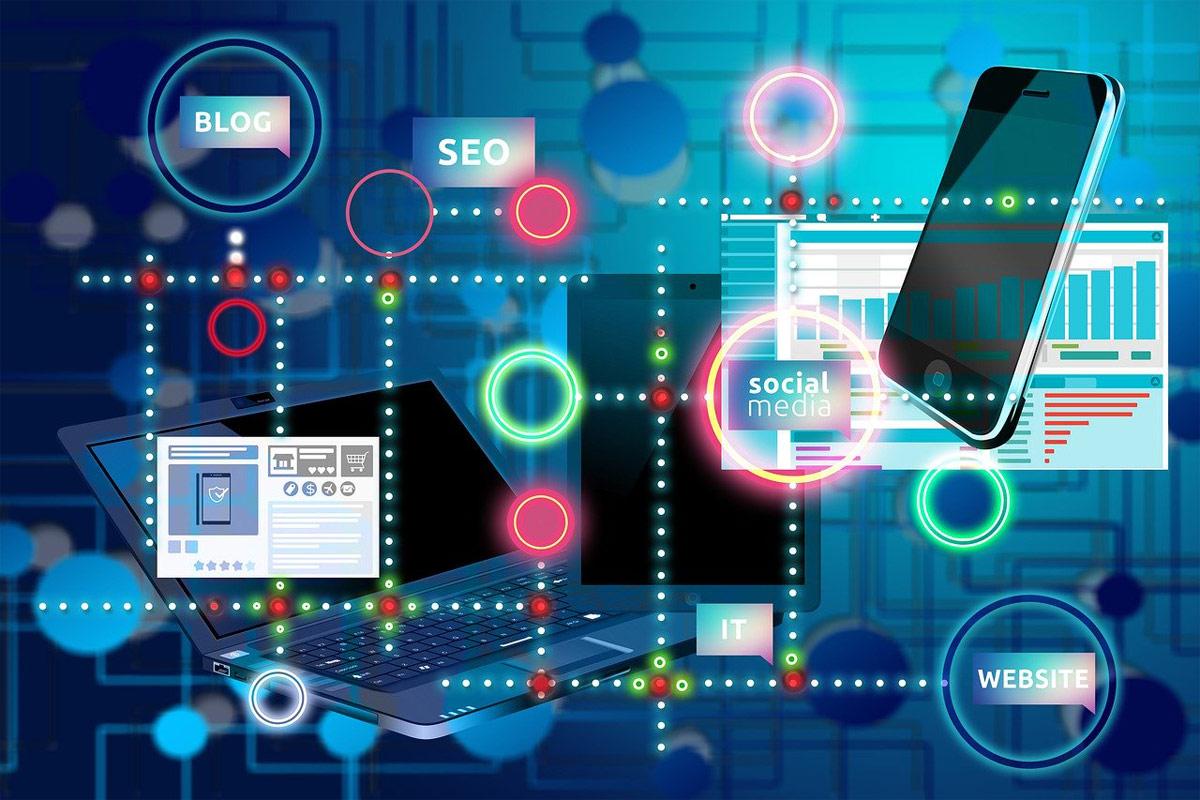 To be able to implement the most advanced and suitable solutions in your industry and to genuinely connect with your customers on a more personal level, knowing the intricacies of various ranking factors will infinitely affect your SEO. That is precisely why ongoing learning about SEO as the backbone of every marketing approach is so vital in this day and age—worried that you'll be left behind or that you're missing out on some of the most prominent outlets? Here are a few to keep your eye on and to stay in the loop of all things SEO.
Follow prominent blogs
Some platforms publish content several times per day, and not all of it ends up in your email newsletter, while you could still find some of the side pieces genuinely informative. With that in mind, you should bookmark the content platforms that regularly post informative and research-backed SEO content to keep an eye on any source you deem valuable. This takes some research and effort, but it will be worth it every time you maintain your top position in the SERPs, thanks to all of that knowledge you've gathered!
Update your reading list
Experts regularly assemble their latest findings and predictions to publish them under a single title, which gives you a clear overview of SEO from their unique perspective. To find out which trends reign supreme and which fads you should steer clear of, you should add the highest rated book on SEO to your reading list and continue expanding your knowledge through these timeless tips. Plus, it can serve as the key reference point for choosing other relevant topics in SEO that will be worth your time and effort, and to steer you away from scams and false promises that each industry comes with.
Collect the latest reports
Some of your competitors, niche experts, or even your business partners could be useful sources of SEO information and experience. There are companies that rely on SaaS analytics tools to analyze, monitor, and refine their marketing tactics, their SEO included, and then end up publishing some of their most insightful discoveries for all to see. This is another chance to refine your own approach and learn from the leaders in your field of work.
Subscribe to newsletters
Much like a selection of newspapers you'd get on your doorstep, a list of worthy subscriptions is easy enough to accumulate when you're an avid learner when it comes to SEO. Luckily, there are quite a few acclaimed experts in the industry that you can follow and trust, and you should definitely consider subscribing to their email lists to get SEO-specific content directly in your inbox on a regular basis.
Join social media communities
Learning includes seeking feedback on your current SEO solutions, checking out reviews and other people's experiences with different SEO tools and software, which means that social platforms are your best bet to collect that information and in an unbiased environment.
Plus, in Facebook groups, for example, you'll find that people will share everything they come across that could be of significance, helping you stay informed and pick the right materials to read when you have the time. Some groups include Social Journalism and SEO Tips, which will give you ample to go through, and you can share your own ideas, too.
Visit networking events
These are definitely not just for rookies or salespeople, as networking events often gather some of the most prominent figures in each industry. That means you'll likely have access to truly revolutionary lectures and workshops, where you can follow up on the latest in SEO, but also converse with everyone present and pick their brains as to what they expect to change in the near future, to get a glimpse of what comes next.
Consider heading to international events, as well, which will give your business more exposure, and take some of your SEO experts with you to take note of what's to come.
Set up regular alerts
Sometimes the simplest of answers is all you need to take your learning up a notch or two. In this case, turn to search engine alerts such as Google Alerts to notify you every time there's something new under the digital sun to read about SEO. This may seem simple enough, but you should refine your alerts based on different keywords to filter the unsubstantiated claims from actual studies and research that will be informative enough to help you advance in this industry.
Yes, the SEO world is a fast-paced one, and constantly in the service of the end-user, aiming to provide the most relevant results across the board. For those who strive to be among those top results, you need to continuously learn about the most recent changes in the industry and, in fact, lead the way in implementing them to soar in the SERPs. Keep these tactics in mind to keep your knowledge base growing and use it to fuel your business growth, too.