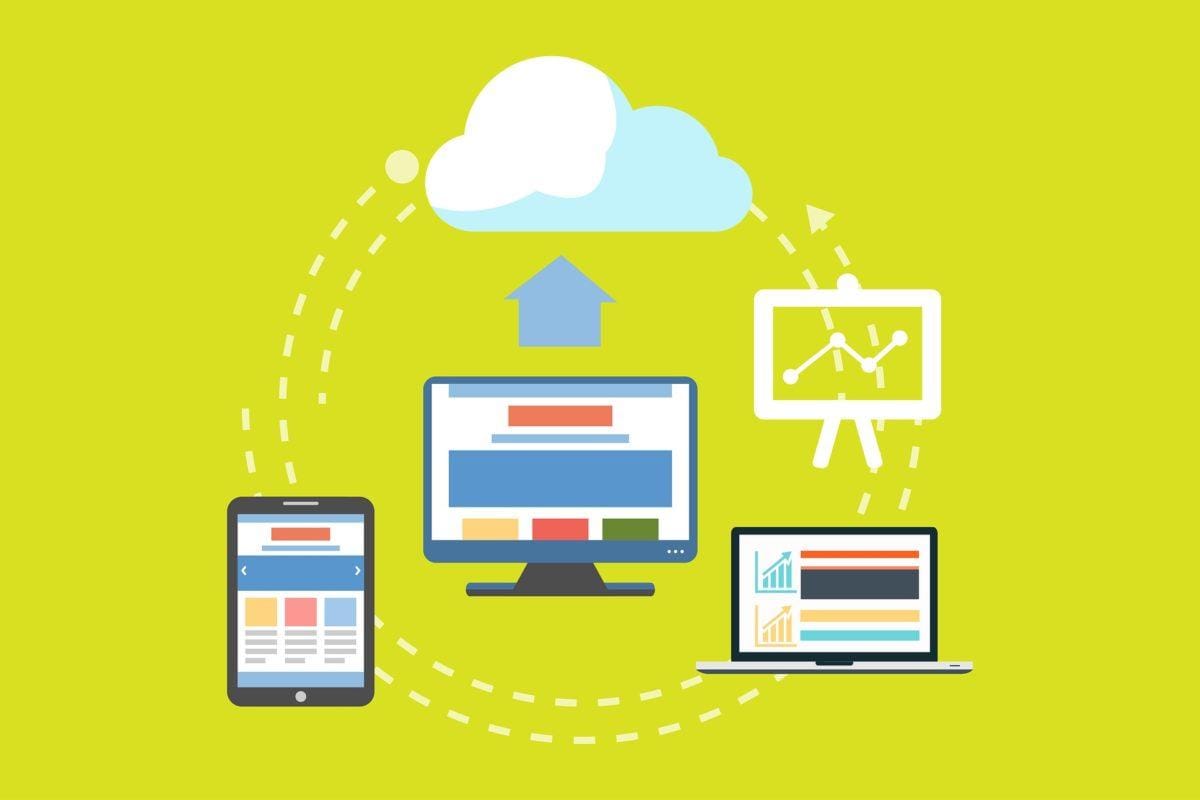 Every electronic document user will likely agree that cloud storage services like Dropbox, Google Drive, and OneDrive have taken our document management and productivity to a totally new level. No more stressing about the hard disk failure or misplacing the flash memory. No need to send yourself an email with an attachment every time you make an edit to an important presentation, document, or spreadsheet.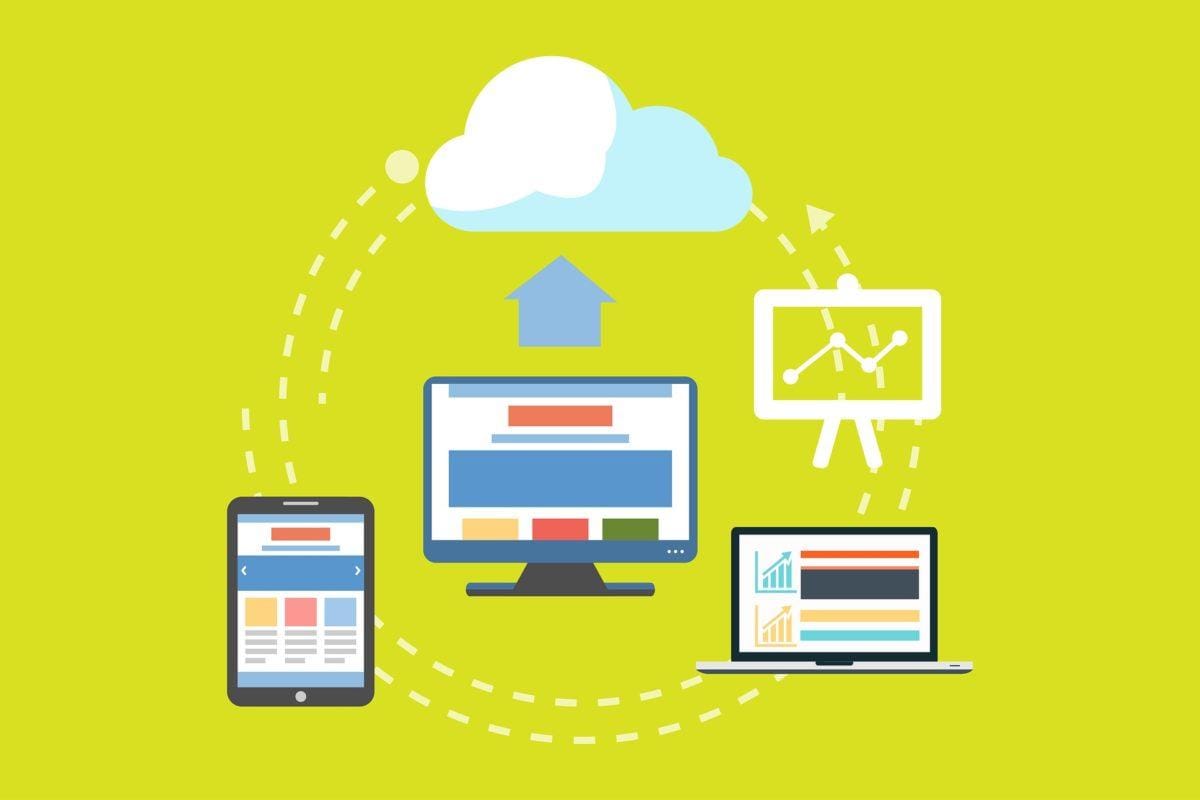 Storing, sharing, and accessing the files has never been easier. As a matter of fact, these days, most of our files are sitting in one or the other cloud storage.
As a result, when we need to perform a specific task on our files, like convert a file to another format, we look for a service that will conveniently let us import our files directly from the cloud storage service we use.
Below we will show you how to conveniently convert PDF to Excel online free.
How to conveniently convert PDF to Excel online
If you are a Google Drive, Dropbox or OneDrive user who often needs to export tables from PDF to Microsoft Excel spreadsheets, you'll appreciate PDFtoExcel.com. This nifty online conversion service lets you upload your PDF for conversion to Excel directly from Google Drive, Dropbox, and OneDrive.
It's not only convenient – it's fully free and safe. All the files uploaded to the site are accessed by software agents only and then promptly deleted from the servers without a trace.
How to Import PDFs: A Step-by-step Guide
Importing PDFs Google Drive, Dropbox, or OneDrive is intuitive, fast, and easy. However, here is a step-by-step guide for first-time users.
Navigate to PDFtoExcel.com
Click on the link Choose from Dropbox, for example.
Sign in to your Dropbox the usual way (either by signing with your Google or Apple accounts or entering your email and password).
Select the file you want to upload and convert to Excel from PDF then click on the button Choose.
The conversion starts as soon as the files have been uploaded. The moment the conversion is completed, the red Free Download button appears. You click on it and save the converted spreadsheet.
The process is very similar for uploading PDFs from Google Drive and OneDrive.
Open the Excel spreadsheet and start editing your tables instantly.
PDFtoExcel.com is using OCR technology to allow users to also convert an image or scanned PDF tables.
The best of all is that you can convert as many PDFs to Excel as you like for free. There is no limit to the number of files you can transfer to Excel. On top of that, you don't need to worry about the size of your PDFs, either.
Here you go! One more free tool that will allow you to manage your files on the go!