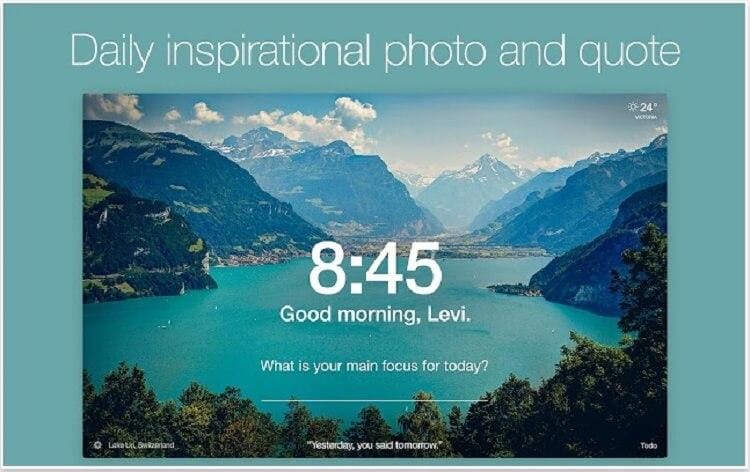 In this era of competition, getting a job is as difficult as it is harder to sustain by proving your performance and productivity. This productivity blog will show you how you can increase your self-esteem with some simple productivity tools.
We may update our smartphone model every day. We try to keep ourselves ahead of time.
But have you ever taken any step to increase your productivity?
Or have you ever wondered why your colleagues are getting promoted faster than you?
You did not think of it. You have never realized that you need to make yourself more efficient.
"No eating or drinking is allowed inside the train station or on the train." It is just like a productivity quote of the day.
This is a slogan that promotes Singapore's awareness.
People often hear and see the things, their subconscious minds take it into their brain. And all the big marketers used this trick. Singaporean citizens know very well that eating on the train is prohibited. Even then, it is announced a little later.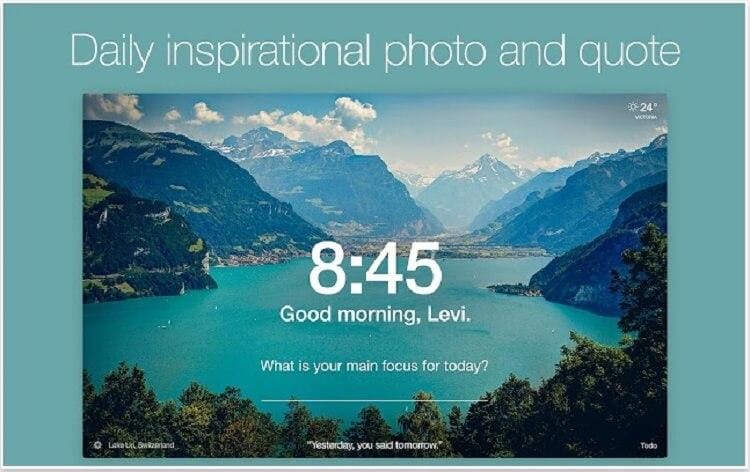 There are two advantages. New travellers can know the issue. And those who already do remind them again.
This same formula is also required in our professional life. The most significant benefit of the announce is it activates our re-brainstorming system.
The exciting thing is that the computer you are working on all day is your most trusted partner who can remind you time to time.
We spent most of our time with the browser. So let's talk about a 'browser extension' today, which will bring a new dimension to your internet experience.
Productivity tools 2018
There are few productivity tools which can increase your production level gradually and free. And the most important thing is none of the tools is free. If you have searched for productivity blogs or productivity management tool you can see that most of the tools are not user interactive. Simple productivity quote cannot motivate you enough if it is not user interactive. If you are not willing to use another productivity application separately you can just use this Google Chrome extension which will increase your motivation naturally.
Momentum
Extension name 'Momentum'
With this, you can open a new tab with the personal dashboard containing your to-do list, weather, and inspiration.
The new tab will bring you a calm feeling and will inspire you to be more productive. Opening a new tab will show you a personalized tab.
Here you can create a list of your daily most important goals/tasks. Which work you have to do first, which will be done later, whether there is a meeting today, a pending job has to complete, etc. You can write in Momentum as per your requirement.
Every time you open the 'New Tab' in your browser, it will show you your personalized tab, and you can take advantage of it's.
What is your benefit in this?
Benefits are
If you forget about your work, your browser will remind you.
Whenever you can see the work list, you will feel a sense of doing things in your response. It will increase your productivity a couple of times.
If you do not have any pending work, you will feel relaxed, which will give you relief from stress.
Go to the link to see other features and download.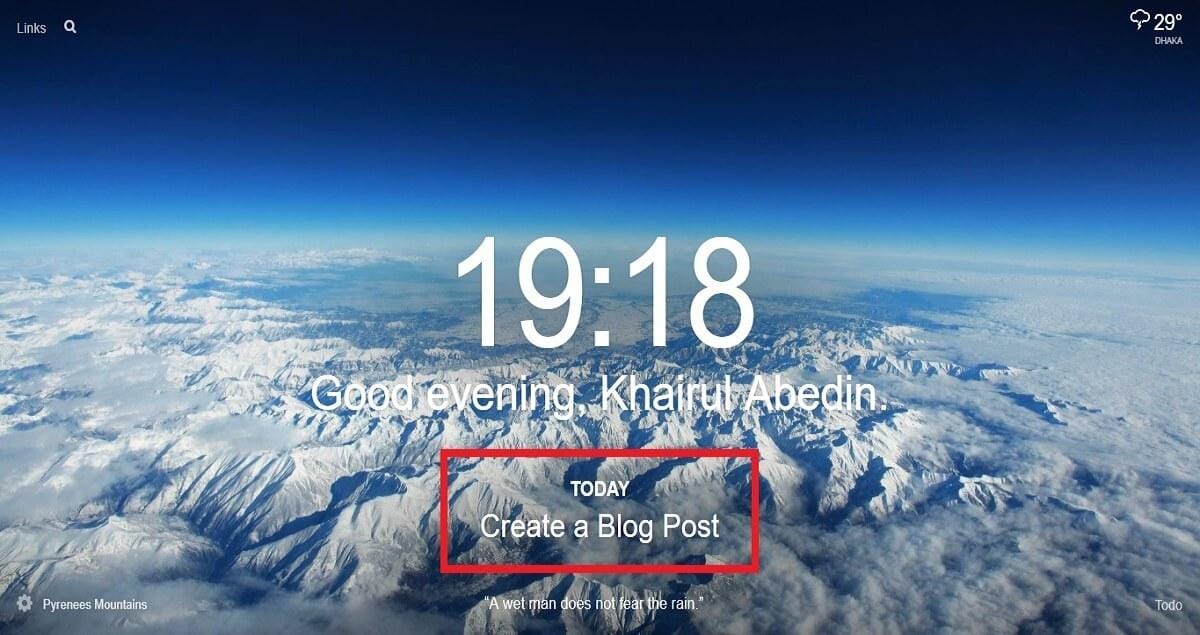 You can see my tab screenshot on above.
One of the important things of my day today was to create a new blog post. Whenever I open a new tab, this task will be shown. As a result, it is less likely to forget. I start my work in the evening and completing the first task by writing this blog post.
Not only this, there is a small to-do list option. Those who have need simple to-do list management options can use it. Opening a new tab will open your eyes to the pending tasks of today.
Also, if you have used any other TO-DO list app, you can integrate it with Momentum.
You can also use the countdown timer in Pro VERSION. Customized photos, quotes, etc. also available. The cost will be 2.5 dollars per month.
Adding Procedure
Google Chrome Extension: Download Link
After going the link, you get a new window. As per image clicking the red circle '+ ADD TO CHROME' will add the extension to your browser.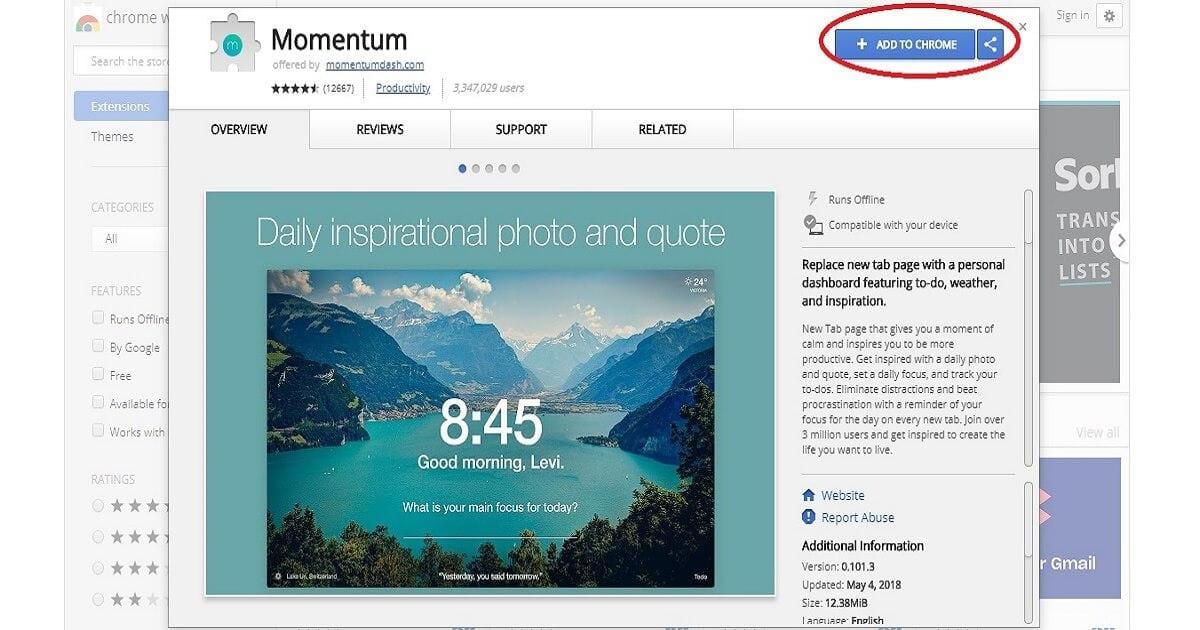 Put your name, email name, and password.
All done
Don't delay, start using the extension to increase your productivity right now.
In the end, Momentum is not the last word to increase productivity. But a handy tool. It's a great tool to make our time fruitful. If you have any question regarding this useful, productive tool feel free to ask me. I'll be back within 24 hours. This discussion about "How You Can Increase Your Productivity In 24 Hours Or Less For Free" just showed you some small motivation tool which will increase your self-confidence and motivation.
Author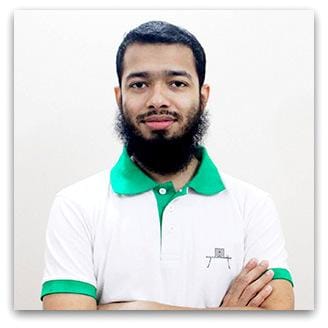 Author Description: Khairul Abedin is the Co-founder at Tutor Of Tech, working in the SEO industry for five years. He is a well-published genuine author and has spoken on the subject of organic SEO at some seminars. Khairul answer's regularly on Quora and Warrior Forum.