There are different ways of making money online and today; social media platforms are now becoming grand avenues through which one can do so. Instagram is one of the most-loved social media platforms and the best destination for those seeking to monetize their influence. Instagram is a photo-sharing platform, but you could still use it to make money.
Experts from my homework help services say that there are people making thousands of dollars through content collaborations on this beautiful platform. With enough reach and influence, here are five ways through which you can generate some revenue.
5 Most Popular Ways To Make Money With Instagram
Affiliate Marketing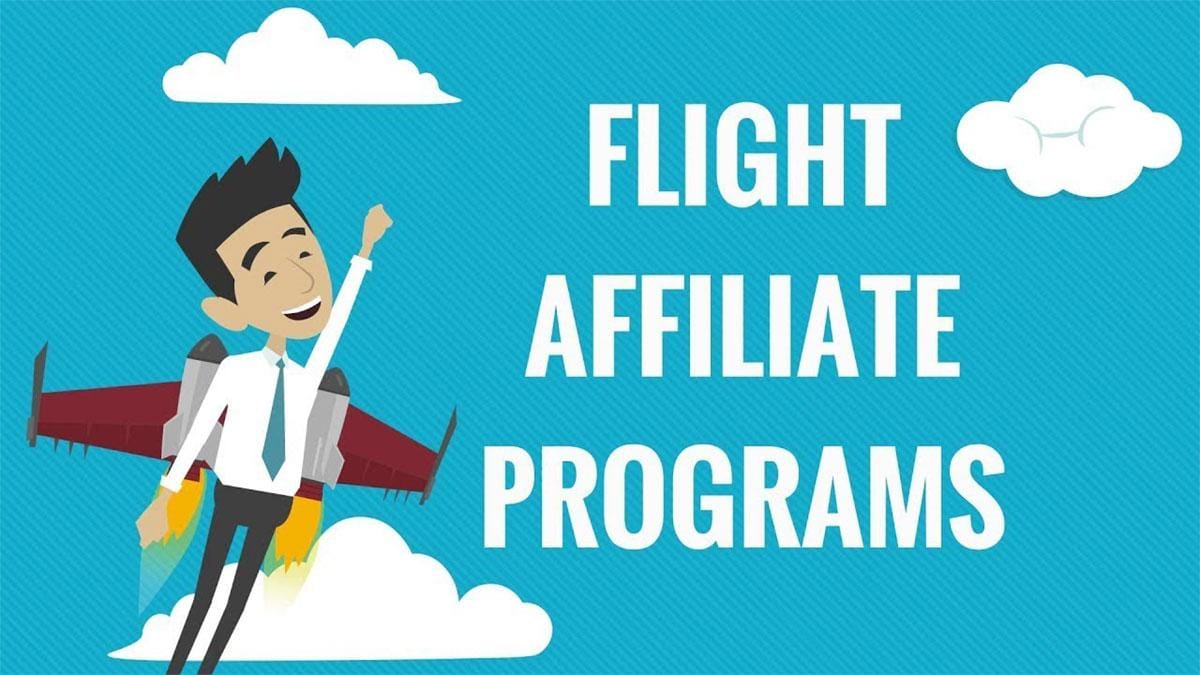 This will require you to partner with brands to create awareness and sales where you can get paid through commissions. This is typically realized through a URL or a designated promo code included in the posts. Commissions could be anything between 5 and 15% for the number of people using the links you post to make purchases. Now that Instagram will not allow you to add links other than in your bio. That means you can only work on a single promotion at a time.
Publish Brands' Sponsored Posts
Brands also like using influencer marketing, and that is something you could also use as a revenue stream. Today, brands are building collaborations with people on Instagram to channel messages to their target audience. Sponsored posts could be a mere brand mention, a testimonial or a productive review. These post deals are negotiable and could be something from making a single post to doing an entire campaign. You get paid as brands get access to your usage rights and followers.
Through an E-commerce Store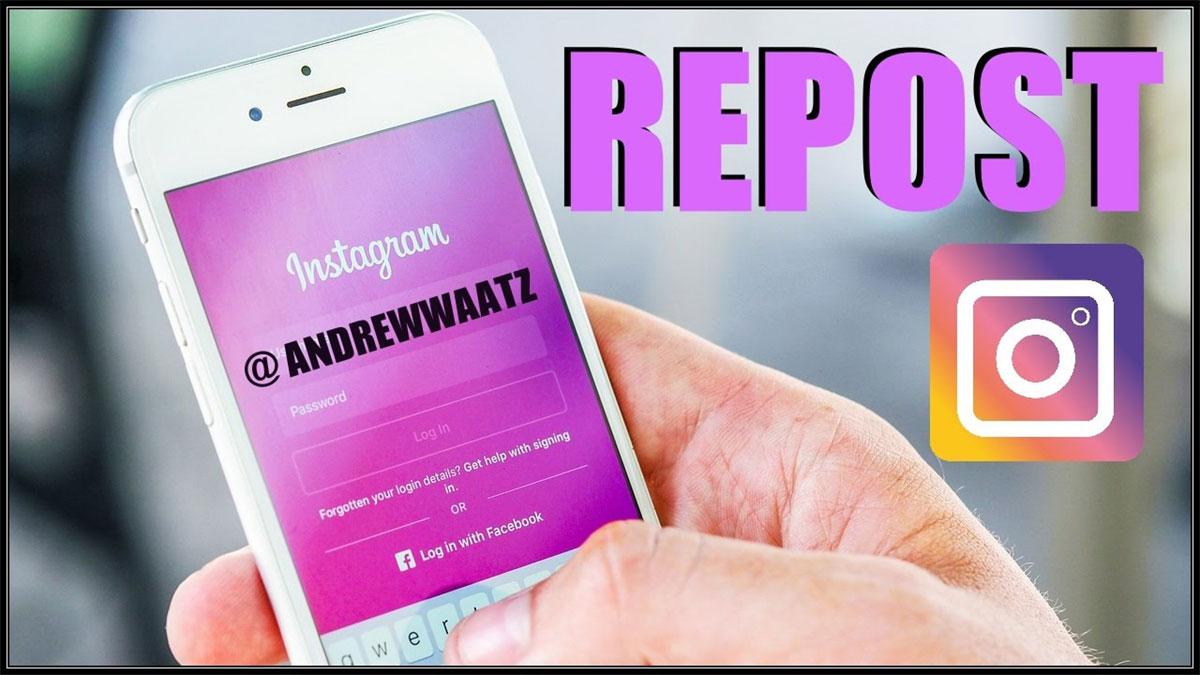 You don't have to collaborate with brands to make money on Instagram. This platform is great for product creators to market what the produce. Your products are part of you, and therefore, you can build your business around that targeting your audience. Yes, you can sell your product creations without any issues of integrating messages about your brand. Include a link to the landing page of your e-commerce store in your bio. You can also make use of the Shop Now button available for e-commerce businesses.
Read Also How to Social Proof your Brand on Instagram
Sale of Digital Products
Instagram can also be used for the sale of digital products. Now that you have established yourself as an expert in your capacity, it is possible to market digital products useful to your followers. It could be something like e-books, travel guides or fitness programs among other things. There is literary a lot that you can do in this category. If people love your Instagram posts, they are likely going to be interested in seeing the more specific information.
Earn as a Storytelling Consultant
Pictures carry a lot of messages with them. In that case, you can use them to tell stories and monetize this concept. This can be a lot useful to brands as you help them to get compelling narratives to sell their products. You do this by creating stories for brands and use their Instagram accounts to post the content.
Final Thoughts
Instagram is not only there for social connection. You can make use of your account and followers to make money through these five different ways.
Author Bio
Kira Craft is a Thesisrush.com professional and established social media marketing expert on working on various brands on different platforms. She has helped both small and big businesses to expand their marketing campaigns online!