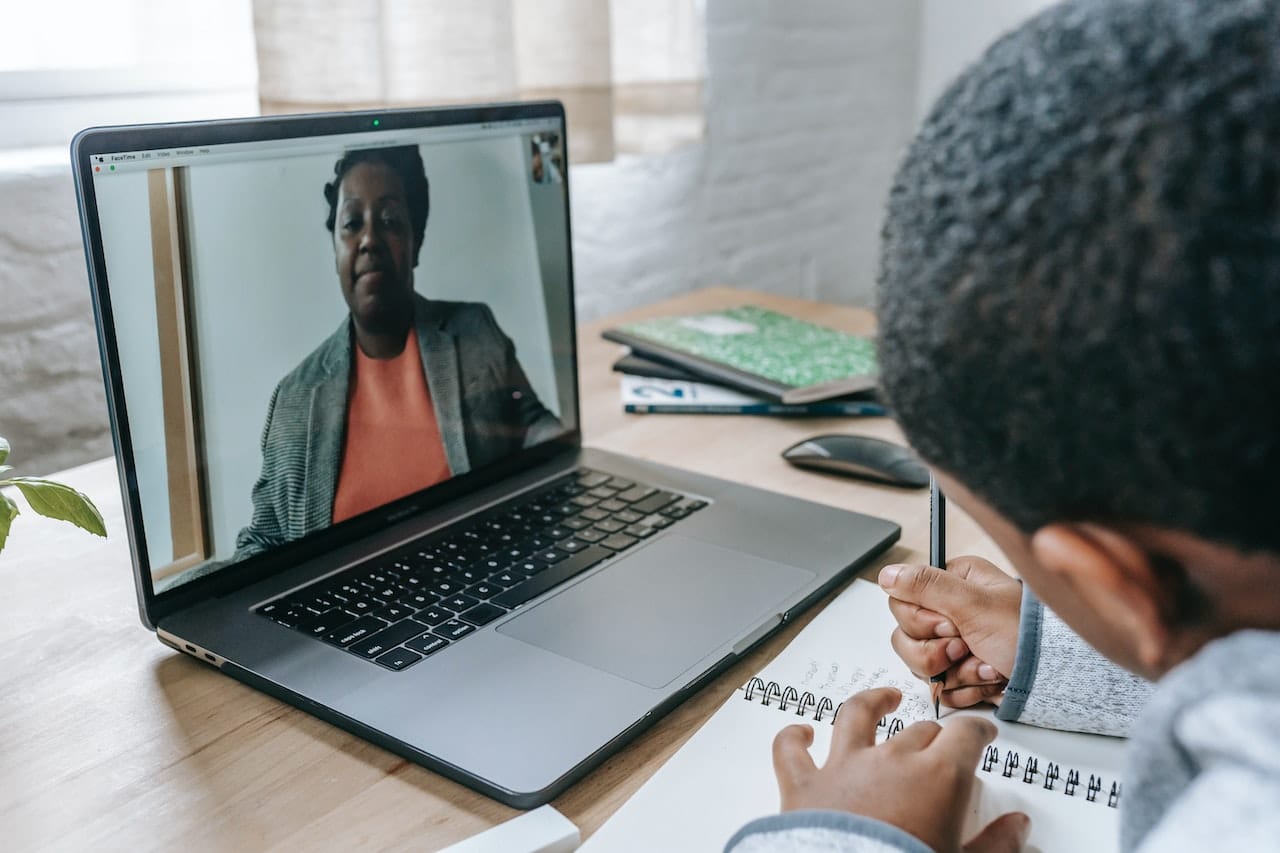 With the advent of COVID-19, there have been constant efforts by various departments worldwide to turn online and continue their work. Many universities have taken steps to turn online from lectures and resources to assessments successfully.
The dedication of these universities has been constant throughout, leading to several companies providing software to run supervised exams remotely. These technology-based companies are usually run by high-tech professionals who engage themselves in designing and delivering effective online learning and assessment tools to assist schools and universities in the teaching-learning process.
While several tools exist in the market with millions of possible customization options, there are standard rules that one needs to follow to develop a successful online assessment tool. With practical tools, there is no risk of uncertain and nullified results.
An optimal online assessment experience depends on several factors, including the software's user interface, feedback platform, etc. Before choosing the right tool for online assessments, one must learn a few tips that add to the overall success.
Assessment Types:
Inclusion is essential when it comes to online assessments. What makes the online review a successful run is that the software should be compatible with different assessments and examination patterns to provide something for everyone. It is not necessary that online exams can be successfully taken only in MCQ mode. There can also be other options, ranging from Subjective essay-type questions to submitting project reports.
You will have to reach various user types with different needs, and keeping that in mind becomes vital for an online assessment process. Creating assessments that involve performance-based tasks, creative response scenarios, and effective use of technology can help you move away from the traditional MCQ format, which is most widely used and accepted. This way, the users will feel more confident operating the assessments online.
Ease Of Access:
Accessibility is an urgent requirement when discussing online or digital assessment processes. Every digital process gives learners a fair chance to operate the assessment from anywhere in the world during health, illness, and emergency. Ensure that the reach is more comprehensive and you can cover a more significant vicinity of students worldwide.
The software should provide proper demo sessions to its users for easy accessibility. The online software would be unfair if the learners do not know the know-how to access it efficiently. To run a successful software-based evaluation, there is a need to overcome accessibility barriers in terms of language, user-friendliness, and interface of the website or application.
Feedback:
Developing a feedback platform is the key to understanding the nuances of the processes. The rule to getting feedback from the user is personalizing the feedback experience by introducing certain elements such as response-based questions, feedback mini-games, extra credits, etc. Include the art of creative feedback in your mini software package. This adds something creative to your assessment process and gives you more flexibility in operation and usage.
Credits And Improvement:
Improvement is the fundamental norm of technology, and with assessment tools, there is a constant need for keeping a check. Developing a process that continues to evaluate the assessment process from time to time can help improve the system.
In the step-by-step creation process, adding credits becomes vital. Credits or rewards given to the user or learner for going through multiple operations on the app help develop a user-friendly interface, ensuring consistency in the digital evaluation process.
Bottomline:
Running a successful online assessment is not herculean as long as every step is laid down with perfectly designed algorithms. Keeping some basics in mind, like harnessing the power of analytics, understanding technicalities, etc., can help smooth functioning.
What are you looking for?
online assessment
online assessment apps
online assessment cheating
online assessment center