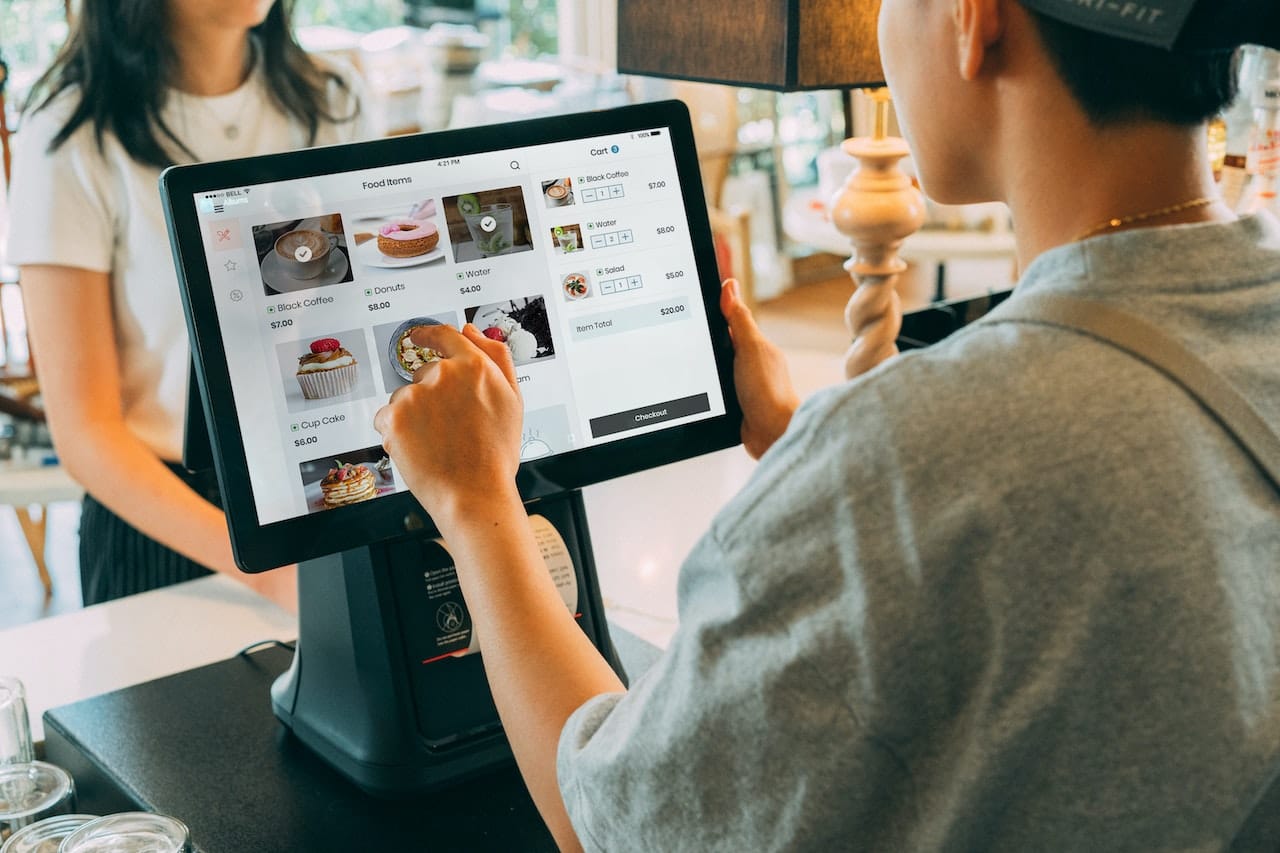 One thing that every retailer wants is a never-ending engagement of buyers in their stores. For receiving success in that, a POS display comes into play to help all the retailers. Making a store more engaging for easy profits and increasing the value of every order and even future orders are the result of the services of an amazing POS display in a retail shop.
Point of Sale Display: What You Need To Know
A point-of-sale display is an interesting and eye-catching promotional matter placed in the area where usually billing takes place. The concept of a POS display is great, as a whole lot of monetary profits can be welcomed to the store by placing some out-of-the-way persuasive material. That could lead to advancement in the business, and chances of new customers getting pulled towards the store will be high. 
Placing suitable products in the POS display to attract people is also a sign of good marketing skills showcased by the retailer. People are mostly allured by the eatables like chocolates, wafers, and especially soft drinks. While they are waiting for their turn at the billing counter, it's quite evident that they will purchase these items out of hunger or thirst.
Why Using a POS Display Can Help Grow Your Business
The main objective that a POS display holds is to automatically convince the buyers to make impulsive purchases by placing something near or at the billing counter that is very attractive. Something with a fancy design or vibrant feel can easily grab the attention of the buyers, and they will make an instant purchase.
Among the many benefits of placing a point-of-sale display in any retail store, this section of the article highlights some of them for your better understanding. Read on to know more in detail! 
These Points Will Build Your Understanding of This Excellent Strategic Move for A Significant Profit In A Business:
#1. Expansion: Placing a point-of-sale display will ensure that people are engaging more with your store. They feel good about the arrangements you have made that are pleasing to their eyes. They will talk about this with other people which will result in the inflow of new customers in your store and that can increase your daily billings. In short, your business will expand with a generous amount of intensity. 
#2. Cheap On The Pockets: With a bare minimum investment in a point-of-sale display, you can actively gain more profit, and that is a smarter move forward. Making permanent displays is a waste of money, as the trends keep on changing with the speed of a bullet train. Instead, investing in a POS display can save an individual a lot of money, and you can make many POS displays with a little investment. 
#3. Easy Communication With Customers: A point-of-sale display can act as a great promotional stunt for the latest products introduced to your store. It is not necessary to go out there and promote a particular product to buyers. The job of promoting will be completed by a quirky and attractive POS display. 
#4. In-Store Engagement: The boredom starts to hit you when there is a long queue in front of the billing section of a store, where everyone waits for their turn. That is where the POS display can grab the buyer's attention to make an impulsive purchase. That is the reason why in-store engagement increases rapidly, which in turn, gives amazing profits.
#5. Building Brand Awareness: That makes the buyers add some extra products to their carts and build your brand awareness. The concept of a point-of-sale display brings the best out of the retailers to bring favorable outcomes and make an impact on the buyers. The more people look at those products kept in a POS display, the more your branding will be done, which will help your business to grow substantially. 
Conclusion
So, these were some benefits of a POS display that an individual should be availing of for their business to flourish and expand in every nook and corner. One should take full advantage of the point of sale displays by strategizing about placing them in the correct place and by targeting impulsive buyers.
What are you look for?
point of sale display
point of sale display stands
point of sale display examples
point of sale display ideas
point of sale display meaning
point of sale display advantages
point of sale display advantages and disadvantages
point of sale display advertising
point of sale display analysis