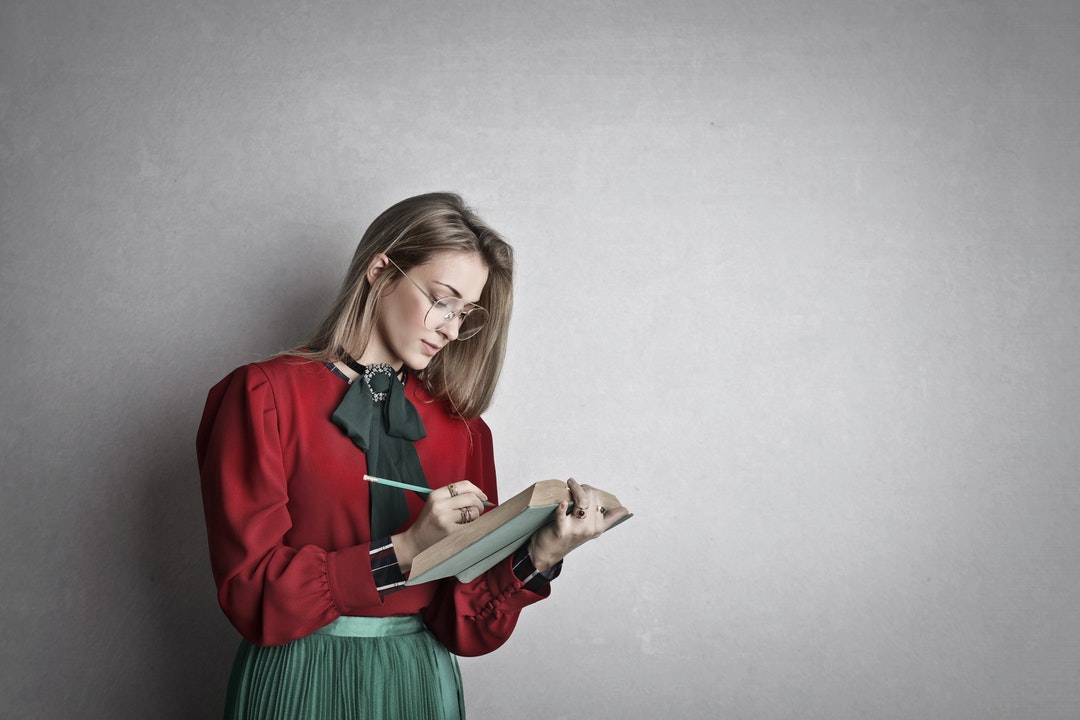 Growth is crucial for the long-term thriving of a business. It not only drives sales and increases revenue but also helps attract more customers, acquire more talents, expand offerings, and take advantage of new offerings. Companies that want to grow and increase their revenue should adopt successful business development strategies.
Here are ten of the best business development strategies.
10 Best Business Development Strategies
1. Offer quality products
Your business can establish rapport with its consumers only when it sells quality products/services. For, it impacts people's purchasing decisions and your company's revenue. Besides, it builds trust with your customers, fuels word-of-mouth promotions, reduces customer churn, generates a higher ROI, and ensures business growth. So, ensure that you procure materials from reputed sources.
The quality of your product can be determined by several factors like-
Its aesthetics in terms of shapes, colors, prints, features, and textures.
Its ease-of-use. It shouldn't be complicated to use.
Its ability to solve the intended problem.
Its refinement. The alignment between its color, texts (if applicable), and dimensions.
Its efficiency in getting the job done.
Its customization to the user's needs.
2. Align your marketing and sales teams
Source: InviteReferrals
You need to coordinate your sales and marketing teams to help both teams reach their goals, establish your business, and increase revenue. Using a customer relationship management platform can help in better collaboration between the two. Here are some other best practices to achieve this.
Sit together to set shared goals.
Have a content creation process in place.
Conduct weekly brainstorming sessions together.
Align your content marketing campaigns with sales.
Have a shared calendar to include your promotions.
Share your reporting and analytics.
3. Focus on customer relationships
Source: InviteReferrals
Retaining an existing customer costs five times less than acquiring a new one. Besides, by increasing customer retention by five percent, you can boost profits from 25 to 95 percent. This is why it's important to plan and employ customer retention strategies. Here are some of them.
Provide outstanding customer service.
Personalize your communications and offers.
Educate customers on using your products effectively, both before and after purchase.
Offer convenience such as fast shipping, easy returns, replacements, etc.
Listen to and understand your customers' needs, expectations, experiences, opinions, and more.
4. Expand your offerings
You can expand your offerings in multiple ways. For instance, by adding new versions of existing products, adding new items to your catalog, and upgrading existing products. Here are four strong reasons why you should expand your product line.
Having a wider range of products increases your chances of reaching a wider audience and purchase market.
Expanding your offerings gives your customers fresh opportunities to engage with your brand. And this boosts brand affinity.
Widening your product range also increases your grip in the marketplace.
The more products you sell, the more your visibility and credibility.
5. Encourage user-generated content (UGC)
UGC refers to the reviews, testimonials, product ratings, comments, videos, images, etc. of your brand and its offerings posted by your customers. Consumers nowadays go through these before making buying decisions. This is because these are organic. You can motivate your customers to post more UGC by-
Adopt a selfless hashtag strategy.
Employ a feature on your product page to collect customer reviews and product ratings.
Run a contest with an enticing reward.
Post a question and motivate followers to tag you on their replies on social media.
Partner with influencers to generate fresh UGC to work with.
Credit the original creator of UGC on social media channels.
6. Run a formal referral program
Source: InviteReferrals
When you sell quality products/services and offer great customer support, your customers will readily talk about you in their circle. Having a formal referral program in place gives them the push they need to spread the word around. Here are certain things you should consider while designing and running your brand ambassador program.
Make sure that your referral program is discoverable to your customers.
Reward those customers who refer you.
Ensure that the incentive you choose is something that they value. It can be cash, free products, added features, etc.
If you can afford it, go for two-sided incentivizing, where you reward both the referred and the referrer by using a referral code.
7. Hire the right talents
Talent acquisition is vital for business growth and success. Having the right people in place can generate value, stay motivated, boost innovation, and help you remain productive. This way, you'll be competitive in the market. Besides, hiring the right talent can also save you a lot of time and money in the long run.
An efficient talent acquisition strategy would focus on finding the best candidate for the position instead of simply filling vacancies quickly. You should therefore evaluate candidates on every attribute that matters for the role, from skills to cultural fit to developments in the future. This not only affects the quality of hire but also the company's turnover.
8. Provide discounts and offers
Source: InviteReferrals
Often it is perceived that discounts are given to help shoppers. On the other hand, these also help businesses to quickly draw attention, increase sales, attract repeat customers, reduce items in stock, meet sales goals, and improve their reputation. This is because, when properly marketed, discounts/offers create a massive purchasing opportunity in consumers' minds, often enticing them to buy.
Brands and businesses can offer discounts and offers to limited products, such as a limited category of products, a single manufacturer's brand, or all items across the store. Nowadays, with online shopping being the trend, people hunt for coupons at daily deal websites. You can post your coupon codes there to gain exposure to big markets of coupon users.
9. Expand your market reach
Expanding your market reach is a great way to increase your customer base. You can widen your market reach in many ways. Here are some of those-
Offer free shipping and free installation (if applicable). This will give you an edge over your competitors.
Widen your services to other geographical locations.
Try other markets that may have the potential for your business to flourish. Blogging and paid advertising are two solutions to reach each market you are targeting.
Make use of social networking channels where your potential customers are active.
Send out monthly newsletters that discuss what's trending in your business and industry.
Give out free trials.
Incorporate visual marketing into your marketing strategy. For, people are more influenced by visuals than mere text.
10. Offer all possible payment options
When people shop with you, you should provide flexible payment options so that they can part with their money to you. So, don't limit your payment options. Incorporate various payment methods such as cash, e-money, debit cards, credit cards, online transfers, EMI options, cheques, and more.
Today there are numerous mobile payment apps (GPay, PayPal, Visa Checkout, etc.) available to enable contactless payments. Make use of those. These third-party payment gateways are also enticing as they bring attractive rewards/offers to their customers. These take shapes like gift cards, loyalty cards, and more goodies. And this would further motivate them to buy a product from you.
Conclusion
Brands and businesses need to employ business development strategies to help attract more customers, acquire more talents, expand offerings, drive sales, increase revenue, and thus, grow and sustain themselves in the long run. This blog has discussed ten of the best business growth strategies that you can apply to increase your customer base and revenue. So, do try these. All the very best in your endeavors!
Author Bio:
Shivani Goyal
Shivani is a content writer at InviteReferrals, which provides referral software that allows businesses to attract new customers from existing customers through referral campaigns.