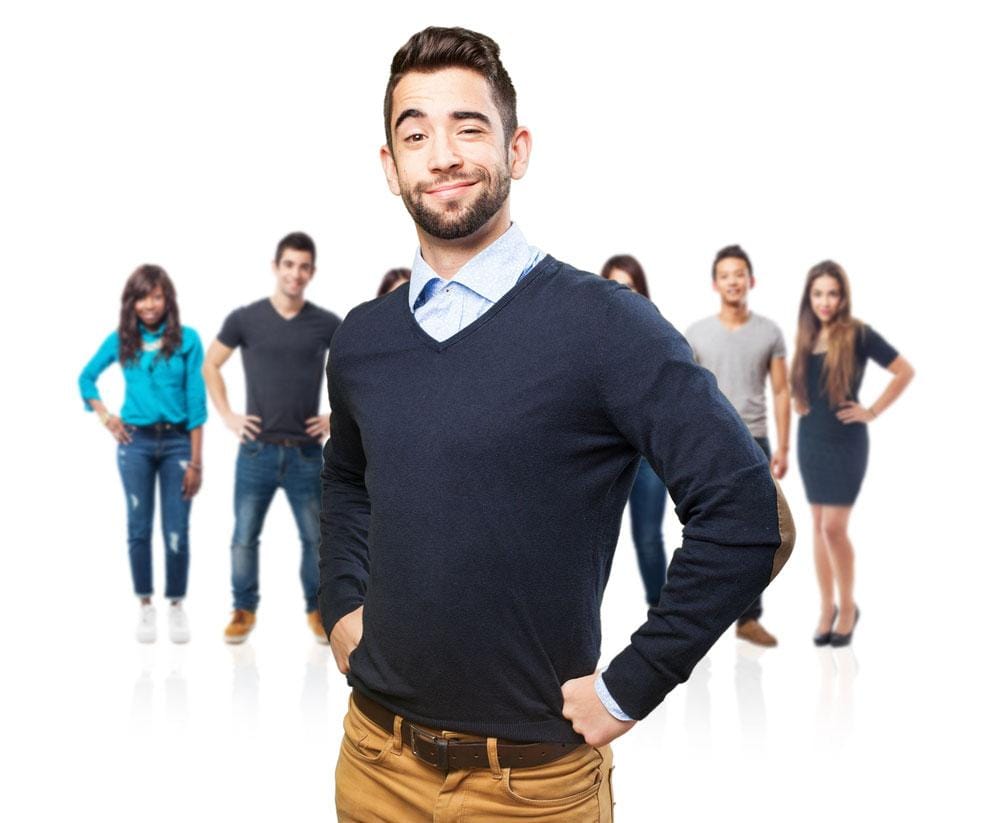 Have you been approached by a co-worker to write them a letter of recommendation? It could be an exciting and nerve-wracking experience. For one there's the major hurdle of fitting their qualities in a single page.
Second, there's a constant reminder in your head that the recommendation letter for a co-worker will affect the decision on their future. However, developing a professional letter of recommendation doesn't have to be stressful.
More so, if you feel positive about the individual. Below is an expert guide on how to go about it:
First Things first on matters letter of recommendation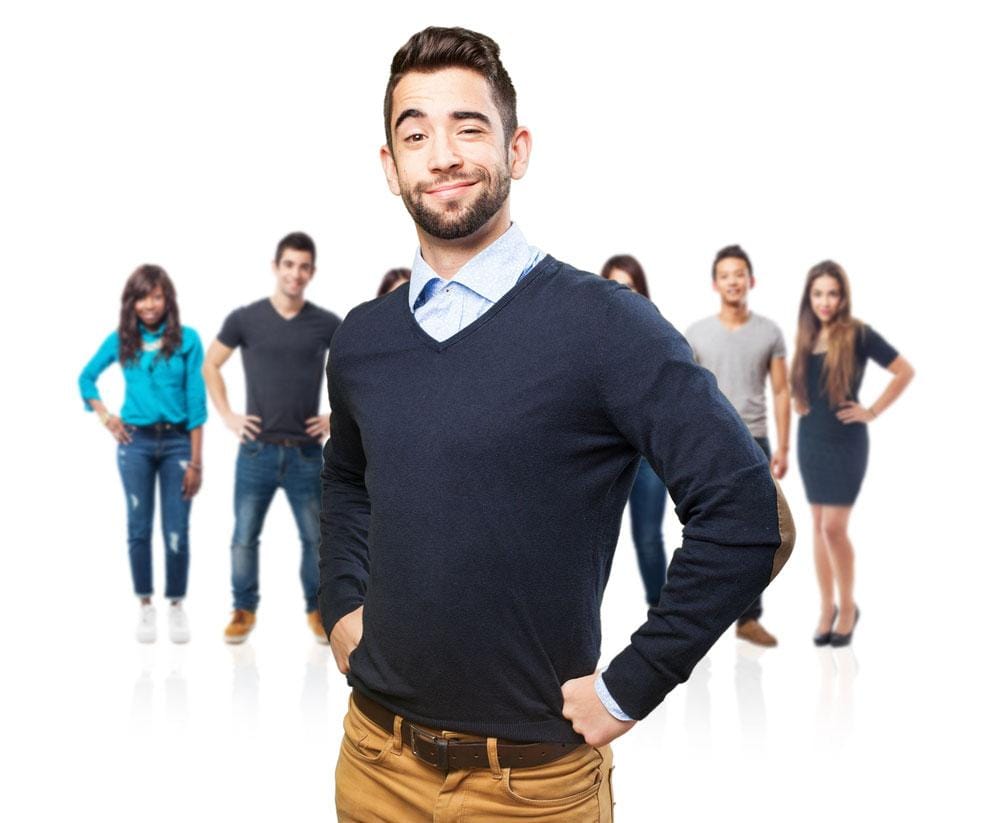 1. Research
You may be familiar with the different aspects of the colleague. However, this doesn't warrant that you have all the information needed for crafting winning letters of recommendation for residency.
Keep in mind that organizations request for letters of recommendation for various reasons. Identify the reason why the individual chose you as a referee, and what the reader will be looking for in the message.
It will inform you of the kind of details you could include to position the person as the best candidate.
2. Know who to address
A letter of recommendation could be for a job application, acceptance into a school, award nomination, and more. Depending on the type of letter your colleague needs, you need to use the right salutation.
You can use "To whom it may concern" when the letter of recommendation in general. However, if it's a personal letter, you'll need to specify it to the addressee.
Pro Tips for Crafting a persuasive Letter of Recommendation
3. Explain your Relationship
It's a way of introducing yourself to the reader and describing the relationship you have with the co-worker. Include this at the beginning of the letter. That is a brief statement of your connection with the individual.
It includes details on the capacity you worked together, when and how you worked together, too. Remember, the content should be more about the colleague.
4. Provide Accurate Information
In writing a letter of recommendation for a colleague, you should strive to provide accurate information and produce positive content. That means, if you can only develop a lukewarm endorsement, it's best to decline the request.
Ensure that the details you provide are right. Have this fact-checking conversation with your co-worker before you sit down to write. It's the opportunity to agree on times and dates.
Any instance of mismatched information might make the reader think one of you is lying.
Read Also: Powerful Recommendation Letter for PhD Admission
5. Show strong support to their candidature
It implies pointing out the applicant's work performance and professional skills. This stage involves evaluating the work of your colleague. That may mean, asking the individual to give you a copy of their resume, and perhaps the job description.
You need to ensure that you highlight attributes and achievements that will matter to the hiring manager.
6. Give Examples
Remember to share statements that you truly believe. Be enthusiastic about the skills you are recommending them for. Partner with your colleague in identifying qualities that will impress the hiring manager.
Support your statements by providing tangible results that the individual produced. After all, you only have a few minutes to impress the reader.
Final Touches on the Letter of Recommendation for a Co-worker
7. Attention to details
It may not be the best way to form judgments about others, but first impressions matter. In this instance, if your letter has errors or mismatch in information; it won't be suitable for your colleague.
Send them a copy of the final draft to go over. Check for grammar and spelling errors and do the necessary.
Last Words
Keep the docomeent short. You don't want to lose the reader a few sentences into the material. Be enthusiastic about the individual. It shows in the way you write about them.
Use a professional tone. Include your contact information and name. Preferably, use the company's letterhead, and end by demonstrating that you are willing to have further discussions about the applicant if needed.