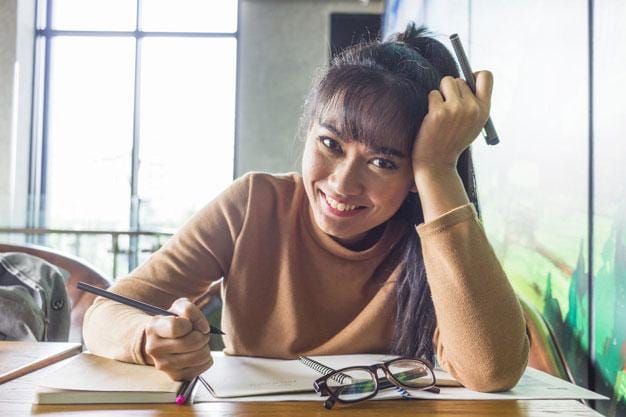 Every research paper includes a literature review. That means, depending on your research topic, you may have to go through numerous publications. Some may opt to use a literature review writing service as the process often feels intimidating.
However, if you don't mind getting your hands dirty and time permits it; you can do the following:
The Basics of Literature Reviews
By definition, a literature review is a summary section/ docomeent of any published works on a topic. The purpose of this process is to allow you to keep us with the latest literature in your field of interest. Say, psychology literature review topics.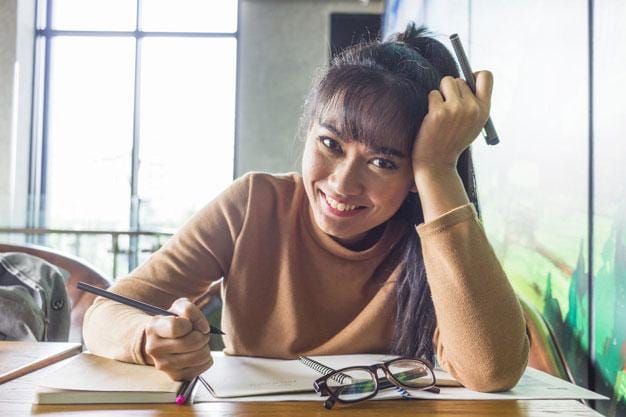 It is an essential aspect of any research process as it enables you to produce relevant research. Otherwise, you may invest your time and effort in developing inapt or old docomeents.
Therefore, doing a literature review demonstrates that you are familiar with existing research on a particular subject matter.
Ways to Make the Literature Review Writing Process Faster
Decide on the Area of Research
What makes a literature review great, isn't the number of articles one tries to summarize but one that has a:
   Well-defined scope and
   Offers valuable insight into the sources that inform the literature review.
Define the scope of your research limits you to identifying relevant sources to the area of research. Going in-depth into too many papers may result in an incoherent docomeent.
To avoid this, you need to evaluate the sources and identify those that make the most significant contribution to the field. They form the core group of articles that you need to go through, thoroughly.
Start with the Structure
It's advisable to create an outline of the manuscript at the beginning. It will make writing more efficient.
Take it as constructing a building. You have to start with the foundation. However, it's best to keep in mind that the outline could change along the way.
After all, no one expects your first draft to be perfect. The outline should include the type of review, the general direction of your ideas, and the thesis.

Read These Main Warnings Before You'll Buy Literature Review Online
Write from the get-go
The most challenging thing you will face is knowing when you need to transition from research to putting your ideas on paper. Allocate a few minutes after each reading session to jot down things that could help with the literature review.
It applies even if you feel, particular research will form part of the literature review conclusion. Take notes as you read.
Share your insights
Don't just summarize the different publications that you come across, related to your research topic. Share your analysis of the information as you tie the sources together. That means you could critique the methodology of particular research, or even offer predictions.
Bringing your insights demonstrates your critical thinking ability. In that, it shows that you've explored the research, thoroughly. Also, it prepares you for the actual research.
Polishing up the Literature Review
Work in Stages
When you get to write down your thoughts, they are highly likely to be incoherent, the first time. It shouldn't deter you from pressing on. Even the prolific authors write in stages.
You start by getting your ideas on paper. Don't worry about flow or the effectiveness of your arguments. It's the idea collection stage.
The next step is ensuring that the subsequent draft has a logical flow. It is a copy that you could hand to your supervisor for review. Then, use the recommendations from the supervisor to make any needed changes and produce the final draft.
Get a Fresh Set of Eyes
It ties in with the previous point. You could ask your supervisor or peers to go through your manuscript and point out any areas that need improvement.
Concluding Remarks
To ease the sometimes tedious nature of writing a literature review, you need to have a defined scope. It guides the choice of source materials. Then start with an outline and flesh it out with your insights about the resource.
Good luck!