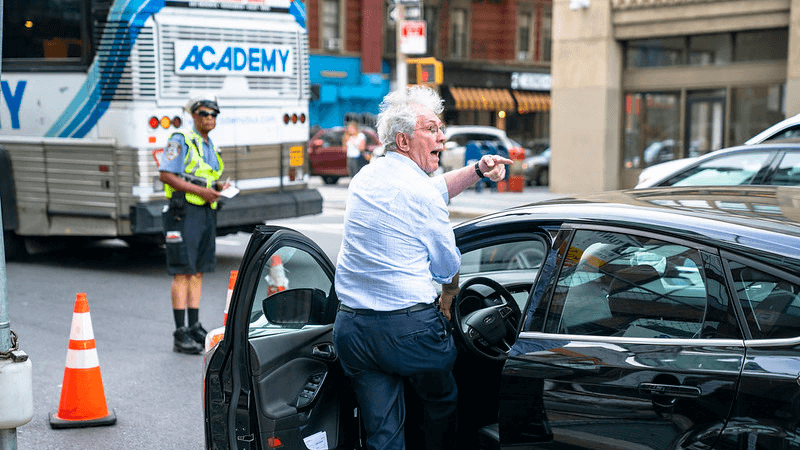 Road raging is an epidemic affecting drivers' driving because it can result in death or injury. Therefore, everyone should prevent such types of driving. If you face a road accident, you should immediately contact auto accident lawyers because they are professionals and know how to deal with such cases.
Learn more about essential data and facts about road rage and aggressive driving and what you can do to avoid becoming a victim of road rage.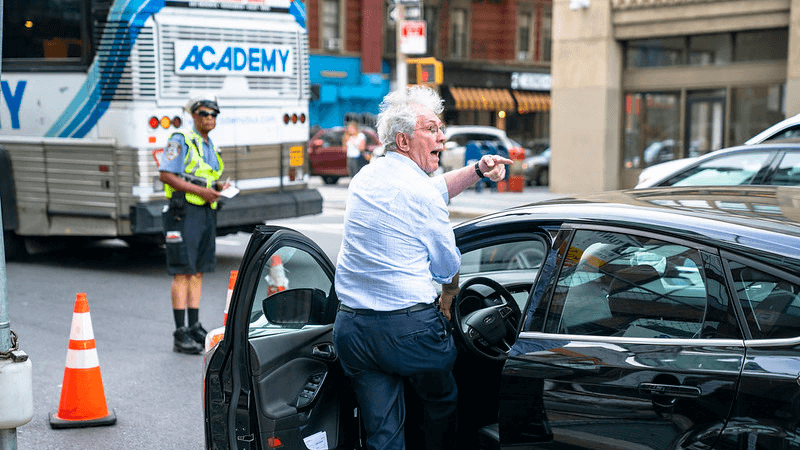 1. More Time for You to Think
Road rage is often the result of stress and being in a hurry. Give yourself more time for multiple trips and journeys to drive more slowly and with more control.
2. Avoid Cutting Off Traffic and Tailgating
Did you know that tailgating and cutting into traffic are the initial causes of 30% of road rage incidents that escalate to physical violence? Instead, ask the driver to be patient and use signals. This driving style will automatically make room for the driver sooner than expected.
3. Maintain Composure and Use Restraint
Every ride might be stressful, but try to maintain your composure by avoiding screaming at the driver. Instead, focus on deep breathing to reduce stress and calm your heart rate.
4. Neglect Reckless Drivers
Just give up if someone else's driving doesn't meet your expectations. Don't copy their actions to correct them or make them aware of their "bad" driving. It is your responsibility to protect yourself and your passengers.
5. Say "Thanks" and "Sorry" When Appropriate
Being kind and courteous encourages other drivers to follow suit. Of course, no one is perfect, so admit your mistakes and show your regret by making eye contact or making quick emotions. It can cool things down and prevent face-to-face conflict.
6. Relax and Make a Decision
You can make the place peaceful by playing soothing music and keeping your car at the right temperature. Use these opportunities to save time by listening to audiobooks or educational materials while driving.
7. Don't Keep Your Unhappiness to Yourself
If your passengers are distracted, or the road is too noisy for you to pay attention, don't keep your displeasure to yourself. Instead, stop and give yourself some time to process the situation. You are the owner because you are the driver.
8. Defend Yourself
If you think another driver poses a severe threat to you, stop your car, lock the doors, and dial 9-1-1. If they approach you after getting out of their vehicle, repeatedly honking your horn can get the angry person to leave.
9. Dial A Helpline for Road Rage
You can now report aggressive drivers by calling hotlines in many states. For this, you need to inform the authorities of an aggressive driver's activities and where they can be found instead of confronting them.
10. Keep Your Horn in Check
Use the horn primarily in emergencies. Allow a few extra seconds before honking to encourage vehicles in front of you to cross the junction. Tap your horn softly if you need to get the driver's attention.
Conclusion
Even though aggressive drivers are everywhere, the most dangerous road rage incidents occur when two or more drivers become hostile toward each other. However, following the above tips will help keep yourself and others secure on the road.
What are you looking for?
accident lawyer
accident lawyer near me
car accident lawyer
car accident lawyer near me
auto accident lawyer
car accident lawyer no injury
car accident lawyer los angeles
non injury car accident lawyer
what does a car accident lawyer do
lawyer accident auto