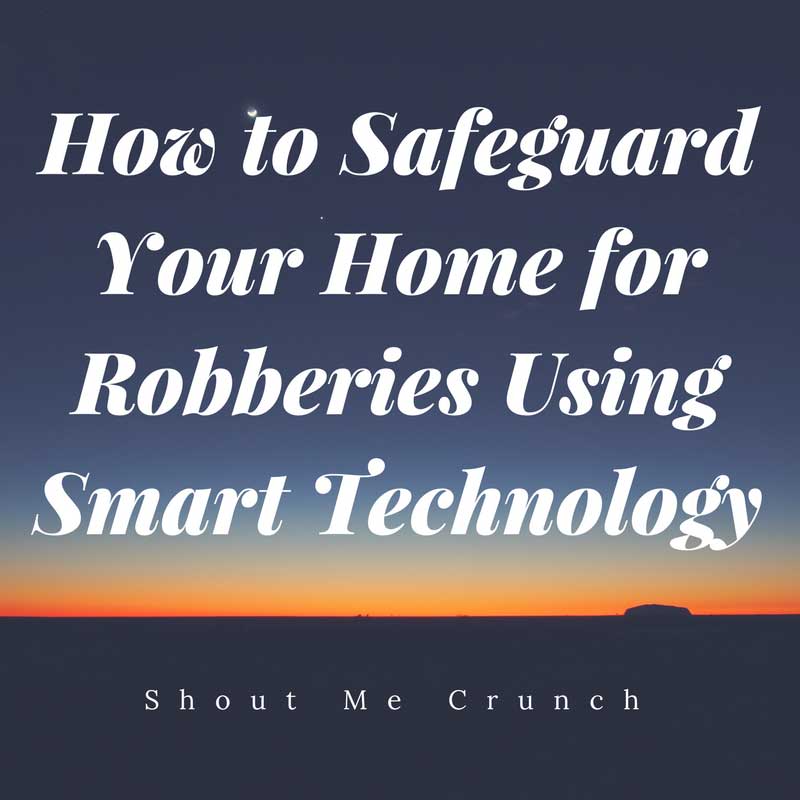 Robberies are a common problem all over the world. Using smart technology you can easily prevent it. If you are cautious enough you can prevent a robbery. But this is the era of 2017. So you can use some technology to do that. If you use some high-tech technologies, you can prevent. Today we will discuss some technologies which will safeguard you from a robbery.
[ez-toc]
What does Smart Technologies mean?
Smart technology is something that can operate itself. Human Has brain to decide some critical decision when it is an emergency. Smart technology is something that can have an artificial brain so that you do not need to monitor it every time.
Smart Technologies will safeguard from robbery
CC Camera, smart Lock, voice recognition, face recognition, Android Smart Lock can be handy. Already in a Market, there is some particular lock that can be opened only on your Android smartphone.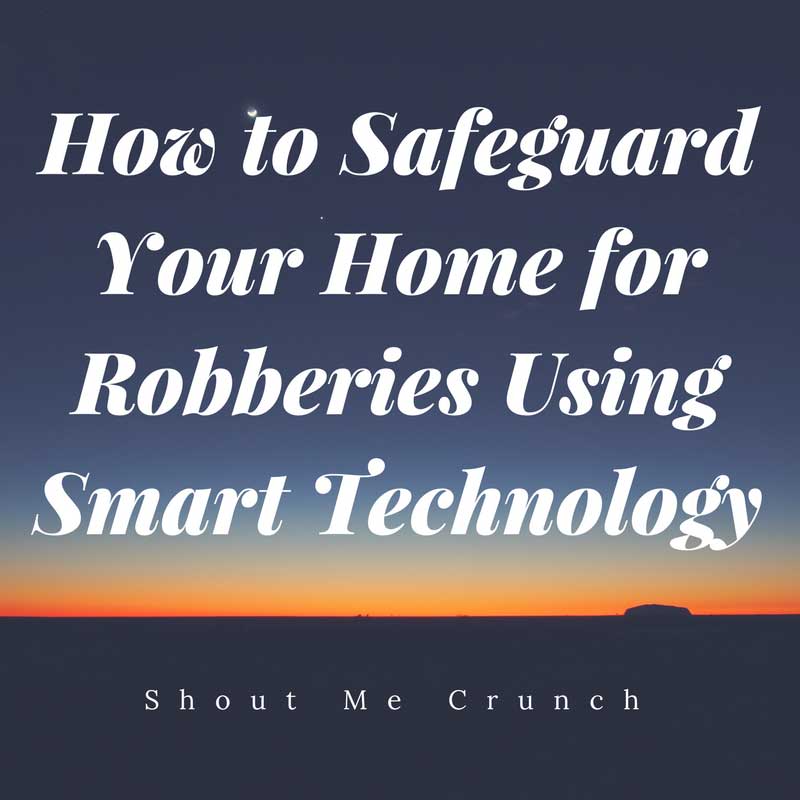 CC Camera
CCTV camera on the CC camera means closed-circuit television camera. Can be put on anywhere in the house but you need to monitor the whole house where people can make entry and exit. Now with Smart Technologies CCTV camera can be special. You can attach the computer to CCTV camera and record the whole session for about 3 to 4 days with continuous memory. In every shopping mall, the CCTV camera is common now. A criminal can be identified from CCTV footage on surveillance.
Smart Tech Burglar Alarm
A burglar alarm can be a great help to Smart appliances who wants to prevent the home from burglary. You can set the burglar alarm and attach some smart iPhone or Android phone. 2024 Butler will enter the house the burglar will automatically turn on. You can use a good burglar alarm if you want good protection against the thief. There are many Burglar Alarm companies who provide complete Safeguard from the robbery. You need a good combination of all the Smart Technologies to be safe from the burglar.
Smart Lock
Smart Lock is the new version of Lock and Key. Previously you need a key to open a lock. You will need a smartphone and special software to open the lock. Specific key combination or pattern recognition can do the work. In this case, your Android smartphone or Apple iPhone will be the key to your Smart Lock. Smart Lock is one of the smart solutions for your home appliances. You do not need to bring the key to unlocking your home all the time. Smart Lock can be integrated with your Android apps and can be open to your friend if you give him the pass. You can find some smart locks by searching on Google.
Finger Print
You can see that biometric fingerprint in the movies to lock and unlock the doors. Science fiction movies are not science fiction now. We are ready to open the laptop with a fingerprint sensor. In many offices, entry and exit of the officers can be recorded by the fingerprint sensor. So you can use the fingerprint technology to enter the house and fingerprint can give you safeguard from the robbery.
Voice Recognition Technology
If you see the new video of Facebook founder Mark Zuckerberg, you can see that Jarvis the Facebook bot can identify the voice recognition gives some tremendous smart facility to secure your home. It is in beta phase shortly this technology will work with the next-generation technology to save you from the robbery. Currently, people are discouraged from using voice recognition technology. Smart Home Appliances people have different pronunciation and different accent of different languages.
Some companies have introduced face recognition technology recently. Your laptop face recognition technology is quite familiar. But with face recognition, you can find safe from robbery. But with new visitor information technology can be a problem. Fashion technology is still in the beta phase; we still need to develop face recognition technology up to a certain level that people can easily use the face recognition technology for daily life.
If you want to know about the technology about face recognition technology actually works, you should take a look at How Does Facial Recognition Technology Work?
Avoid some bad habits
You need to avoid some bad habits like putting a glass on the front door. You need to use a good sheet of a metal plate or wooden board on the front door. Not on the door only, you need to use the alarm clock on the window too. Be careful about the ladder you use. Do not keep it outside the house. A thief can use that ladder. Always cover your windows. Do not let the thief check your home appliances. Use some heavy curtains or shades to do that. Put some adequate light surrounding your house. Is the house in some dark area thief can easily take the chances?
SMS text when someone enters the house
With some smart technology, you can use the SMS text message when someone enters your house. We can use a motion sensor. We have to use a closed-circuit camera and detect the motion of the person who enters the house and then we have to program a software to SMS text to the owner of the house. If the person has already know that at that time no person should enter the house he can call the police.
Do not depend on the power always
If you're all smart Technologies run on the home power, you will be definitely in trouble someday. The Burglar can enter the house after cutting your power. So if you want to be safe enough just make sure that all the smart appliances do not run on the main power of home. The battery will be a good alternative for that.
Last of all
Please be cautious about being robbed. Always be careful about your home or house before leaving. Double check the lock of all doors and close all the windows. You can use Smart Technologies, but you have to be smart enough to safeguard from the robbery. You just can't let the smart appliances to be smarter than you. In America there are thousands of theft is happening each minute. You have to be very careful about the robbery that is happening in every corner of the country.
The robbing pattern is changing rapidly so you cannot forecast their act of movement each time.