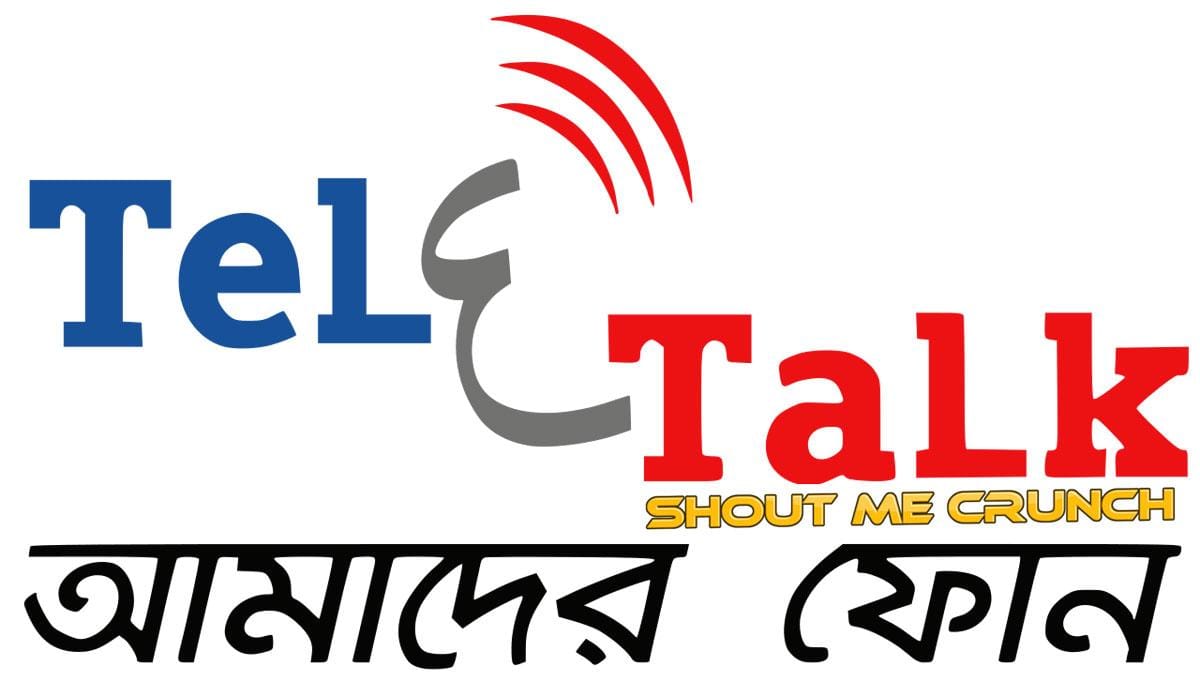 Teletalk has accelerated the "Digital Bangladesh" project of the current government of Bangladesh. They implemented and developed technical facilities and services national wide to ensure the access to the Digital World for all the Bangladeshis. In the past, people had to visit places to pay bills, submit admission or recruitment fees and check results for various public examinations. In 2008, for the first time in Bangladesh Teletalk set out to change that.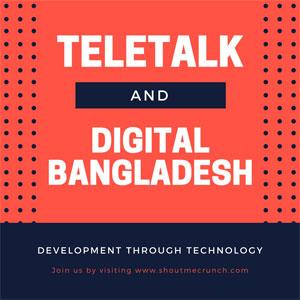 Teletalk introduced a range of Mobile SMS based digital services. As academic admission, result publication, recruitment for govt. Job sector, utility bill payment, etc. as their facilities. Teletalk made all those possible even when the data network didn't properly exist. They brought about those changes through digital service innovation. Even people without a Smartphone avail these services by SMS.
For example, when students sent their details through the SMS service from their feature phones. Teletalk delivered these details to the universities database. This helped students from all over the country to register for exams, admissions, etc. from their home. Those processes are also environment-friendly as less paperwork is required. The result was impressive. Along with cutting all previous hassles, the process also required the use of papers 1600 tons each year.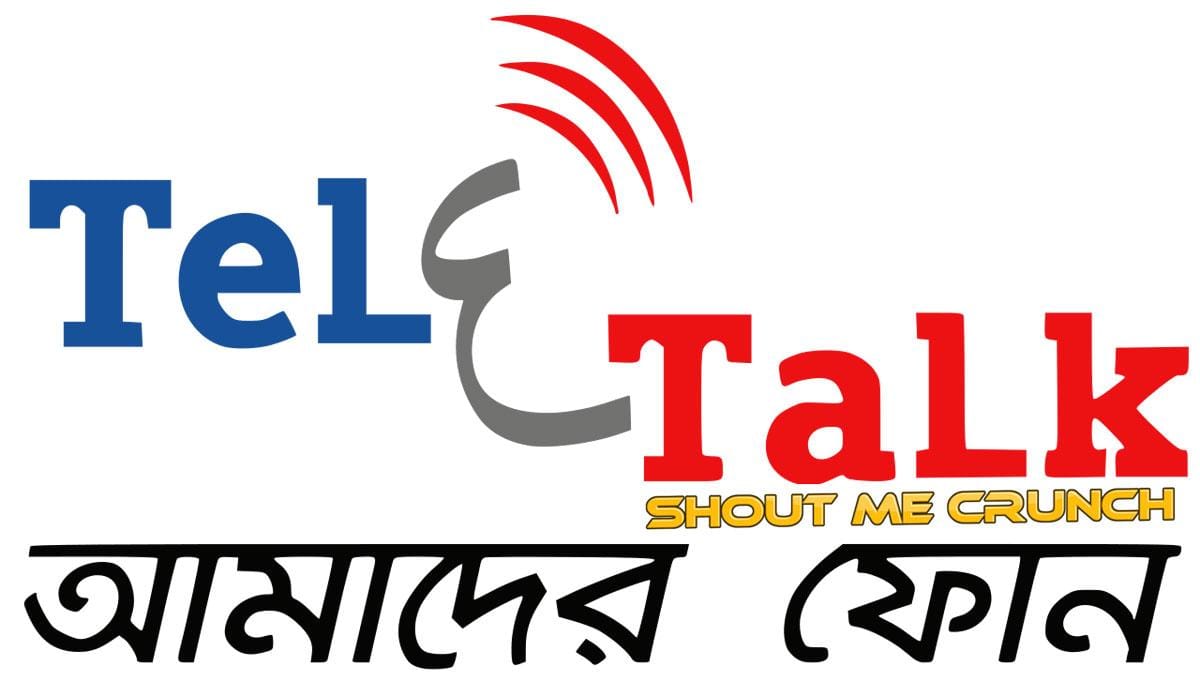 Bangladesh is turning digital and greener at the same time. Through these valiant efforts by Teletalk, Bangladesh gets one step closer to achieving the vision of "Digital Bangladesh," every day.
Teletalk Bangladesh is going forward at an overwhelming pace and trying hard to implement their motto "connect for happiness." They always had the goal of making people's lives easier and happier sustainably. This is why Teletalk has been transforming into a digital service provider. Teletalk is currently trying to empower and develop a few keys areas. Once they flourish, realizing the dream won't be far away. If you feel like to get any other Teletalk customer care Number, just feel free to comment here so that we can take a step to collect another to help you.
If you want to publish your post in Shout Me Crunch, Please feel free to read the Write For Us.