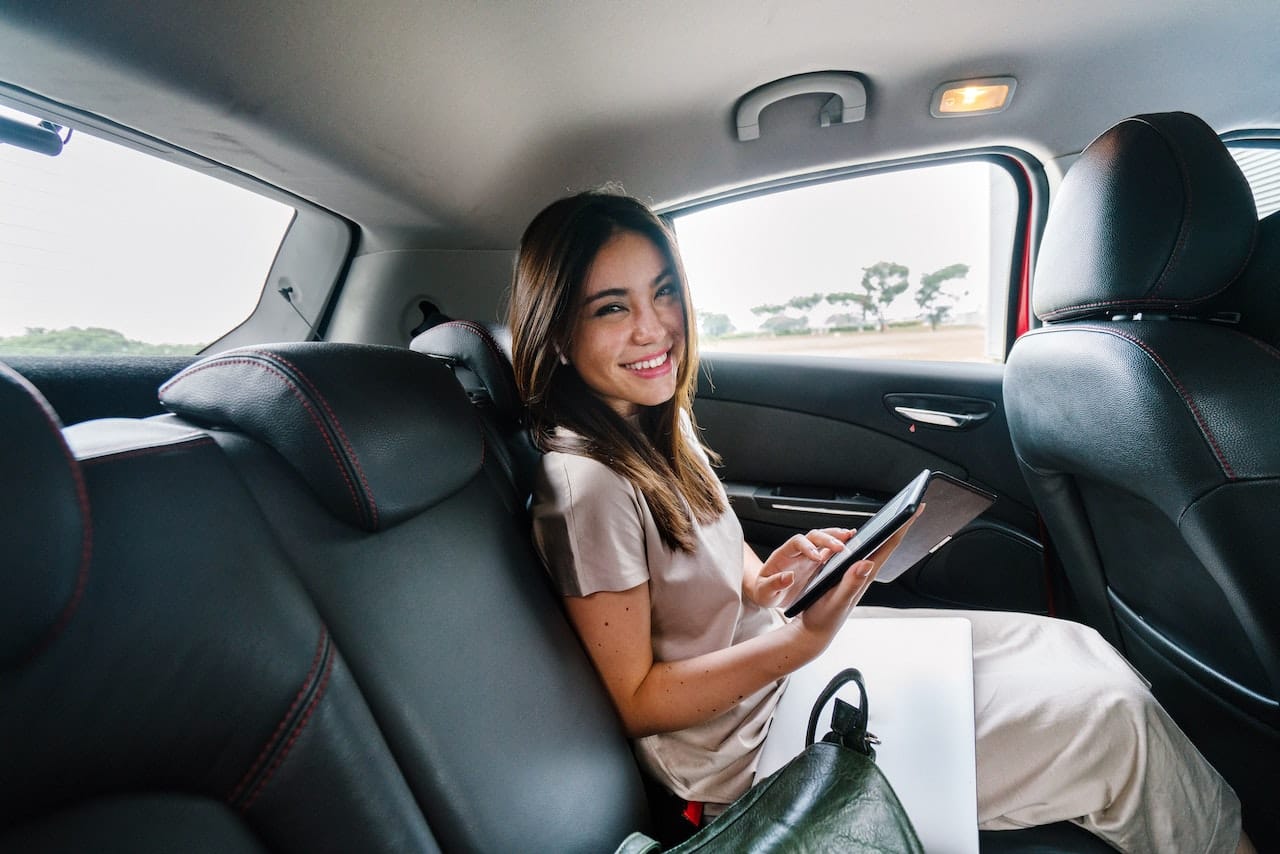 Buying a car is a big decision you're committing to for a long time. For this reason, getting a few things straightened out is essential before taking the plunge. When you buy a new car, you'll want to ensure you're getting everything you deserve — including the best advice. Understanding the ins and outs of car ownership will help you get the most out of your new car.
Ensuring you purchase your first car from a reputable dealership will improve your experience. The best advice for new car owners is to choose an independent mechanic who knows what he's doing. The following article will cover five tricks to help you get the most out of your first car ownership experience.
1. Learn Fluids
A cooling system consists of a collection of different parts; if one falls apart, your car will overheat. Some fluids go into the cooling system that you should check regularly, so pay attention to the messages on your gauge. For example, coolant protects the engine against overheating because it keeps it cool.
Read 5 Most Common Indications That Your Car Needs Repair
Other types of fluids that you should regularly check include the brake fluid, oil (including motor oil and transmission fluid), and power steering fluid. You'll want to check the brakes because they're essential for driving. Fluids are there to protect parts of your car against overheating, or they're responsible for giving you power when you need it. You'll want to learn all this information before buying a car or even searching for a dealership. This will help you avoid nasty surprises down the road.
2. Know Your Warranties
When you buy cars online in Canada, you'll probably want the most extended warranty possible to give you peace of mind during that first year or two. Different warranties are included in a manufacturer's standard coverage and purchased separately from third-party providers. Read through the fine print before deciding which warranty is best for you and how long it will serve you.
Read 5 Ways to Avoid Losing Your Car Keys
3. Be Aware of the Parts' Cost
Some parts are relatively cheap, and others can be expensive. New parts will help you avoid many headaches down the road, so try to get them. If your car has a power steering problem, don't try to fix it without a new part unless you want continued problems with it. You may be able to find some parts that are aftermarket options, which can be cheaper, thus increasing your car's resale value.
Finding a reliable and affordable car maintenance facility is another way to ensure you get the right parts for your car. You may buy the parts at the dealership and install them at a local facility. The more you know about cars and their parts, the better off you'll be when it comes to your car's performance.
Read How to Prolong the Life of Your Car
4. Keep Track of Maintenance
Some of the best advice for new car owners is to get into the habit of performing regular maintenance. You'll want to look at your owner's manual to determine the crucial maintenance tasks. For example, you'll need to change the oil and put on new brake pads.
It can be tempting to skip these tasks, but your car's increased wear will inevitably lead to significant problems. Keeping track of maintenance will help keep your car running safely and efficiently. This will help you save from spending more money on repairs later and possibly even having an accident.
5. Having a Toolbox is Essential
Another tip for new car owners is to buy a toolbox and put some essential tools in the car. You may not use them often, but they'll come in handy if you experience a breakdown somewhere down the road. Ensure that you have tools to change the tire, replace a battery, and even do minor fixes.
These tools include a spare tire, jumper cables for jump-starting, sockets and screwdrivers, a flashlight, and some duct tape. These tools will help you in emergencies or when traveling long distances.
Conclusion
Owning a car is a big commitment; if you keep these tips in mind, the whole process will be more exciting. As a first-time car owner, you'll have everything you need to start on the right foot. Additionally, you'll be able to get the most out of your vehicle because you're ready for problems and glitches as they arise.
What are you looking for?
car buy
car buying sites
car buying
car buying online
car buying calculator
car buying service
car buyers near me
car buying app
car buying tips
electric car buy