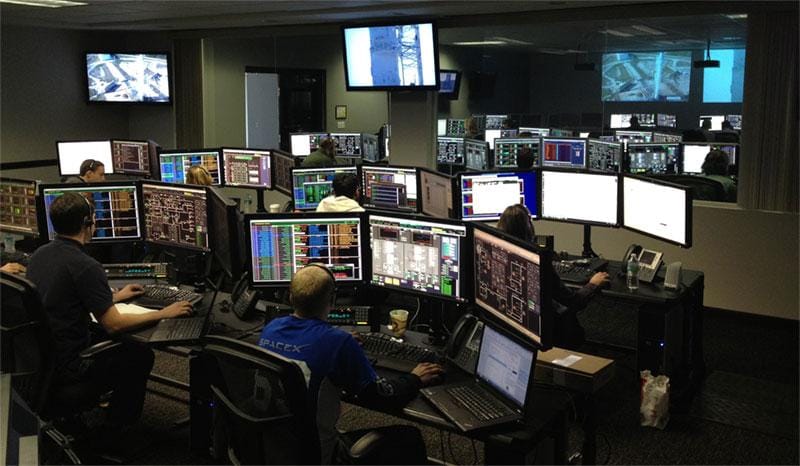 Programmers are the professionals that find ways of automating duties into a single application. They are also actively engaged in the creation of websites and user interfaces. Most people love to use software applications but are afraid of pursuing a career in computer programing.
This is because they perceive it to be a complicated course. Technology has made it easy for people to learn how to code. You can learn from the comfort of your home or opt to enroll in some college in your area. What most potential learners tend to overlook are the benefits of becoming a programmer. Coders live a more meaningful life and are sharp thinkers. This is just a tip of the iceberg. Continue reading below to know more about the advantages of being a coder.
Establish a thriving Career
Programmers are among the most sought-after experts. This means that it's much easier for a coder to be employed than any other professional. As the human population continues to increase, the demand for automating tasks also rises. This is because automation of functions is the only way of enhancing the user experience, especially in a business environment where there are many people that need to be served.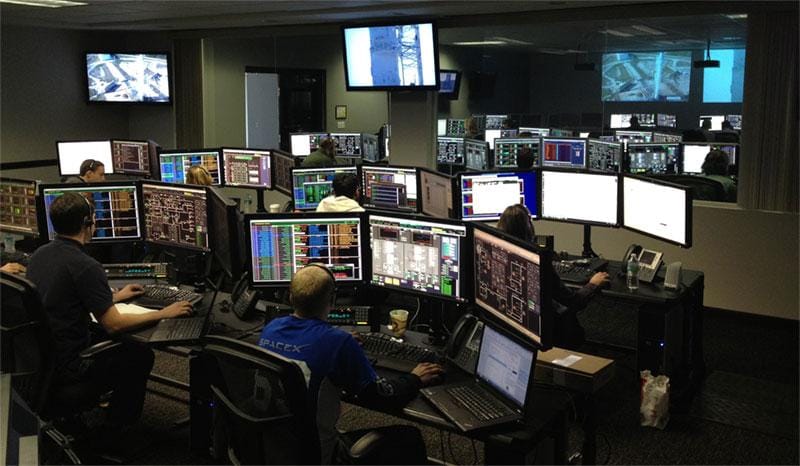 A programmer commands a higher salary. On average a seasoned coder can take home more than $60,000 per year. Programmers also enjoy a high level of job satisfaction. Since there are many businesses that need the services of a programmer, you can keep changing jobs until you find the most caring and understanding employer. With other professions, even finding your first job is a problem.
Generate More Income
You don't have to be on a payroll when you have programming skills. However, you can be employed but still be able to make extra money on the side. You can create your apps and sell them at a profit on various online platforms such as Google play store, Flippa, and Apple store among others. You can also freelance on many websites such as Upwork, Craiglist and Fiver. You can also create a course and sell it on Udemy and Coursera. There are many people that want to learn UX.
Implement your Ideas
When you learn to program, you get an opportunity to implement the ideas that are always ringing in your mind. Acquiring programming skills gives you the power to transform your life and of other people around you. This is because programming provides almost every tool that you need to make your dream a reality. The good thing is that it's a one-man show. Whether the application you create becomes a success story or a failure, you don't answer to anyone else except yourself. This in return makes you face life with confidence.
You Become a Think Tank
 Programming teaches you that there is a solution to every problem. And since coding requires you to break solutions into smaller bits, you eventually start viewing challenges as an opportunity to grow. You learn to approach problems from different angles. This prevents you from switching into panic mode when a challenge is thrown on your path just because you know how to analyze situations.