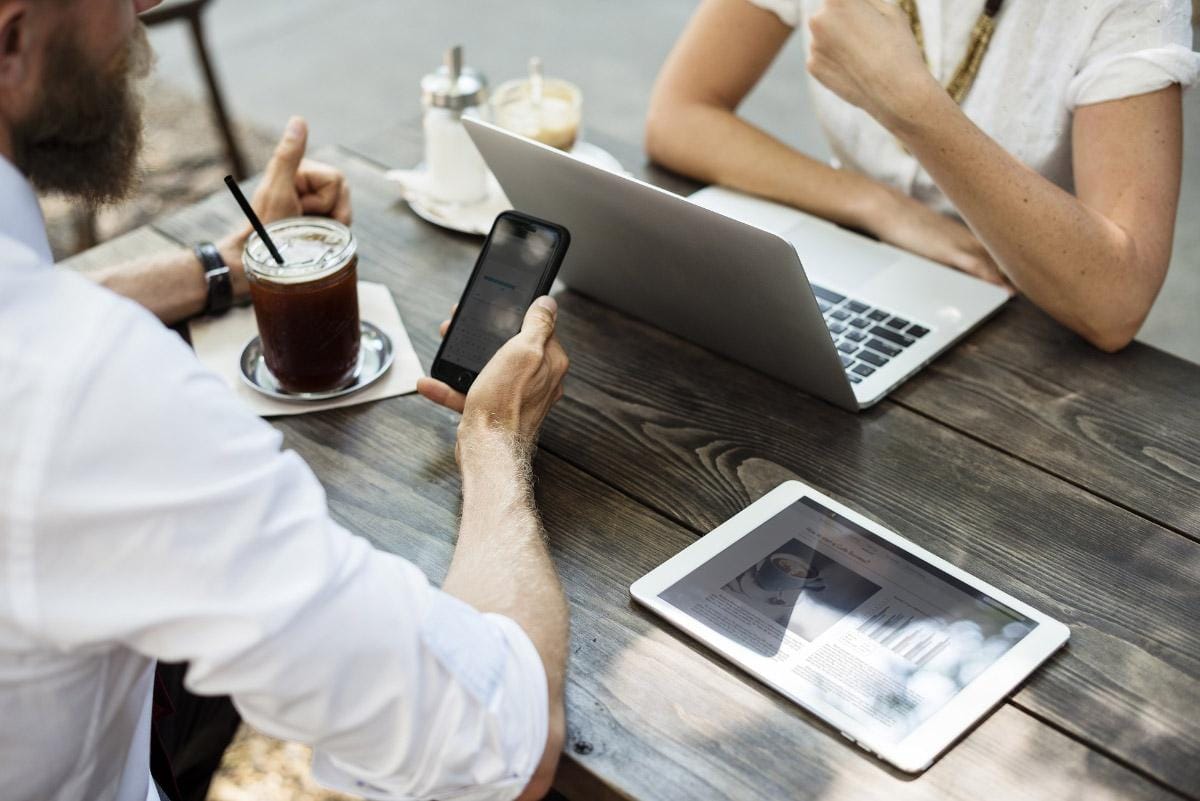 Business ownership is a challenging undertaking. Just when you think you've seen it all, new obstacles seem to arise out of nowhere. Whether planned for or unexpected, these hurdles all tend to relate to the way you spend your two most valuable resources: time and money. The more you have of each, the more likely you are to prosper, so it's vital to come up with solutions that protect them.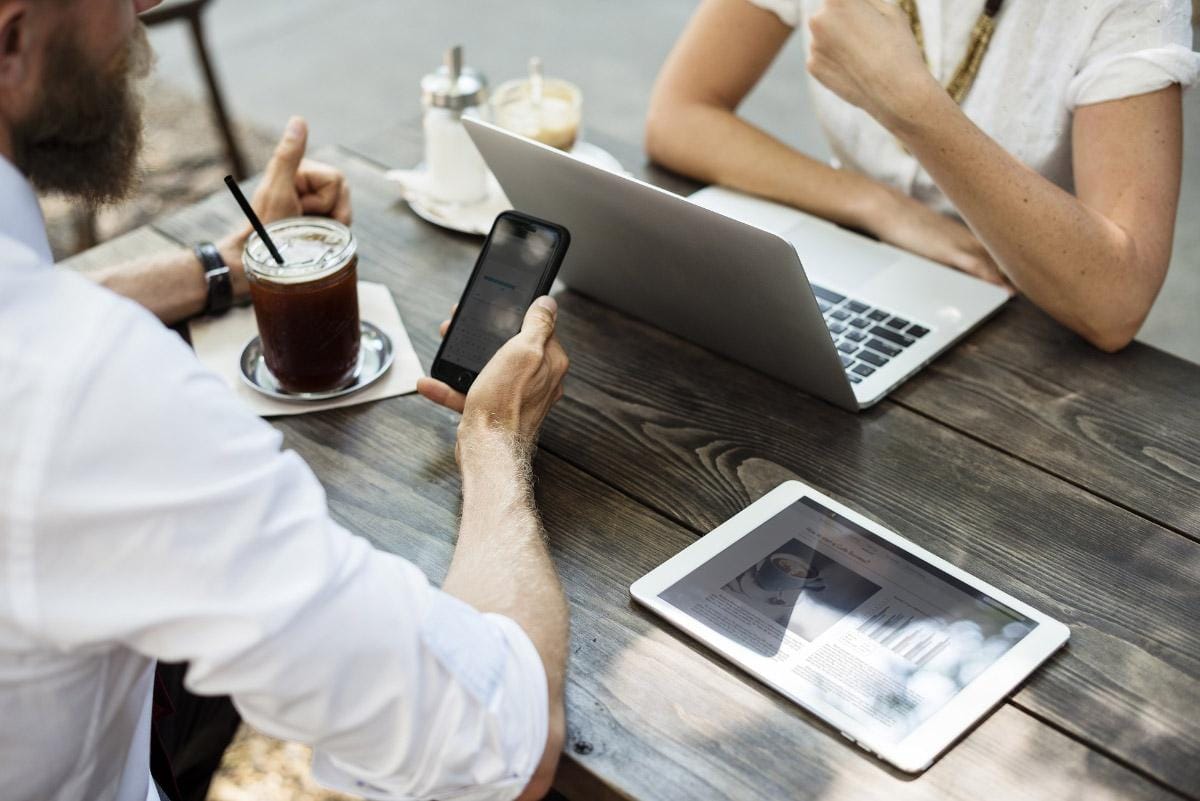 One of your best weapons on this front is outsourcing. With the internet opening up a world of affordable, high-quality opportunities for outsourcing, finding the talent you need is easier than ever before. If you're interested in saving precious time and money, read on to discover the best business processes to outsource.
1. Marketing
Engaging the services of a web marketing agency is one of the smartest business moves you can make. Having an effective marketing strategy in place can transform the way you're perceived in the marketplace, taking you from being just one of many same-same companies to a thought leader in your industry. A professional marketing firm has the ability to offer fresh, objective, and cutting-edge perspectives an in-house team cannot. Covering website design, brand development, online marketing, press releases, social media management and more, outsourcing your marketing strategy simultaneously can save you money and boost your brand's popularity.
2. IT Support
Handling IT operations in-house can be a huge drain on your finances. Unless IT is a central part of the products and services your business offers, the value just isn't there. Outsourcing your IT support will reduce your labor and fixed IT costs, both of which can be astronomical. Instead, you will enjoy a set fee which is easy to budget for, and which will give you uninterrupted service, decreased risk, guaranteed compliance, security, and cutting edge resources. These are just a few of the many benefits of outsourcing your IT services.
3. Administration
There's really no need to have someone who's intimately connected to the business taking care of basic admin tasks like typing, data entry, scheduling, and making travel arrangements. Such tasks are best handled by an administrative service or virtual assistant. These individuals or agencies handle such tasks for a living and have high-tech organizational tools at their fingertips to ensure your work is handled perfectly whenever the need arises.
4. Creative and Design Work
While creativity and design are central to some businesses, for many, the need for such services isn't high enough to justify having an in-house team. There are now plenty of online platforms that can connect you to stunningly talented freelancers, all of whom are ready to work with you on projects as needed.
5. Recruitment
Welcoming new employees into your business is a big move, so it can be tempting to insist on controlling the entire recruitment process. However, this is one of those operational aspects that's best left to the experts. A quality recruitment agency will get to know you and then design a strategy to market your business in just the right way to attract the talent you're looking for. The savings here can be exponential as a motivated employee who's perfect for the job they've been hired for is an asset that keeps on giving.
As a business owner, it can feel like the tasks demanding your attention each day are infinite. Yet the time and money you have to dedicate to them are not. By outsourcing the key business operations listed above, you can free up these valuable resources, allowing you to invest them in areas that will promote growth.