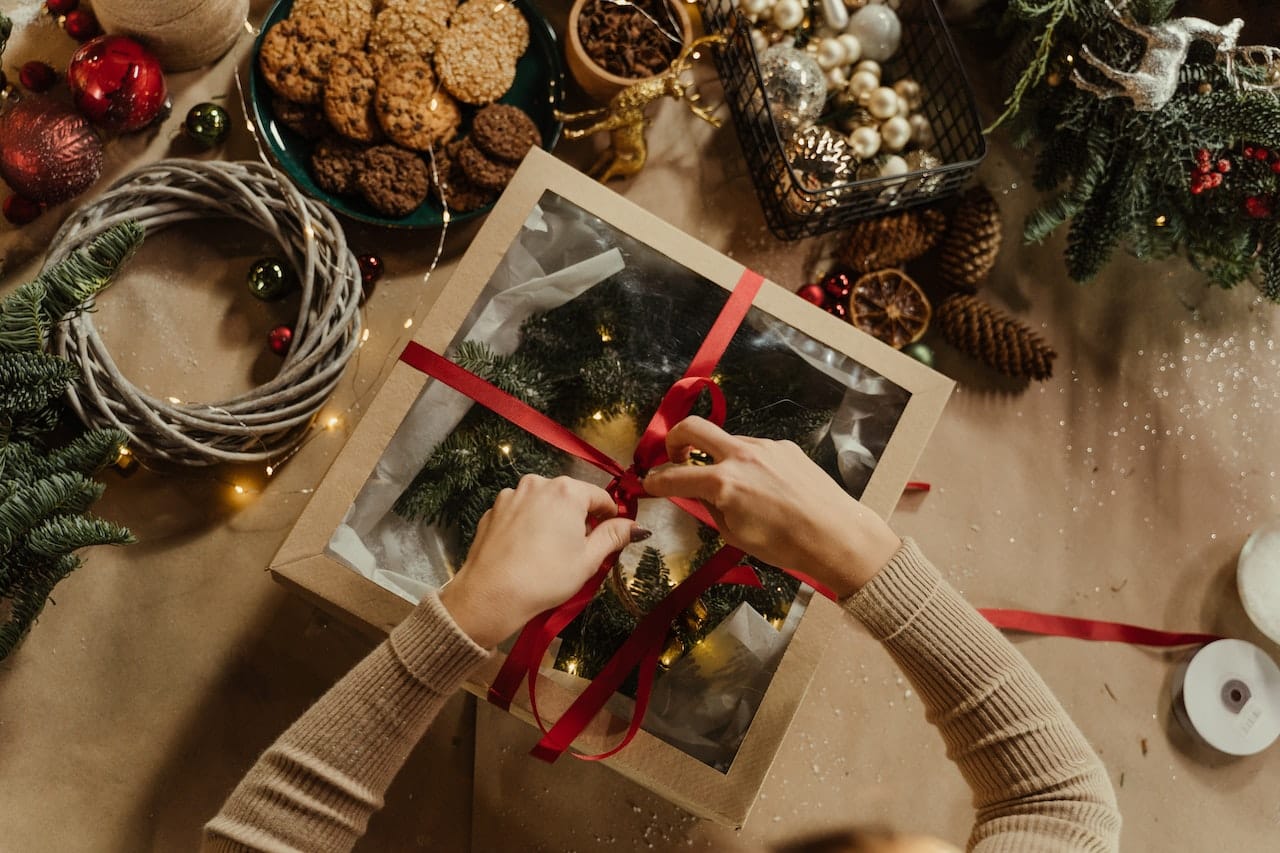 Students deserve good gifts when they do something incredible or in case of special occasions. It is a common thing to give children gifts during the holidays, but finding the right gift for students can be a big challenge for most people. That shouldn't be a problem for you, because in this article, I have highlighted six cool gifts for the student in your family.
These gifts are not only interesting, but they also help make college life comfortable for your loved ones. So read for some interesting gift ideas for students.
1. The twinkle in Time Star Map
Get your loved one a custom map gift that will remind them of a specific date or important event. This star map is fully customizable, depending on your specific needs. Aka Twinkle In Time, this star map is a great gift for students to capture stars as they appear on a special day and place along with a custom message.
With this gift, your loved one will remember a great performance in class or sports. Also, it could be graduation or any other important event at school. What you'll love about this gift is its quality print and beautiful colors that make it a great poster.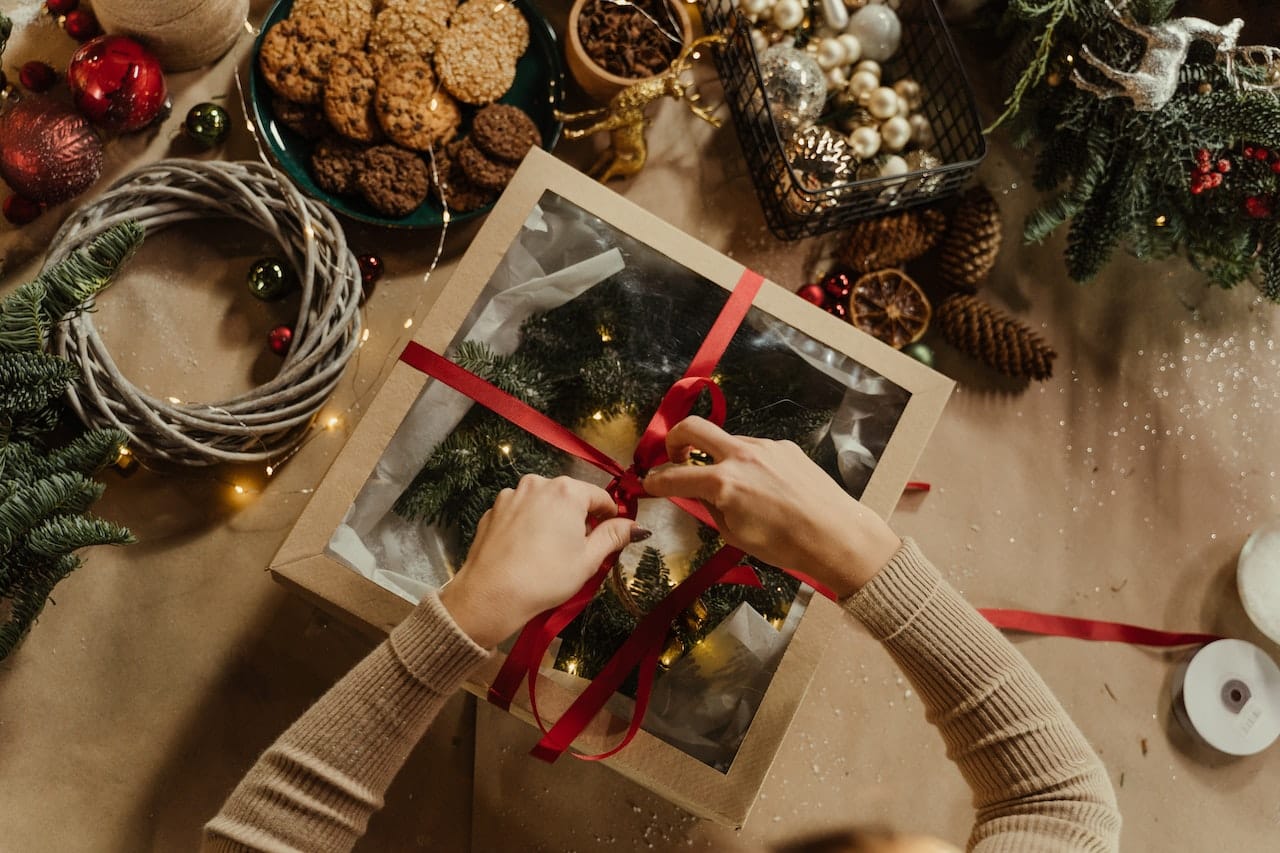 2. Blue Light-Blocking Glasses
Students spend a better part of their time in front of their computers or iPad screens. This can make the eyes feel dry and tired, which causes headaches. Why not show love to your kid by getting them a pair of blue-light-blocking glasses to combat this problem?
This perfect gift helps to significantly reduce headaches that result from staring at computer screens for a long. Also, the glasses filter out blue light rays and have an anti-glare coating to reduce digital eye strain. This allows you to focus on work for a longer period.
These blue-light-blocking glasses are comfortable to wear and have a great feel. Besides, they are unique and in fashion, so be sure students will love them.
3. Game Boards
Game boards aren't just any usual gifts you get from your family members. According to Forbes, they have immense benefits for students. Board games have different themes that will teach your different kids lessons, but generally, most games teach students; the concept of rules, practice following the rules and think critically.
Besides the lessons that the students get, game boards are entertaining and can be a good way to spend some free time. It's essential to consider your child's likes and preferences before purchasing a game board to make sure the kid will love the theme of the game. Some cool game boards you can buy for the student in your family include; Pandemic, Agricola, and Magic Maze, among others.
4. Kool8 Water Bottle
Students need to stay dehydrated to enhance alertness and focus, which helps to improve academic results. There is no better way to keep your family member dehydrated than buying them a Kool8 water bottle. This bottle provides them with a stylish way of carrying water whenever they go.
The Kool8 is designed with double-walled vacuum insulation to maintain the temperature of the drink as desired. It is also made with a gorgeous design and extra strength to prevent scratching and chemical damage. This will ensure the bottle lasts you a long time.
Aka Kool8, every time you buy this bottle, you make it possible for someone in the underprivileged regions of the world to get access to water. This is because the manufacturers of Kool8 contribute 20% of the profit towards delivering water to these regions.
5. A Desk Organizer Set
According to the New York Times, this is a cool gift for students going to college as it helps them to stay organized and clean. Even if a student has a lot of stuff, this desk organizer set is the perfect way to keep your things looking nice. It has a spot for everything that you may have.
The set is a five-piece wire that has a letter sorter to arrange your mail, a pencil holder to put your pencils, a ganging file, a litter tray, and a sticky note holder. The best way to complete your tasks on time is by being orderly and making the working area clean, and that's what this set enables you to do.
Besides helping to reduce clutter and increase productivity, this desk organizer set helps to keep the students' belongings in perfect condition. It also comes with a range of colors that you'll definitely love.
6. A Total Home Workout Set
Staying fit for students is essential for heightened focus, a sharper memory, elevated mood, and even increased energy. But school can be overwhelming, and your kid may not find time to visit the gym in between the busy schedule. A total home workout set is the solution they need to keep fit without the hassle of visiting the gym.
This is a great gift for students, and according to Gift Wits, the total home workout set is a great way to cut on costly gym memberships and to work out in the comfort of your room. The set provides an intense whole-body workout, almost similar to what you get in the gym. And you don't have to worry about storage and setting it up because all that is simplified for you.
Getting the Right Gift for Students
According to an article by South University, gift-giving has many psychological benefits. Gifts help to instill a positive spirit among students and encourage them to work harder.
Finding meaningful gifts for students can be a difficult task. Students, especially those in college, stay away from home for the most part of the year. Giving out gifts that will help them deal with challenges that come with school life, such as homesickness and basic safety is the right thing to do.
Thankfully, with the gift ideas above, you won't have to guess what your loved ones want. Buy these gifts, and you'll surely make your loved ones happy.