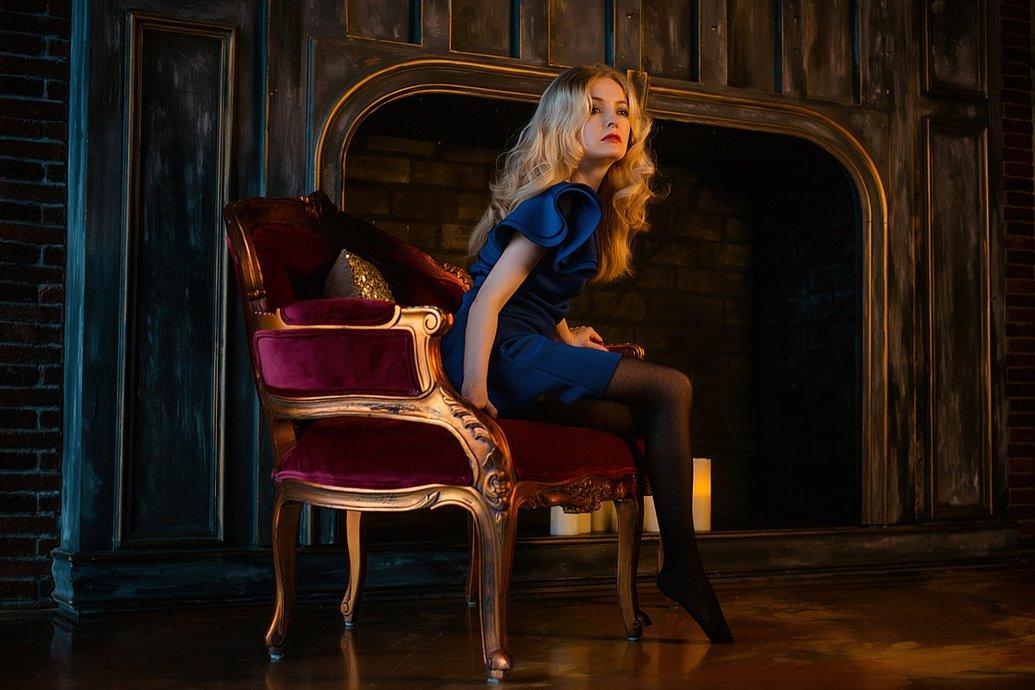 Spending time outdoors is very important for overall health and wellbeing. It allows getting a dose of useful Vitamin D, some fresh air, and relaxation from life's stresses. There are various additions you can include to give your outdoor environment a new atmosphere. Flowers, fresh grass, decorative landscapes, and a pond fountain are some of the features you can include in your outdoor to make it a resort. Here is a breakdown of these features in detail.
Natural accents
A dream that stands out from others in the surroundings requires natural accents in the outdoor environment. Selecting the ideal outdoor accents requires making good color choices and balanced shapes. Making your outdoor accents catchy and appealing requires making them purely natural. This is because nature is always growing and changing. So, include a similar pattern for a more natural look.
Include a wooden bench from an old tree that dried naturally but not growing. The chairs and table in your outdoor should be made from pieces of logs. This brings nature closer to you while making your imagination go on a creative streak. Other natural materials to include in your outdoor space include stone pathways and wooden swings. These set a whimsical tone to your other design ideas. Choose naturally rot and pest resistant wood for natural fixtures.
Pond fountain
Another great idea to create a resort in your outdoor environment is to include a pond fountain. These come in various designs, sizes, and shapes. This makes selecting one to match your budget, personal preferences, and available space easier. Keep in mind that you have to buy water fountain pump to make the pond working efficiently and in good condition. You can include plants in your pond to give it a more natural blend with the surrounding.
A pond fountain creates a tranquil space where to unwind from after a hard day at work. Additionally, space around the pond is ideal for hosting parties and other activities with family and friends. Adding LED lights and other fixtures in your pond make it become a beautiful centerpiece in your outdoor. This creates a resort-like space for your family hangout. Installing a fountain in your outdoor space makes you go on vacation anytime you visit the spot.
Bird-friendly items
Encouraging birds in your outdoor space encourages interaction with nature. The birds control pests in the garden by feeding on them. You can make your landscape appealing to birds by adding plants with nuts, seeds, and fruit. Additionally, you can install birdhouses on poles around your space for protecting the birds compared to tree-mounted boxes.
You should also include a birdbath if you don't have a pond. To protect the birds from injuries, include screens and decals on your back windows. During the winter, natural food sources for birds are usually scarce, so keep providing birds to keep the birds in your yard.
Butterfly garden
Butterflies pollinate flowers in the garden and lessen the need for pesticides. To encourage butterflies in your outdoor space, add plants that attract them or are larvae habitats. Butterflies pollinate flies to encourage blooms to create beautiful centerpieces in your outdoor space. The butterflies also feed on some pests that might require investing in pesticides. This makes maintaining a tranquil outdoor space less costly and hassle-free.
Lounge area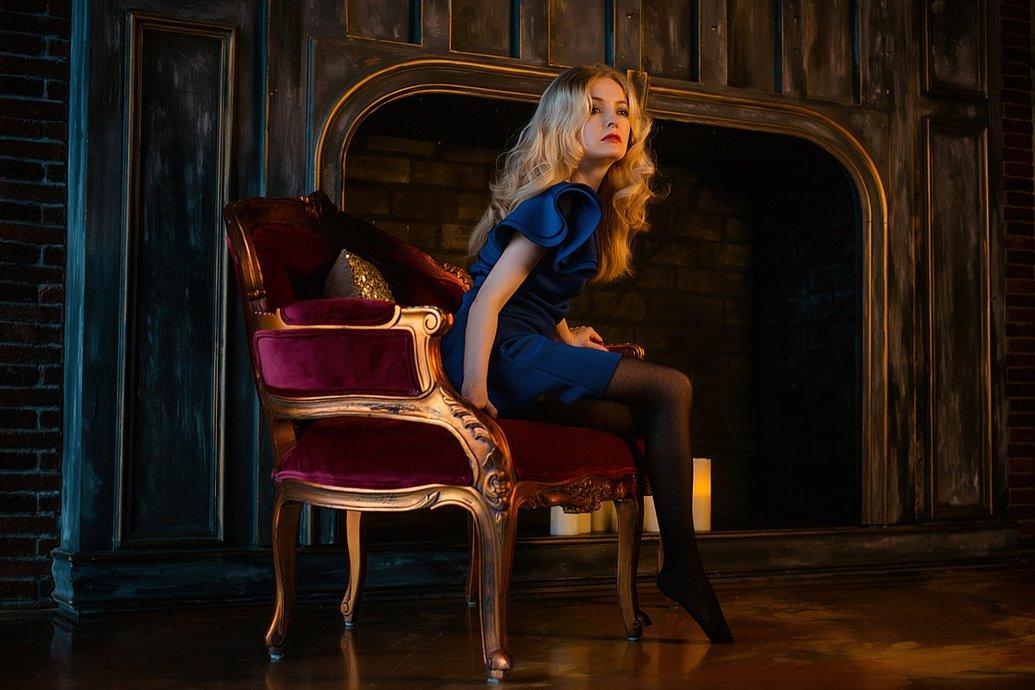 Making the most from your outdoor space requires including a lounge area. Adding a gazebo shade with some luxurious chairs completes your home resort. Be sure to handsome bird feeders nearby to allow listening to birds chirping. This is very calming while indulging in reading a favorite book or enjoying some fresh fruit or salads. You will just have to close your eyes to imagine the feeling of getting pampered in your ideal spa.
Amazing entrance
After thinking about the other features of creating your home resort, you also have to mind about the entrance. Make this stand out from your other surroundings. This is by including contrasting colors from the shade of your door siding. Darker and brighter shades are a wonderful option for the rest of your home. Adding some features gives your entrance a fresh and vibrant look. Some of the features to consider include:
Climbing plants near the entrance to give it a forest look
Step lights to enhance the look of other features and to make the space appealing
Epsom salt in a Mason jar with a candle in the middle to lighten up steps with a traditional touch
Final thought
Applying the ideas above is a trick to turn your backyard into a wonderful resort destination. You will always go on vacation anytime you open the backdoor. Careful maintenance and quality features are necessary to maintain the look of your space. You will always look forward to spending time in your outdoors to enjoy everlasting memories with loved ones.