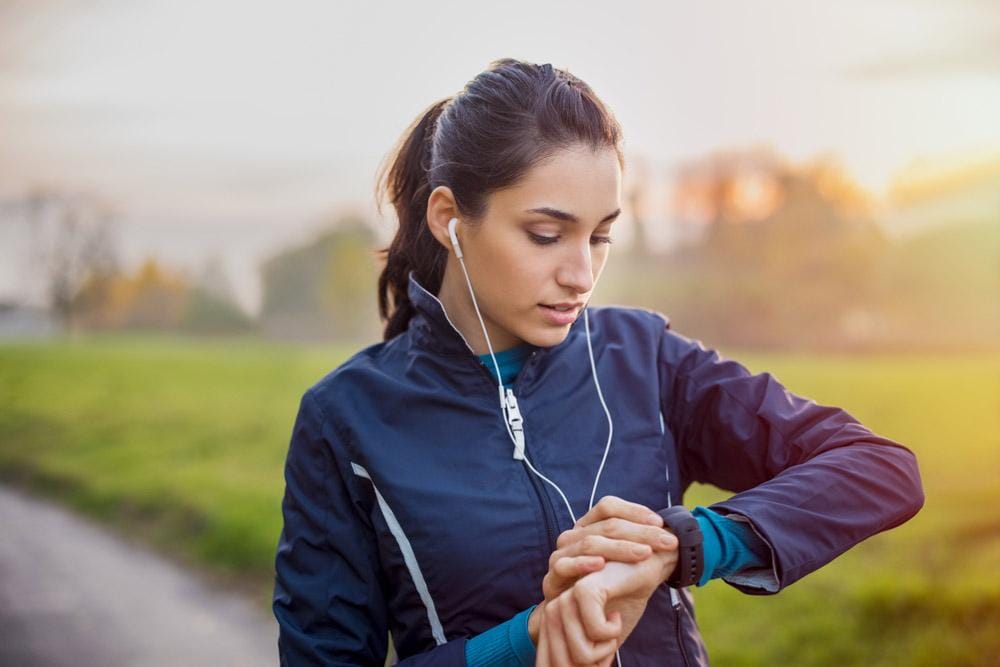 Android Wear is a best and most popular OS platform for Smartwatches since from its beginning and one of the main reasons behind its popularity is its stunning Apps. There are more than 4000 Android Wear Apps available for download in Google play store, but most of them are the Watch face apps.
Downloading those kinds of apps is a waste of time if you are not in need of watch faces. So this article will help you with a list of useful android wear apps that can enhance your standalone smartwatches user experience.
Best Free Android Wear Apps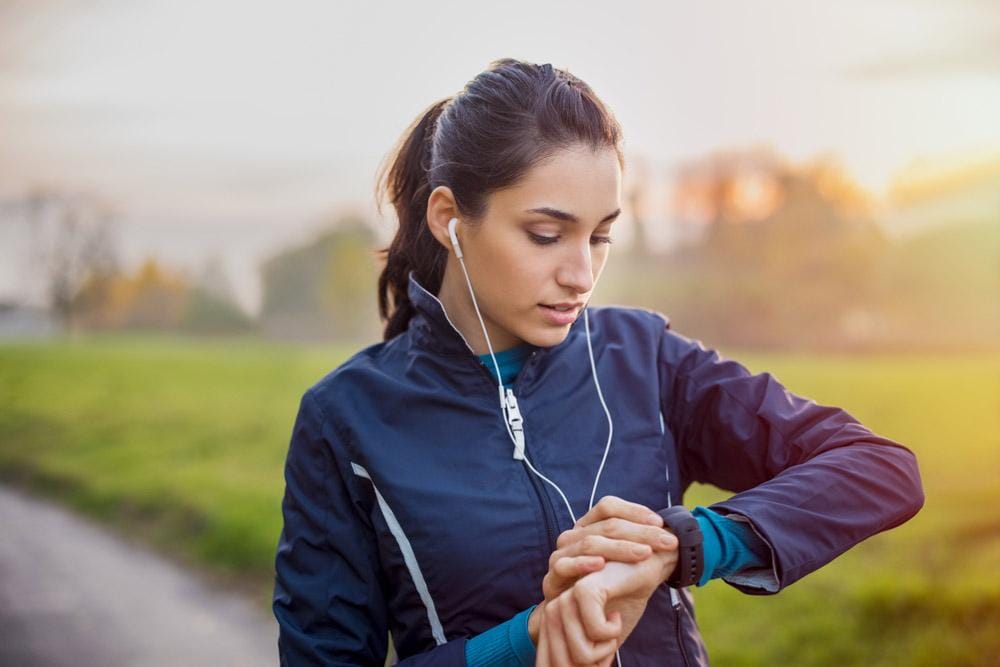 IFTTT – If This Then That
IF app by IFTTT is now available for Android Wears and it lets you link various apps to do a certain action as a consequent for others. For example, if the weather app indicates that it will be going to rain then this app will do certain actions like turning on the Blue Hue lights or any other assigned function.
By installing this app in your Smartwatch you can insist a host of tasks to your smartwatch, such as sending SMS messages automatically by tapping your Smartwatch screen, you can also assign any other tasks for a certain performance.
Shazam Smartwatch app
Shazam has more users all over the world and now it has its Android wear version. You can download it from the Google play store. Shazam helps you to identify the playing music instantly, find new musics and see what others discovered.
Shazam enables you to view the top artists Shazam's in your news feed simply by following them.
SofaScore Live Scores
If you are a Sports Freak, then SofaScore app is for you. With SofaScore app, you can view live scores for all 17 sports that include the results, fixtures, standings, video and more. In addition to that SofaScore will also display the results all Football tournaments from the UK.
Wear Messenger App
Wear Messenger is an Android Wear app that enables you to send messages from your Smartphone. You Can use this messenger app as the best alternative for Google's proprietary app.
Various features like customizable alerts, availability of voice input, multiple keyboard options and ability to send quick replies to the contact makes the Wear Messenger app as a most wanted one in the Google Play store and it is available for free to download.
Endomondo App
Endomondo is fitness based Android Wear app that enables you to track your fitness and will train you personally to improve your performance based on your previous reports. With this fitness-focused app, you can track your activities like running, cycling, hiking, climbing and so on.
Read Also Top 5 benefits of Using Mileage Tracking Apps
If your watch has a GPS feature, then this app uses it to track your performance and will display your fitness report. This app will also assign you the daily targets that you need to complete for maintaining your fitness.
Wear Audio Recorder app
If you are in a lecture, meeting or in a secret mission where you can't take and access your mobile phone to record the speech. In those situations, you may consider this Wear Audio Recorder. With this Android wear app, you can record audio simply from your smartwatch and you can even turn off the screen of your Smartwatch while recording.
The app also lets you sync your audio file with Google Drive and Dropbox to access it from anywhere. This app is also a free pack to download.
Spotify
Spotify is an app that is becoming more popular for its live audio streaming and now this app is available for Android Wear devices. With Spotify, you can hear songs that include artists and albums from anywhere and you can even create your own playlists to add your favorite songs.
Hole19
Hole19 is an app for Golf lovers to know and improve their performance on the Golf course. With Hole19 you can get reports for more than 34,000 golf courses and it will give an in-depth analysis of your performance. You can download this Android wear app by clicking the below link.
Evernote
Evernote, I think you are already familiar with this note making and reminder app. Now, this popular mobile app is reworked by the Evernote Corporation to make it more compatible with the Android Wears.
In Android wear version, the app has background images to display the to-do lists and it lets you use the voice control option for adding new reminders.
TripAdvisor App
TripAdvisor is well-known for giving traveling advice when you are out for a trip or vacation and with its Android Wear version you can read more than 225 million reviews by travelers, view photos, get directions and find interesting places to visit from where you are. The notable thing is that you can view all this stuff from your Smartwatch display.