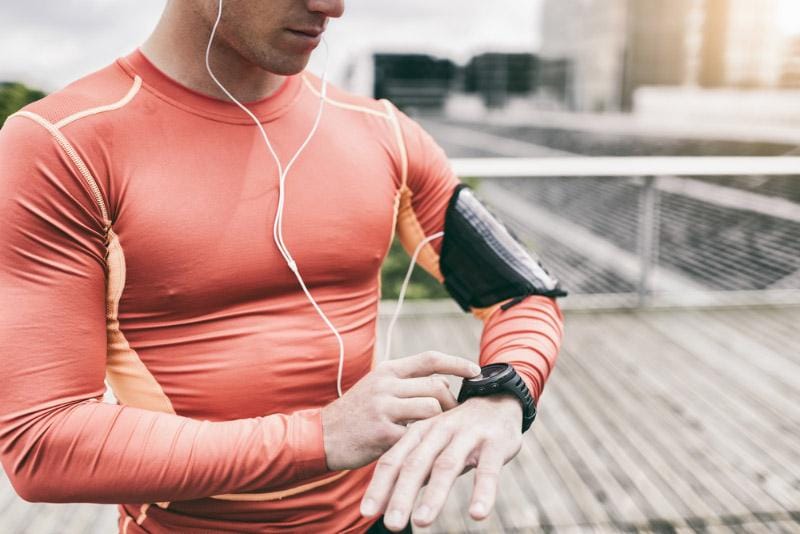 There are many reasons why people want to track their car mileage. They may want to know whether they are consuming the right amount of fuel for their vehicle, as well as whether or not there are convenience and value to the money they spend on fuel in a certain period. Now, what are some of the advantages that come with the use of mileage tracking apps such as TripLog? This is one of the common questions that people ask. In this article, we shall consider some of these advantages.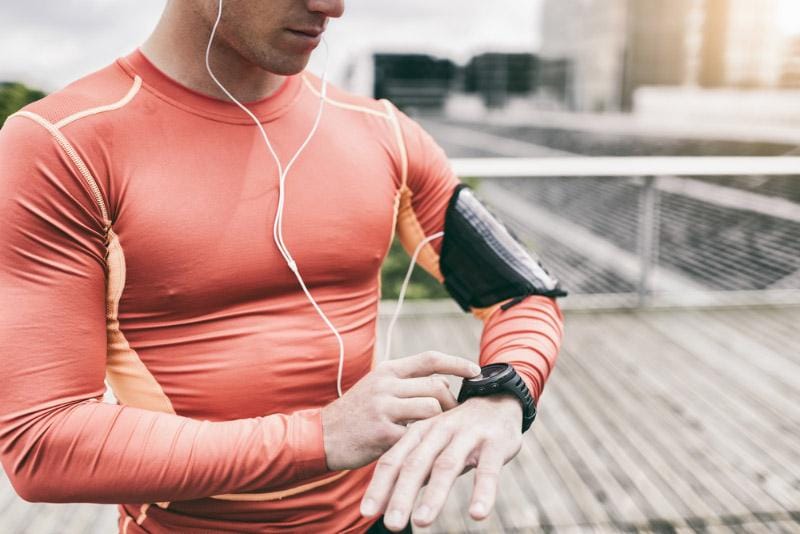 Here are the benefits of using mileage tracking apps:
Launch it on mobile devices
There are many reasons why one should download and use a mileage tracking app for their fleet. You will be happy to note that these apps can be downloaded on your phone and launched at any time of the day or night. As such, it brings a lot of convenience to your life since you can easily manage the fleet and see how much mileage and fuel the vehicles will have used. It is also true that you can track your fleet wherever it is. Even when the cars are home, or in the packing, you can see where they are. You can use this real-time information for your business.
They remove the guesswork
For the people who track mileage for business purposes, using a mileage tracker can help them to be sure of the miles they cover. You will be sure that the app can help you to record accurate data that can be used to produce reports that are IRS compliant. These apps will automatically record your mileage, and then you can either classify such as either business or personal. If you do not want to use lots of effort in tracking and recording your distance, then these apps will give you the peace of mind that you require.
Read How to Calculate Your Daily Calorie Needs
Gives you peace of mind
It is true to say that a mileage tracking app will provide you with genuine peace of mind and help you to concentrate on your core business. If you work in the sales department, for instance, you will get more time to focus on improving your customers, knowing well that the app will track your mileage. You do not have to worry about logging your miles manually.
It increases productivity
When your mind is less occupied with mundane tasks such as mileage tracking and related activities, you will be more productive in the things that you get your hands into. For instance, a real estate agent will have more time to work on their marketing roles and even get more time to physically walk clients around the various homes they have for sale. Do not underestimate the time you save when you use this app.
Read How Regular Exercise Reduce Side Effects of Cancer Treatment
Good for accounting purposes
One of the good things with the mileage tracking app is that it gives you accurate data of the miles that you travel. As an accountant, a mileage tracking app can ensure that your clients are maximizing on their tax deductions. It can also help when one has to account for all the vehicle expenses they incur.